The Pros and Cons of Fully Synthetic Oil – CAR FROM JAPAN
Last updated
Jul 26, 2018
0 comments
Fully synthetic oil has grown in popularity as an alternative to conventional motor oil. More and more use of it reduces the dependency on imported petroleum crude oil and saves the environment by reducing the reliance on natural resources. Therefore, to help you have better understanding about the pros and cons of synthetic oil, in this article we will show you everything about it in detail.
What is the difference between Conventional Oil and Fully Synthetic oil?
Before knowing about the pros and cons of synthetic oil, let's take a look at the definitions of both conventional oil and fully synthetic oil to find out the difference between them.
Definition of Conventional Oil
The traditional lubricants are made from crude oil. It is refined after extracting from natural sources and then mixed with many chemicals. It has natural contaminants such as silicone, waxes, dirt, and paraffin. These ingredients form deposits inside the car engine under certain conditions.
Definition of Fully Synthetic Oil
On the other hand, synthetic oil is extracted from alcohol or natural gas. It means that it does not carry any adverse contaminant. Besides, it can adjust well to various temperatures as it does not congeal in cold weather or thin out under high temperatures.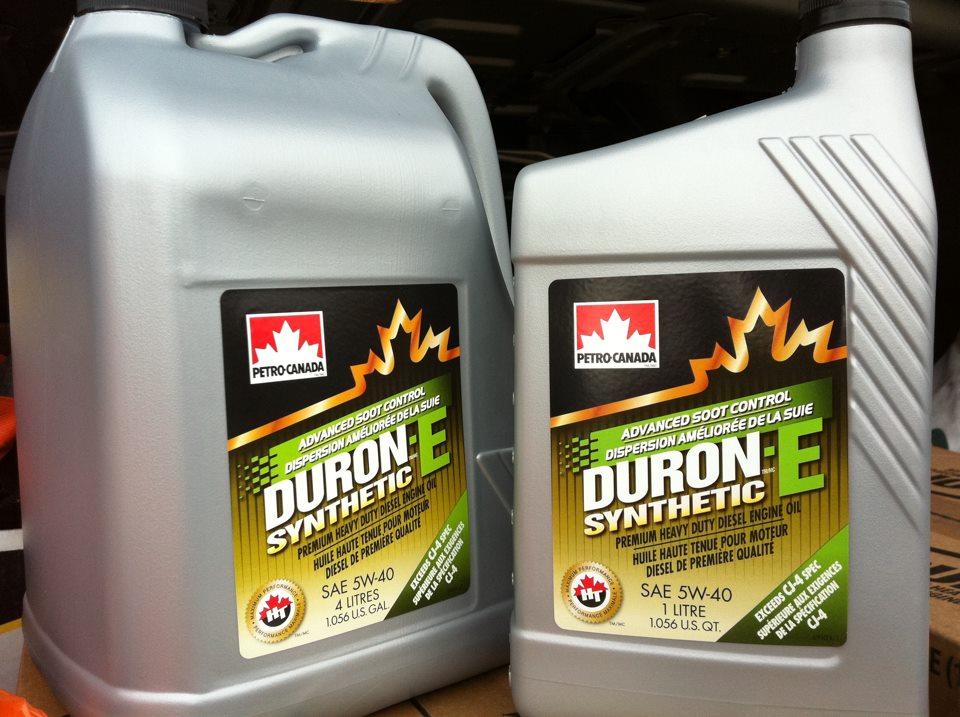 Join our FREE CAR GIVEAWAY Campaign here
Pros and Cons of Synthetic Oil
After reading the definitions of conventional oil and fully synthetic oil, it's easy for you to see that synthetic oil has more advantages than traditional oil. So now, it's time to take a detailed look at every aspect of this beneficial oil. 
Pros of Fully Synthetic Oil
1. Molecular consistency
It is one of the major benefits of this type of oil. Their molecules are of almost similar lengths, so they cause less friction with different engine parts. On the other hand, convention lubricants carry molecules of various lengths, which create more resistance and ultimately reduce the engine life.
2. Temperature resistant
They perform well under high temperature. Their heat transferring ability is much better than traditional oils. So, they can help to cool an engine. On the other hand, the lightweight hydrocarbons in the molecules of conventional oils burn when they get hot. So, the longer they are in an engine, the thicker they become.
3. More robust
Synthetic oil for cars is stronger than a conventional lubricant. It's more resistant to breakdown, which means the drain interval is three to four times than normal oil. Just fill up your tank, and you can drive 10,000 to 12,000 miles.
Cons of Fully Synthetic Oil
1. Expensive
It's the main disadvantage of this type of oils. They are a couple of times more expensive than the petroleum-based motor oils. However, they take better care of the engine, increases its lifespan, and improves fuel economy. So, you'll eventually find them cost-efficient.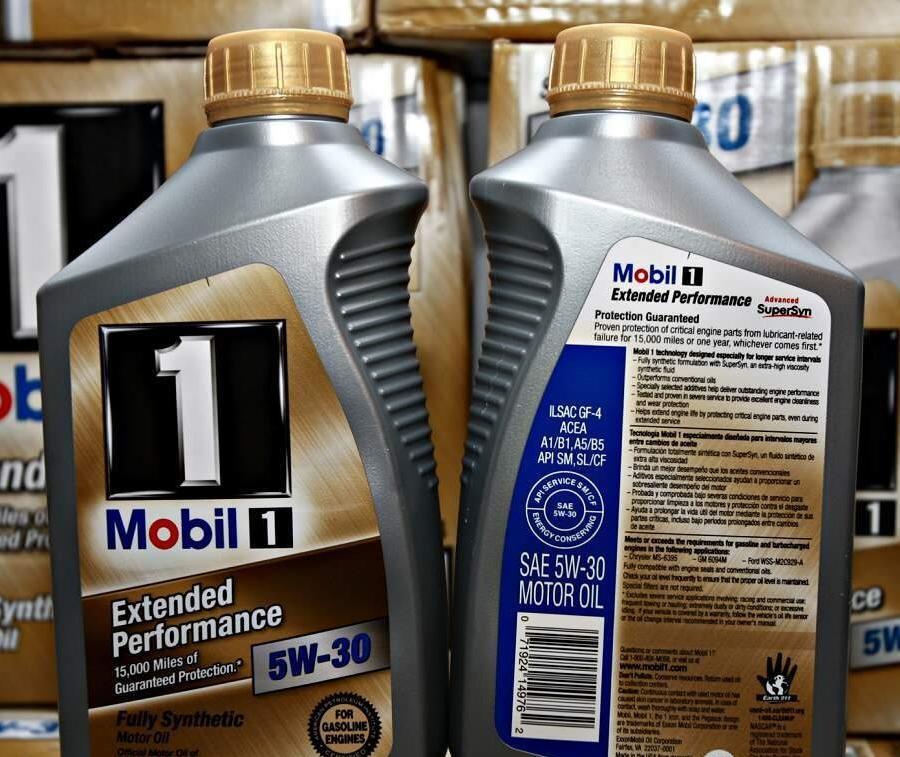 >> Finding a cheap used car in good conditions here <<
2. Might be Risky for Older Cars
The older cars mean those vehicles that were manufactured before 1990. As synthetic oil cleans out sludge, it may melt the deposits that act as the sealing of those old automobiles. As a result, the oil will leak out, and the engine could be damaged.
The fully synthetic oil is beneficial if you compares between its pros and cons. Except for the price, it actually has no negative point. And, the cost will seem reasonable if you consider the long-term benefits.
Synthetic Oil and Conventional Oil: Which Type for your engine:
Hopefully through this article, you will get some useful knowledge about synthetic oil and the reason why this oil is more beneficial than the conventional one. If you like our article, feel free to share it with your friends and in cases you have any questions for us, don't hesitate to leave it in comment section. Keep reading on us to get more car maintenance tips updated everyday by auto experts.