What Happens if You Put Premium Gas in a Regular Gas Car?
Last updated
Jan 11, 2021
0 comments
Many years ago, premium gas claimed to be efficient in terms of cleaning the fuel injectors. Earlier, fuel injectors were new and could easily catch dirt, making them inappropriate to work. Therefore, folks put premium gas in a regular gas car in order to benefit the injectors. But today, most types of fuel gases contains detergent that keeps the fuel injectors clean. Thus, no longer do you have to pay those extra dollars to raise the efficiency of the injectors. Sounds good, isn't it?
How Does Premium and Regular Gas Differs
To simply state, premium gas has more octane level than regular gas. The octane rating of gasoline determines when the engine combustion will occur at a wrong time. With a high level of octane, the chances of engine combustion decrease at any time other than when most likely it has to.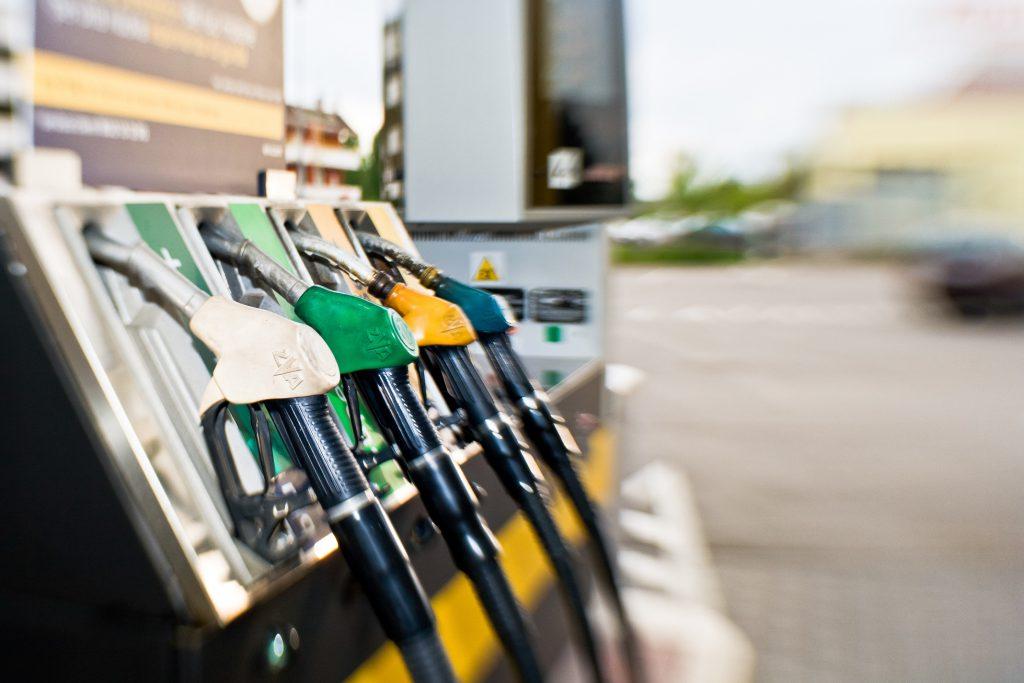 A mistimed explosion, also said as "pre-ignition" or engine knock is known by these names because it simply sounds like knock or ping. A high gasoline resists the engine knock. When mistimed combustion takes place, the vehicle emits lower-level pings. An occasional ping most likely will not harm your vehicle, but repetitive knocking demise the car's engine. Perhaps because of this condition, earlier people put premium gas in a regular gas car.
Outcomes of Putting a Premium Gas in a Regular Gas Car
Most cars with regular gasoline have rare benefit of using premium gas in their engine. Here are the outcomes of putting a premium gas in a regular gas car.
1. A car that does not require premium gas may not have any added benefits:
Using premium gas in a regular car will cost you more with almost no added benefits. The Federal Trade Commission says that using a high-octane gasoline rather than a recommended one will offer almost no benefits. It will not make your engine perform better or faster.
2. The octane rating of premium and regular gas varies
One state may consider 92 rating gasoline as premium, while the other may need only 90. The available gas station considers three octane grades: regular grade (87 octanes), mid-grade (89 octanes) and premium grade (91-93 octanes). So you may not be using a very high-octane level as premium gas for your car.
    SEE MORE:
3. Cars with Turbochargers or heavier cars need premium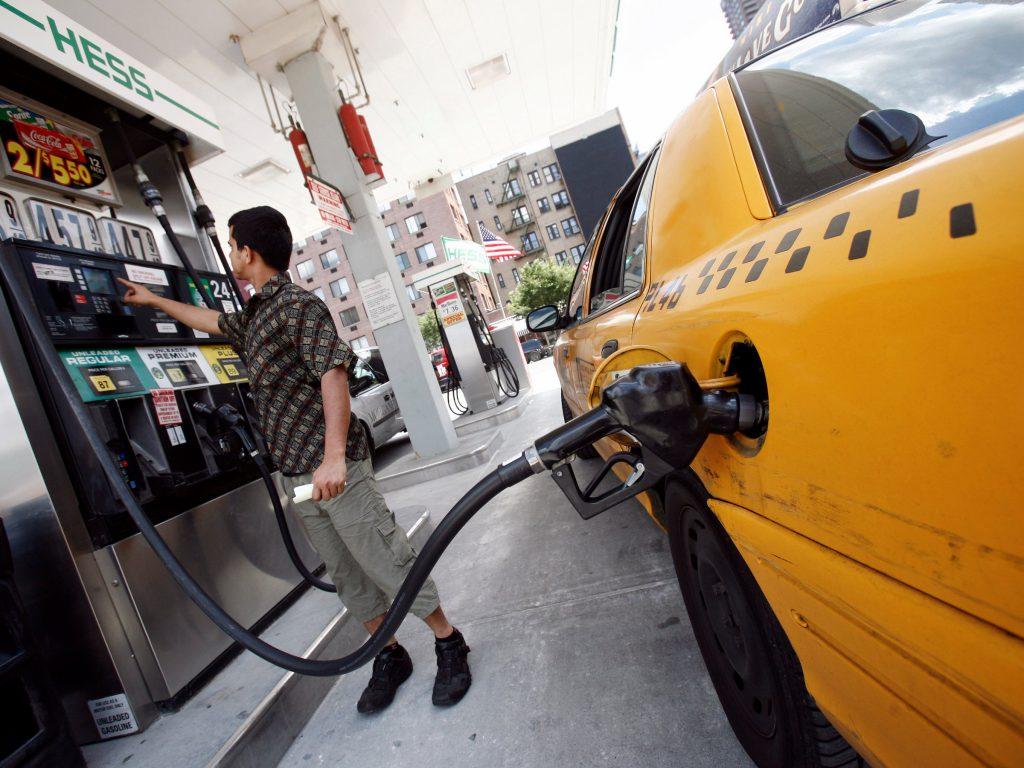 If your car is a regular one that does not have turbochargers or is not a heavy engine car, using a premium gas will only waste your money. As the cars that are heavy or have turbochargers have higher compression ratios, they knock without premium fuel. Therefore, using premium in older cars is necessary rather than regular cars.
There are no visible side effects or benefits of using premium gas in a regular gas car. However, if you want to use premium gas in your regular car, ask automobile experts about this. People put premium gas in a regular gas car for better car performance and handling, but in very rare case this is the outcome. With appropriate maintenance tips and regular check-up for your car, you can certainly improve its performance and longevity to multiple folds.
So do what is right for your car.