How to Update Technology in a Classic Car?
Last updated
Dec 24, 2020
0 comments
There is a reason why people update technology in a classic car. Inevitably, classic cars remind you of those old times, but if you want better technology and convenience, it is better to rely on modern features. In case you wish the best of both worlds, upgrading technology in your classic car is a great option.
Remember, you won't need any rare tool to upgrade your classic car. Instead, you can call a professional for improving your classic car and even learn some practical maintenance tips to keep your vehicle in good condition for longer.
How to Update Technology in a Classic Car?
Without much ado, let's see how we can update technology in a classic car.
1.Seat Heaters and Massagers
Why not get the best out of your classic vehicle by making it more comfortable? Built-in heating pads, cooling and massaging features do come along with most of the modern cars. So, why not add these comfort features to your vehicle and make it more comfortable. Buy seat covers with heating settings, cushions that offer massages and cooling. You will surely enjoy these convenient modern features. This is one way to update technology in a classic car.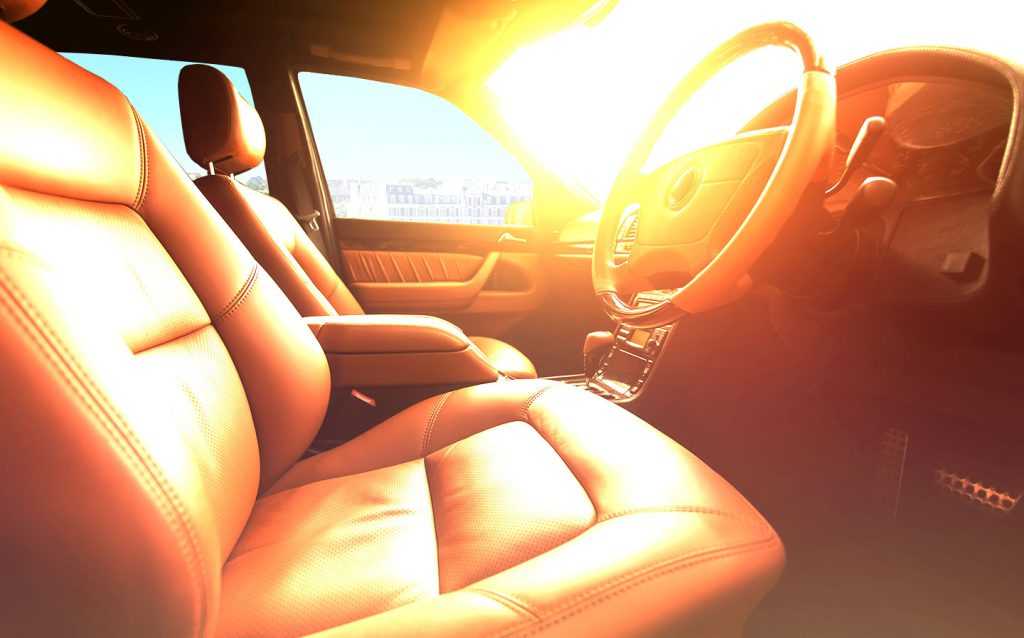 See More:
2. Rear View Camera
This camera has its benefits, and every vehicle owner must enjoy that. It is a must-have for maintaining the vehicle's safety. Not only can it allow better car parking but also saves animals, which you might not see otherwise without a camera. So, upgrade your classic car by installing a rearview camera into it. You will not just be parking your oldie correctly but also save the lives of some animals as well. Isn't that a great idea now!
3. Heads – Up Displays
It is a transparent display that shows data without distracting the users' usual viewpoints. Heads-up displays or HUDs displays navigation as a transparent image on the windshield. It shows information, including mileage, speed warnings, and much more. The best part is that you don't have to take your eyes off the road to read it. This feature enhances safety, and it will even add value to your classic vehicle.
4. Bluetooth Stereos
Who would want to hold a phone while calling on the roads? It is dangerous, we all know that. Besides, you also wish to enjoy your rides while listening to your favorite songs, right. So, get a Bluetooth stereo installed in your classic vehicle, and enjoy the benefits of hands-free calling while driving. You can even play your favorite songs and enjoy your drive.
5. Parking Sensors
Sometimes, parking can be extremely stressful. Modern cars do come with parking sensors nowadays. Make your classic vehicle more secure, as you install parking sensors in your vehicle. You will get rid of some maintenance costs if you do so.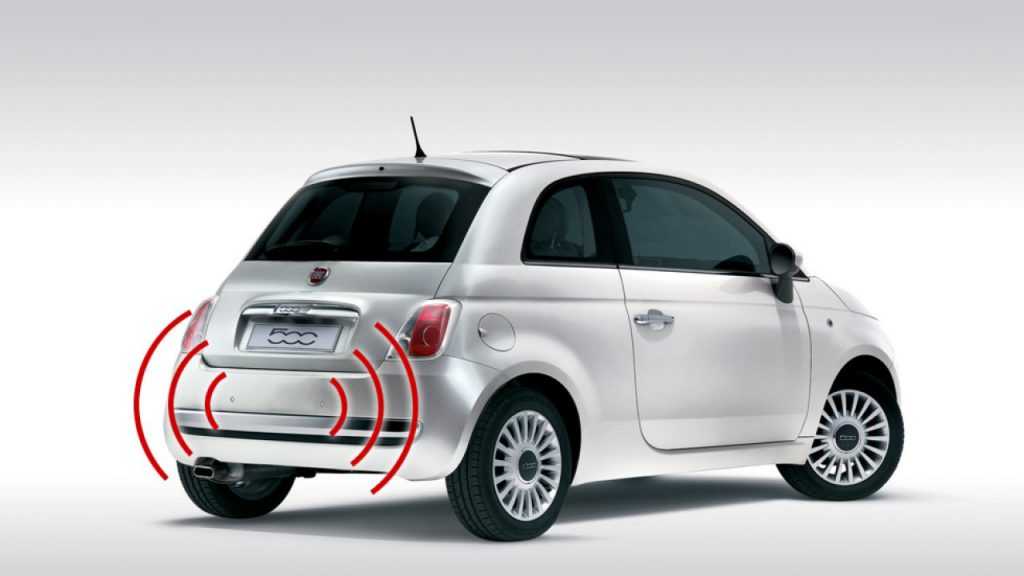 Hence, update technology in a classic car seems essential and beneficial. Doing certain upgrades will improve your classic vehicle, both in terms of appearance and performance. So, go for it now.