How to Track My Car Location
Last updated
Jan 22, 2021
0 comments
Almost everyone, once in life, has wondered how I can track my car location. There are cases when a person may forget the parking area and don't memorize where the car was parked. Or, your kiddos might have been driving the car and you want to know where are they taking your car to. No matter who is going to be under the radar of tracking, it is always possible to know where is that specific person.
The answer to this question is installing GPS software on a phone that can certainly keep track of your vehicle.
How to Track my Car Location
When you have decided, 'I want to Track my car location,' there will be certain steps that you need to follow positively. On top of that, you even need to learn some maintenance tips to ensure everything goes perfectly.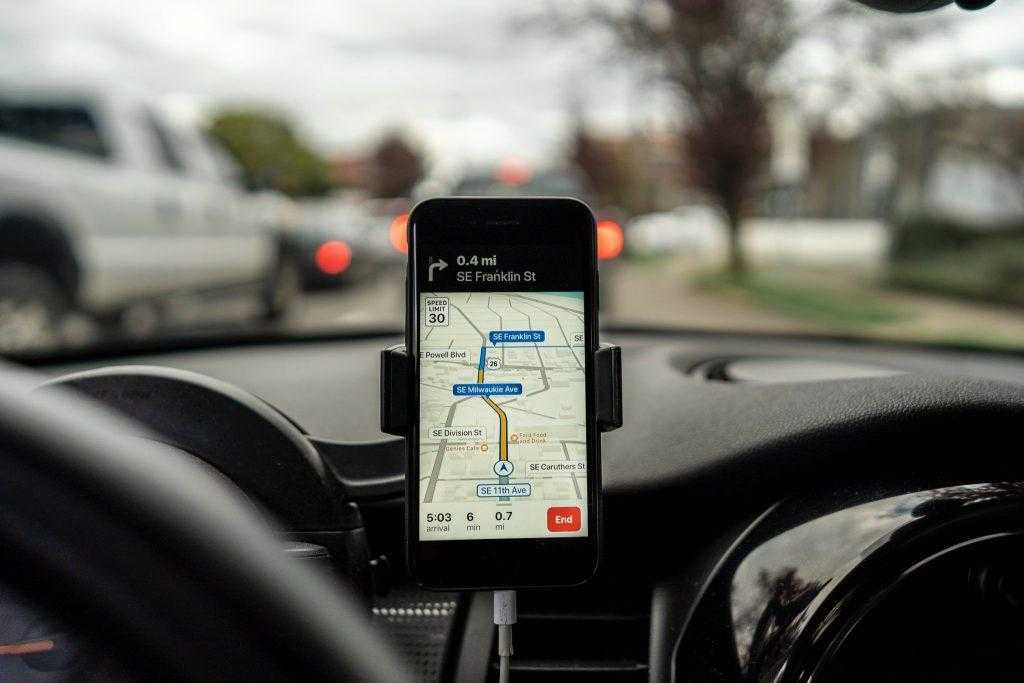 SEE MORE
Utilizing Phone
The answer to 'How to track my car location' using phone is simple. Anyone can do it; here is the process. Install a car tracker app on your phone and get yourself registered on it. You will not have to buy those fancy smartphones to track car's location. But the only condition here is that you can't track anything if the cell phone is off.
Install GPS software that can track your vehicle. A few considerations for the same could be Instamapper and Accutracking. Why not try Google maps too for this purpose! Since Instamapper is free, there is no harm in installing this on your phone to get started with the tracking process.
SpySat and FamiSafe are also other good considerations for tracking car's location.
In all these apps, you will have to provide your cell phone number. After that, you can simply hide the mobile somewhere in the car. Just make sure the phone's battery is sufficiently charged to keep the device running for the time you want.
Simply place this phone in the vehicle, and from your personal Smartphone or tablet, you can l easily track your vehicle's location. Don't forget to log into the GPS tracking platform to ensure that everything tracked is visible to you at the comfort of your home.
Isn't that simple to get a track of your vehicle while you are away from it- It certainly is!
Using Built-in GPS of your Vehicle
The best part is that it is free! You don't have to spend extra bucks on buying anything extra. What you will need is a device that can connect to the internet.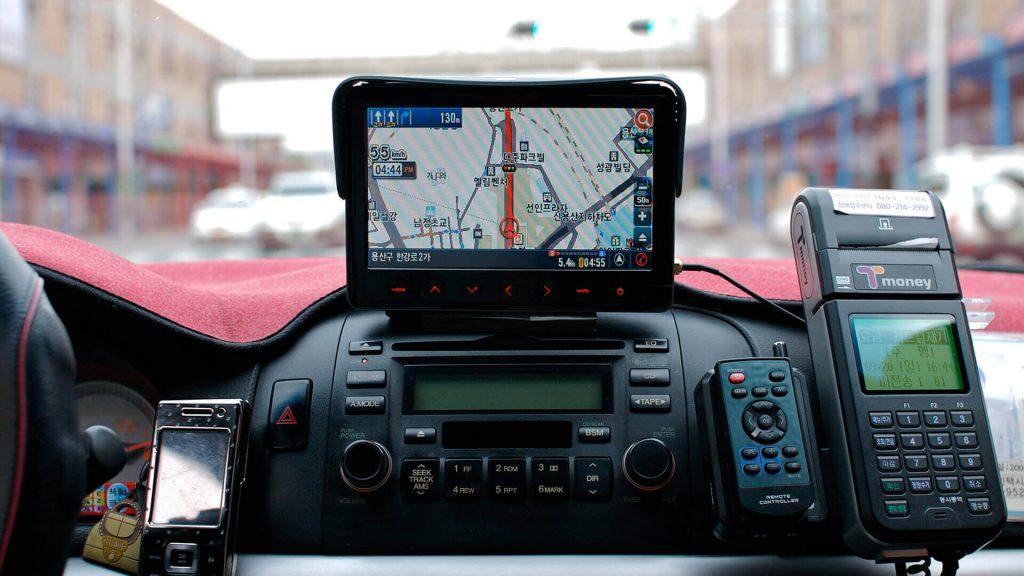 All you need to do is register yourself there and start tracking. Just make sure that your vehicle has built-in GPS, as not all the cars have this feature.
The reason why people opt for it is they get easy and free access to something that can let them track their vehicle without really getting into it. So, next time your kiddo takes it for the ride with pals, you know what to do.
The Final Words
Hope you now have the answer to 'How to track my car location.' It is one of the most needed things these days, especially for some imperative security reasons. So, why not try it yourself today and make the best use of your phone to track your car.