How To Detect A GPS Tracking Device On Car
Last updated
Sep 20, 2021
0 comments
These days, it is essential to have a GPS pre-installed in the vehicle. Many vehicles come with a GPS to help the driver know their exact location. These are popular among taxi drivers as well as individual car owners. However, at times the car owner might not be aware that someone has placed a GPS tracker to monitor his or her movements. It is why many want to know about how to detect a GPS tracking device on car and remove it.
How To Detect A GPS Tracking Device On Car? Read Here
If you suspect, that a GPS is present inside your vehicle has been fitted with a GPS tracker without your consent, then follow the steps below to ascertain if your movements are being monitored. Firstly, we need to understand as to what does a GPS tracker looks like to an average person.
What Is A GPS Tracker?
A GPS tracker is available in different shapes and sizes; some are more discreet than others. These are divided into two broad categories namely Real-Time GPS trackers, and GPS data loggers. On the one hand, the Real-Time GPS tracks the location of the vehicle with real-time transmission of data via cellular towers. On the other side, GPS data logger stores location data in the internal memory, and is accessible in person only.
Below are the guidelines for you to confirm whether there is a GPS on car and how to get rid of it.
1. Check The Exterior Of The Car
The car bumpers are the best place for a GPS tracker to hide. Experts recommend looking behind your car bumper using a mirror with an extendable pole. You should check the undercarriage of the car. Besides, do not forget to check the wheel well. It is the first step to follow when you are wondering about how to detect a GPS tracking device on car and remove it.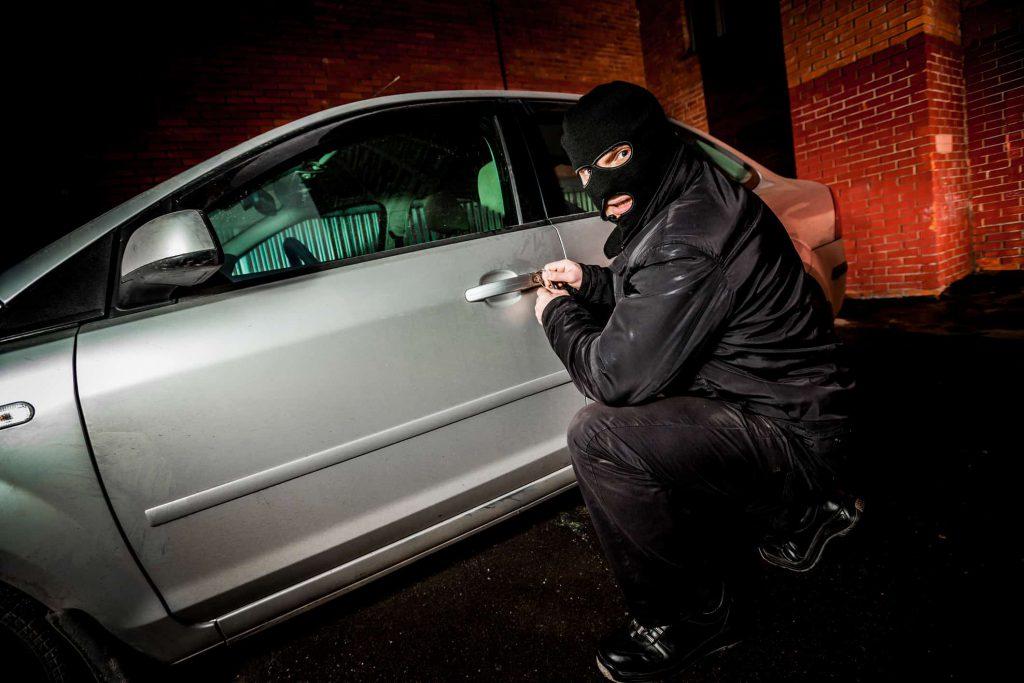 SEE MORE:
2. Inspect The Interior
A GPS tracker, which is easier to find is the one plugged into either the OBD data port behind the dashboard or the 12V cigarette lighter receptacle. In case, you do not see a GPS tracker in the stated location, then check the other parts of the interior including the dashboard, storage, under the seats, and spare tire. It is one of the essential maintenance tips for taking care of the safety of your vehicle.
As the interior plastic rim on the present car models is easy to remove, it has ample space to hide something. It is the place that you might find a GPS tracker hidden.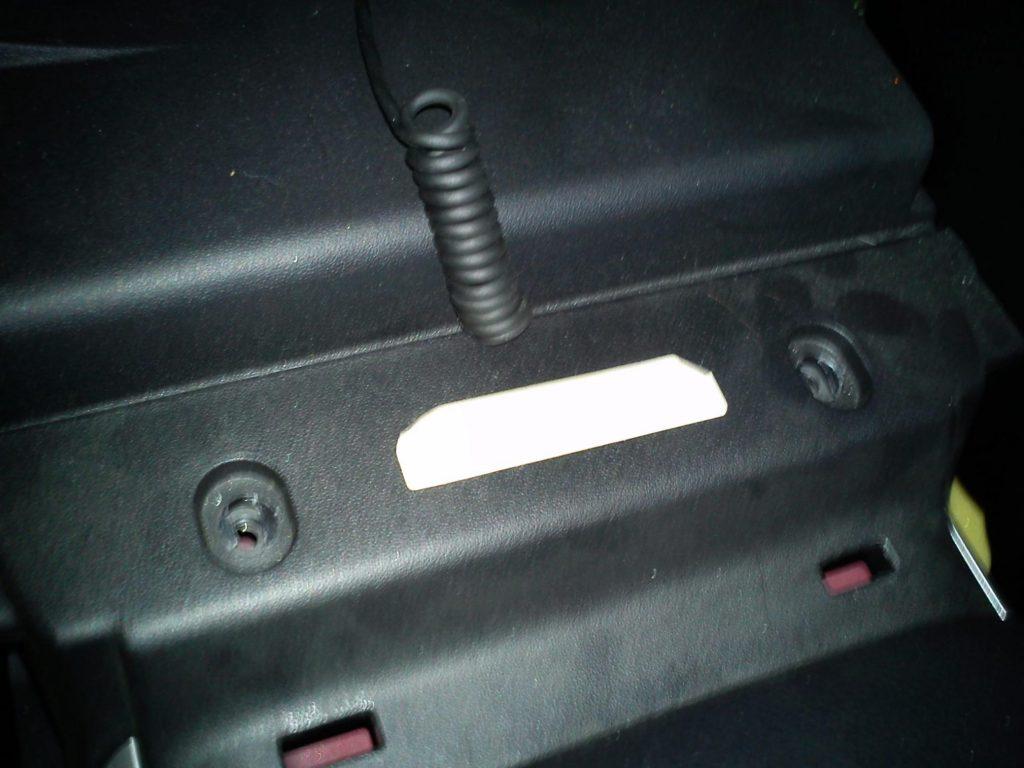 >> We have used Japanese cars that are guaranteed to be of utmost privacy. Click here!!! <<
Summing Up
Thus, when you are wondering as to how to detect a GPS tracking device on car, then following these guidelines would ensure the safety of your vehicle. It would keep not only your car safe but also your vehicle privacy intact. Hence, keep these tips in mind to prevent any intervention in your privacy.