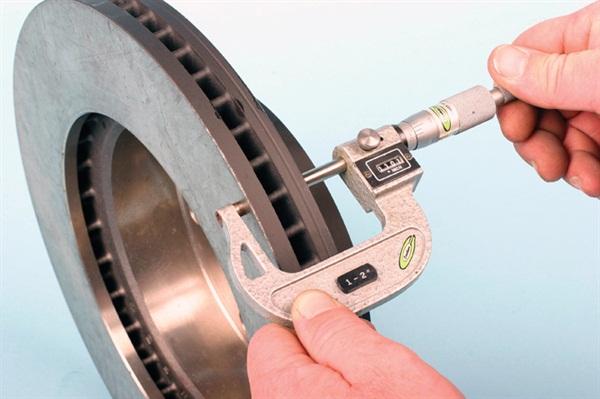 How To Check Rotor Thickness?
Measuring rotor thickness is an important aspect of doing a brake repair. So, how to check rotor thickness? Besides maintaining structural integrity, a brake rotor must also dissipate and absorb heat; nonetheless, this is dependent on the amount of rotor material. Rotor thickness below the standard is prone to cracking and fading. In most of the rotors, the thickness indicator is to be found either in the service manual or on the casting of the rotor. So before you proceed, it is important that the thickness level is above the particular specification. The discussion below will answer to your question: "how to check rotor thickness?"
When to Check
Check rotor thickness before replacing brake pads, or doing any resurfacing works. This will ensure there is enough material to get back to service. And you should be following the procedure every time you replace brake pads; and this has nothing to do with when you did it the last time. Fortunately, it doesn't take more than 5 minutes, and is a good safety measure.
Join our FREE CAR GIVEAWAY Campaign here
How to Check
When it comes to testing procedures, factory service manuals are very strict. You can simply use a micrometer to measure rotor thickness, in 8-10 different places. While measuring, keep a distance of about 45' apart and 10mm from the rotor edge. Importantly, all the readings should be above the minimum requirement for thickness. Moreover, by no mean it should exceed the minimum brake parallelism values on the list in the manual. This is mandatory to ensure a consistent and smooth braking performance.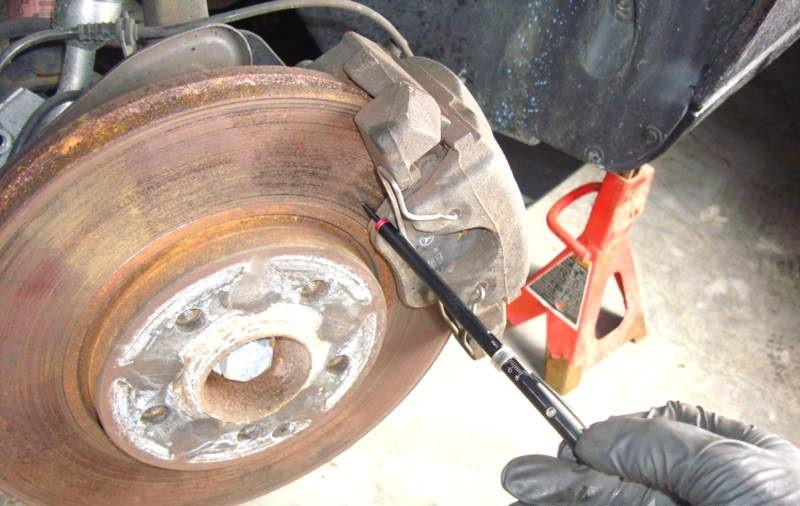 Since the whole procedure takes 5 minutes or less, you should measure rotor thickness following proper procedure. As a result, your braking system will work smoothly for many days to come. Remember, there is no room for compromising with the due measures as mandated by the manuals. Otherwise, it may lead to damage that may be expensive to repair.