How Often Should You Rotate Tires? Find Here
Last updated
Jan 08, 2021
0 comments
Keeping car tires in good shape is the foremost safety feature. Bad condition tires can lead to serious damages later. The driver and the passengers are not safe in these automobiles. That is why regular inspection of the car is imperative. And Tire Rotation is one of the most important steps for a perfect vehicle. Most people are not aware of or ignore this basic safety step. You might wonder what tire rotation is or how often should you rotate tires. So why not find the answer to this here.
Let us discuss some points on tire rotation as a safety feature below.
How Often Should You Rotate Tires? The Comprehensive Guide
Tire rotation is the basic process for better maintenance of the vehicle. Changing the tire position from back to front or rear to the front is tire rotation. Switching the tire positions is a wise decision for the safety of an automobile. You can switch the tire position from right back tire to the left front tire as well.
The professionals offer numerous tire rotation patterns to avoid any nuisance. But following the tire manual guide of your car would be the ultimate choice. Some tire manufacturing companies recommend changing tires after every 10,000-12,000 kilometers. Taking expert recommendations on the same will produce no harm at all.
If you are wondering how often should you rotate tires, now is the time. Give your car tires an expert check and switch the positions straight away.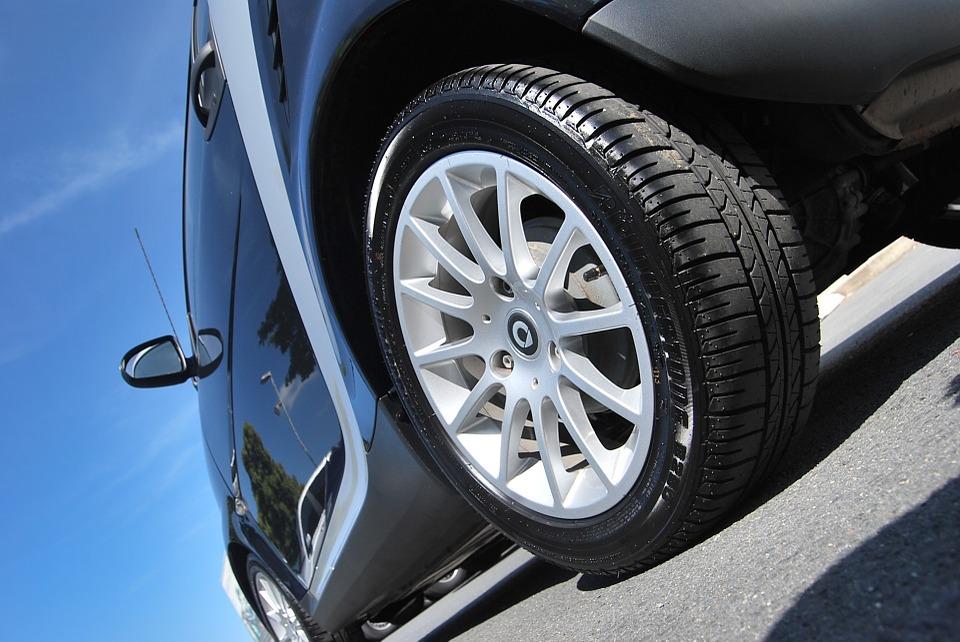 SEE MORE:
Why Is Tire Rotation An Important Safety Measure?
Regular inspection plays the lead role if you drive a lot. The tires get uneven or worn out after a certain period. It happens when you are not paying proper attention to the same. Switching tire positions is not an expensive step but ignoring it can cost you to fortune. Besides it is crucial for better driving experience and safety.
According to the expert maintenance tips, one should not compromise with tire rotation process. When you doubt how often should you rotate tires, following the expert advice would be great.
Tire rotation is an ideal choice for better handling of the vehicle. And the better and easier vehicle handling ensures the safety of the automobile.
Rotating tires after a certain interval is the best way to add some days to its life. Tires will not wear or tear out easily when you follow this basic rule.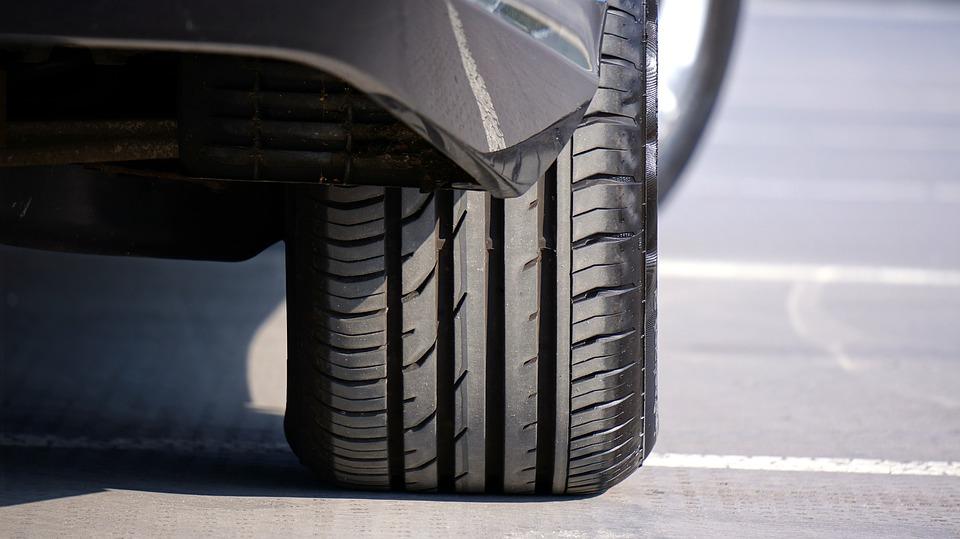 The Final Words
There you have it! These reasons make tire rotation an important step for stable handling. When wondering how often should you rotate tires, make sure to visit the experts for the same. The procedure will help you prevent many problems that might be coming your way.
The factor also helps you control extra expenses for buying new tires. It is because mixing old tires with newer ones is not good. You have to replace all the tires in one go. Switching tire position after every 5000 miles would help greatly.