How Much Does A Car Battery Weigh for Popular Models?
Last updated
Jan 22, 2021
0 comments
Does the weight of car battery matters? Well, every mind having this question, needs to know that "Yes" it does! Especially, when you are buying a new battery, or removing and installing the one in your car.
However, if you still believe that it's just not important, remember that ignoring the battery features can cost you a lot more at later stages. For instance, a heavy car wouldn't give high performance and may not be as strong, if adequate power-battery is not attached to it. That's why you need to know how much does a car battery weigh.
Know all about – How much does a Car Battery Weigh
To understand the impact of the various batteries on the emerging market of the cars, let's first know about the existing types of car's batteries.
 1. Empty Battery
This charging component if weighs heavy then, on getting empty it would be around 15 pounds in mass. This defined average value is of course for a standard core battery.
On the other hand, for lightweight battery models, the weight may differ from 6-7 pounds.
 2. Standard Battery
The average weight of battery models falling under this type ranges from 40 to 60 pounds. However, the model of the battery, which would fit any car ideally, relies on the various facts. For instance, the carload, weight of an engine, and the count of components (which start using battery) determine the ideal battery for the car.
Tip: Before you make your purchase for the car's battery make sure to check its specs, in order to get the one that is compatible with your vehicle.
Note: You may want to read our car battery reviews to have great understanding about car battery and how to choose the best auto battery on the market.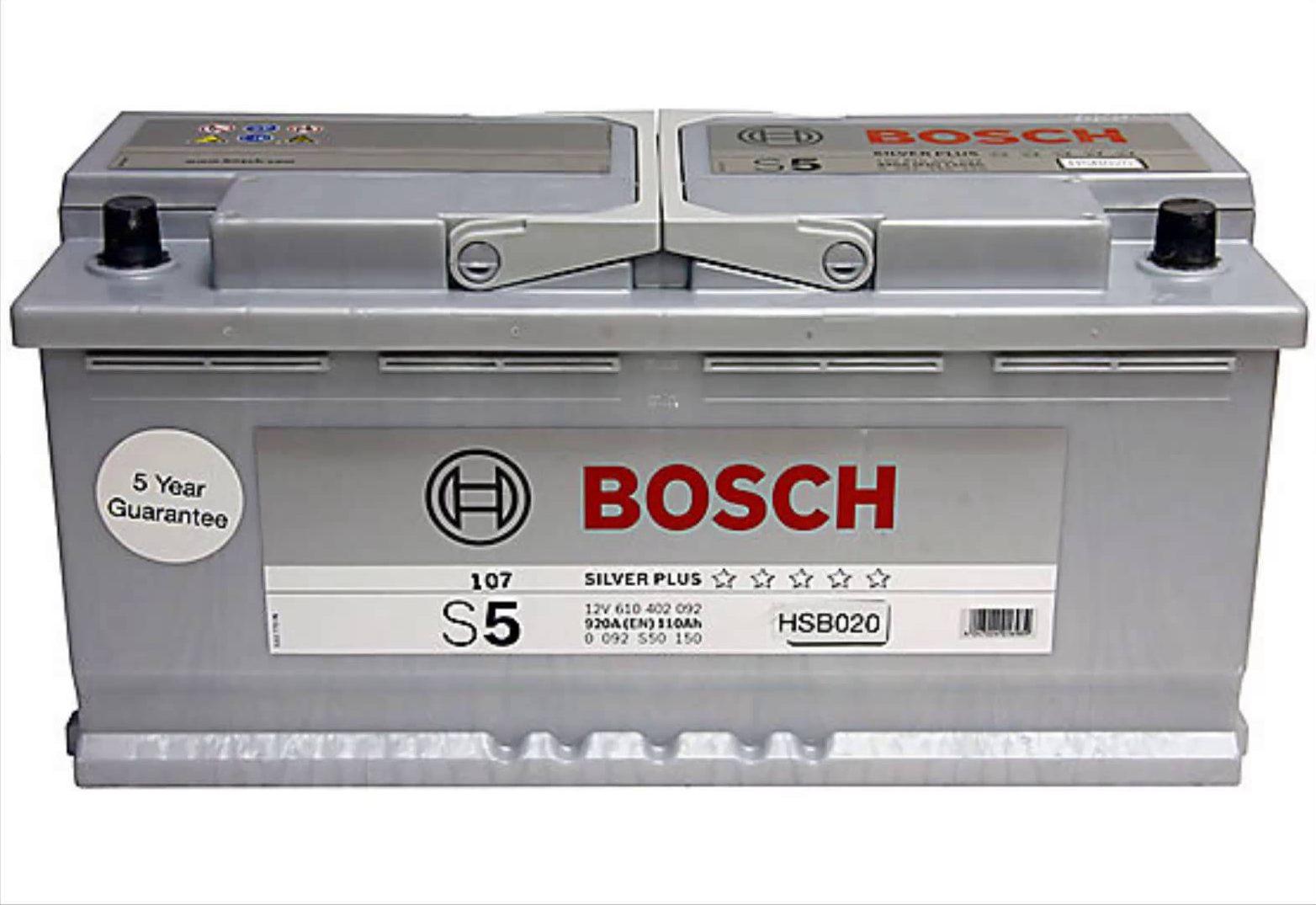 Lightweight Batteries
Vehicle's owner seeking great and better performance battery for small cars can think of purchasing lightweight batteries. With a weight range of 10-20pounds, these batteries are small and can be easily removed and installed in a car. While shopping for this car's part, make sure that you purchase the battery not based on the size or price but by considering the minimum power required by the vehicle.
     SEE MORE:
Average Car Battery Weight Expectations for Popular Models
After knowing about the types of car battery based on their weight, let's consider looking at the standard battery required in some of the popular models.
Name of The Car
Brand of the Car's Battery
Battery Weight
(Pounds)
·  Toyota Prius 1.8 Petrol,

·  Corolla Petrol,

·  Innova Petrol,

· Etios Petrol ,

· Etios Liva Petrol,

Amaron Go 35AH Battery
19.84 Pounds
· 2011 Subaru Impreza 2.5i AWD 2.5L FI SOHC 4cyl
Duralast Platinum Battery
39.01 Pounds
· 2011 Nissan/Datsun  Truck Frontier Pro-4X 2WD 4.0L FI DOHC 6cyl
Duralast Gold Battery
37.74 Pounds
· 2006 Honda Accord Hybrid 3.0L MFI Hybrid SOHC 6cyl
Valucraft Battery
27.61 Pounds
·2011 Mitsubishi Eclipse GT 3.8L FI SOHC 6cyl
Odyssey Battery
46.60 Pounds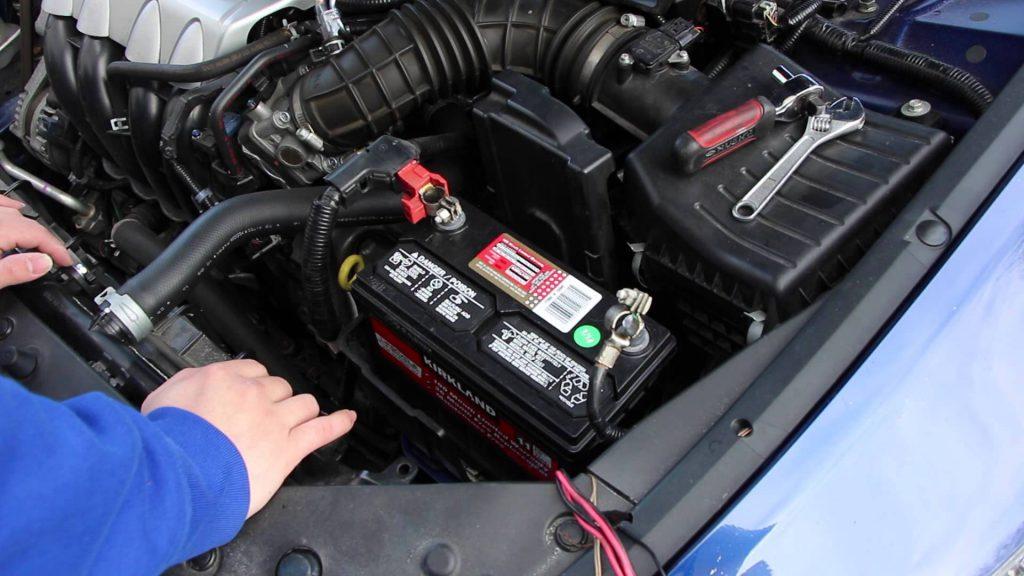 Now studying all about how much does a car battery weigh, do you want to learn further about its maintenance tips? If yes, then you can start learning from the steps, which are essential to test the car battery.