How Long Should An Engine Last?
Last updated
Dec 25, 2020
0 comments
It's really difficult or we could say nearly impossible to estimate exactly the number on how long do engines last. Car part longevity, including engine longevity, depends on a lot of different factors. However, it's nearly, not completely impossible. Therefore, once you know the factors that affect your engine's lifespan, you'll be better able to predict its potential longevity.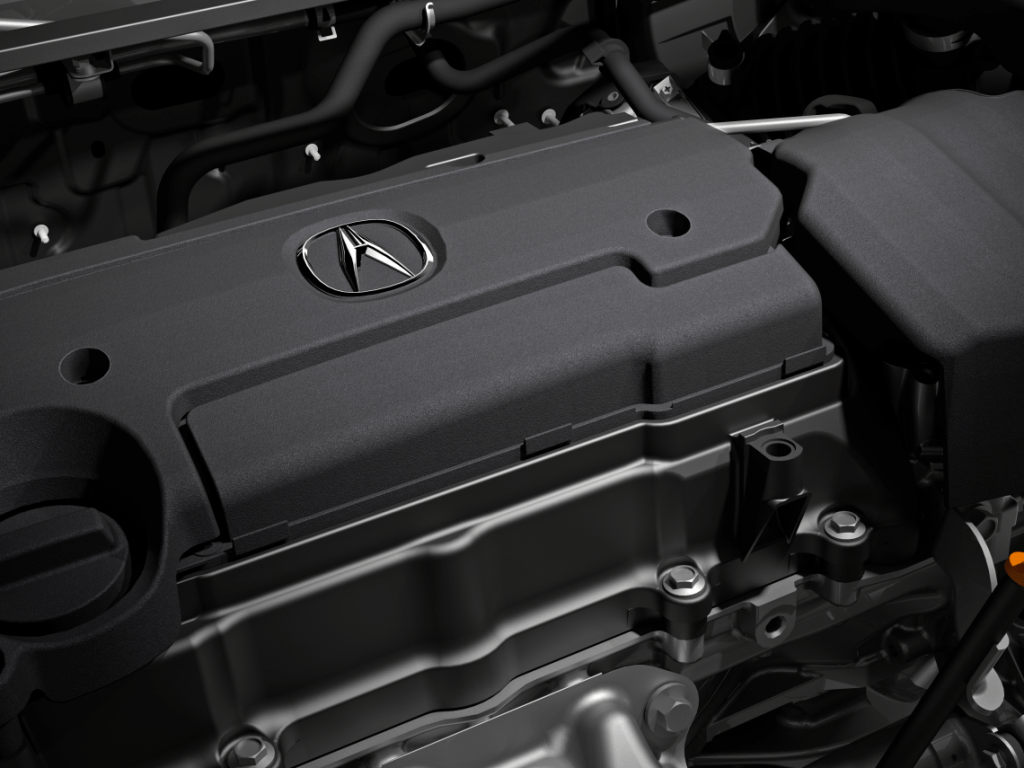 What Affects Engine Lifespan?
The first factor that affects your car engine lifespan is what it is made from. Car engines are made of several different metals, but some of the most common are iron and aluminum. In fact, some engines are made of the combination of 2 or more metals. Many trucks have engines with iron blocks and aluminum heads. In general, iron-block engines tend to be more durable and last longer than other types of engines because, year after year, iron is strong enough to withstand the incredible heat an engine is capable of producing.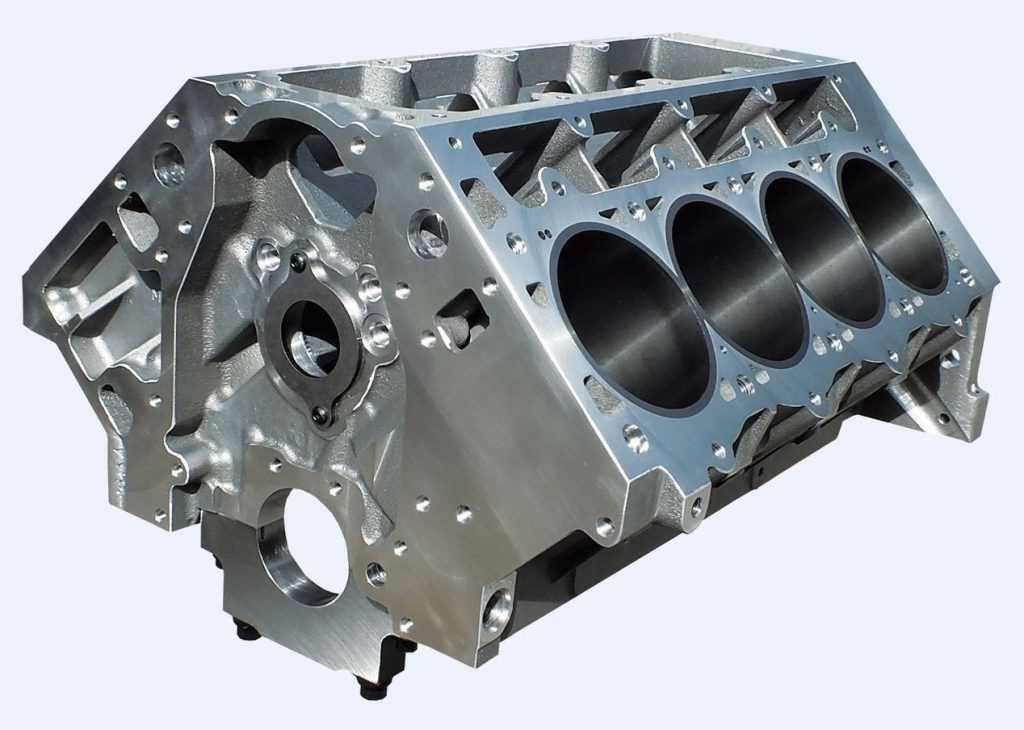 The next factor which we should consider in how long do car engines last is the area where you live. If you live on the hill, your engine wears down more rapidly because you have to pass over rough terrain on a regular basis, your engine has to undergo more stress and will likely not last as long as it would if you were usually driving on flat, smooth roads.
Another factor which affects average engine life is how the vehicle is driven. The harder an engine has to work, the shorter its lifespan tends to be. Other factors should be considered are the tires, your effort for maintaining your car will influence your car performance. If you maintain your car frequently, there is no reason for the long longevity of your car. 
SEE MORE
What Is The Average Life Of A Car Engine?
As you are really curious about how long do engines last, we would say there is no absolute rule when it comes to how long engines will last. But the average lifespan is around 8-9 years or 150.000 – 170.000 miles. The new model of cars with the innovation has leveraged the longevity of the engine to 10 years or 200.000 miles in equivalent. Considering the lifespan of an engine will give you a basic estimation of the longevity of it. For example, as we estimate the average lifespan of an engine is 10 years, so each year a car may drive 15.000 – 20.000 miles, three years old cars will have 45.000 – 60.000 miles.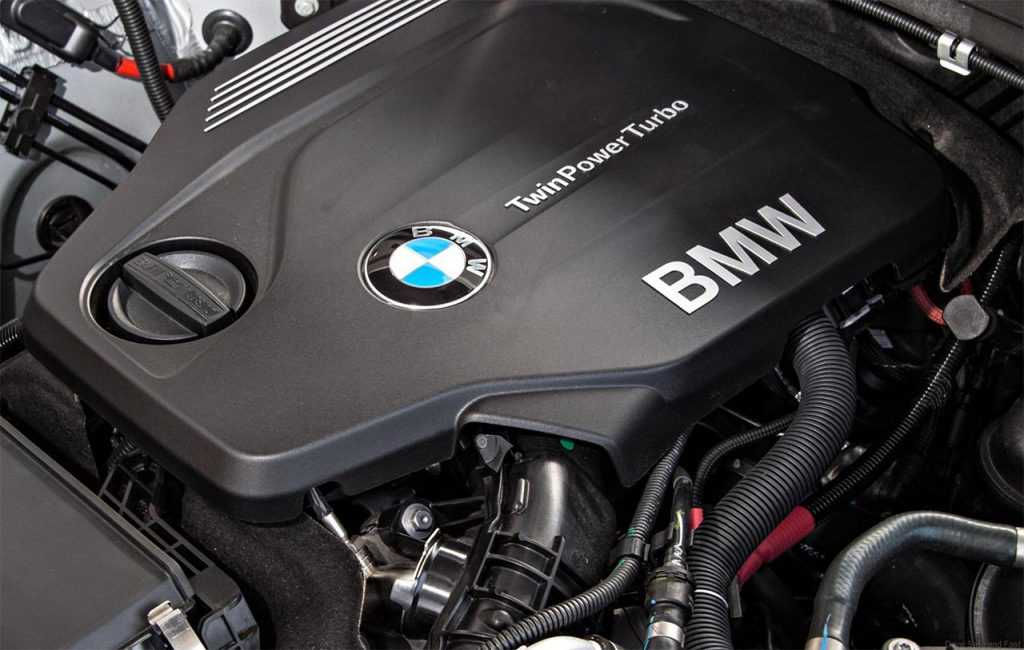 How To Extend Car Lifespan?
Now you already know how long do engines last, so how can you extend your car lifespan as much as possible? 
Firstly, take your car to the mechanic for maintenance frequently. It is the key idea to keep your car last for long. A frequent maintenance will help your car fix any problem in time, therefore you save the cost and also protect engine lifespan. Only a doctor for cars understands your car problem. They are master technicians who can help you with everything from transmission repair to routine maintenance. No matter what kind of service you require for your foreign car, they are there to help.
Secondly, since the way you drive your car will affect the car's engine, be careful when driving a car.  Applications like towing heavy loads, repeated extreme acceleration and deceleration, revving the engine past its red line or driving at top speed for long periods of time can all decrease how long an engine lasts. Therefore, try to avoid the bad road, and drive your car carefully will increase your car lifespan.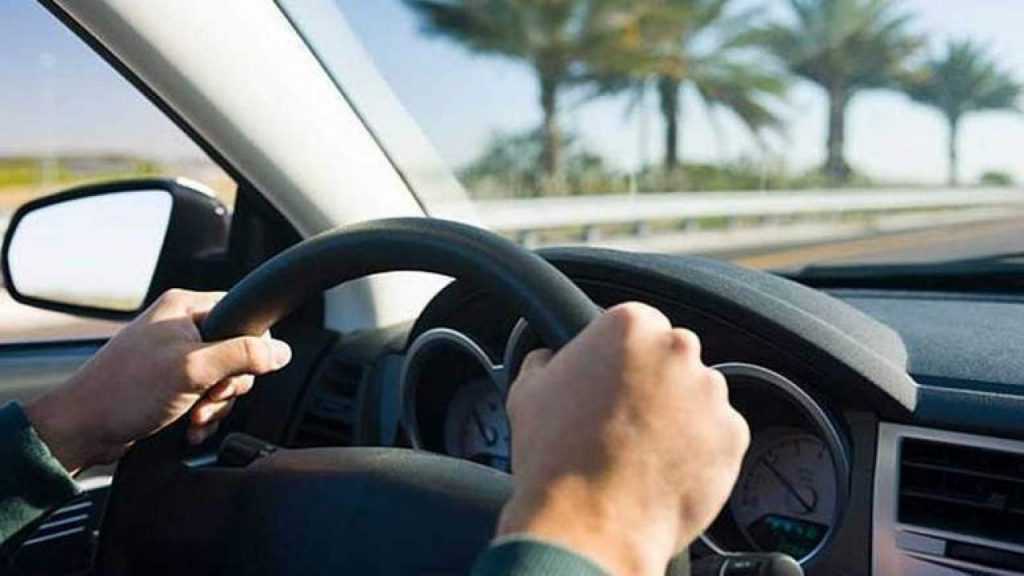 Summary
Most car users always wonder how long do engines last. In general, the car average longevity is around 8-9 years or even 10 years for the new model. But it depends on many factors to estimate that number such as the material of the engine, the way you drive it or how you maintain your car. We recommend you take your car to a trustful garage for the maintenance for the long lifespan of your car. Do not forget to follow our blog for better understanding of your car and maintenance tips.