How do you Replace Car Keys?
Last updated
Apr 16, 2018
0 comments
Replacing a car key can be a chaotic and annoying experience. Sometimes the car key is lost, while at other times it may break or bend down until it no longer functions correctly. Whatever the reason, the key is your ticket to mobility and if they aren't around, you're stuck. So, you require a new working key. The replacement of car key has always been a chaotic and annoying practice. Some of the times the car key is lost, while at other times, one can see it breaking or bending down until it stops working appropriately. No matter what the reason is, the key is your ticket to mobility and if they aren't around, you're stuck. So, you require a new working key. Let's explore how you can replace car keys in order to get back into your car – and on with your life.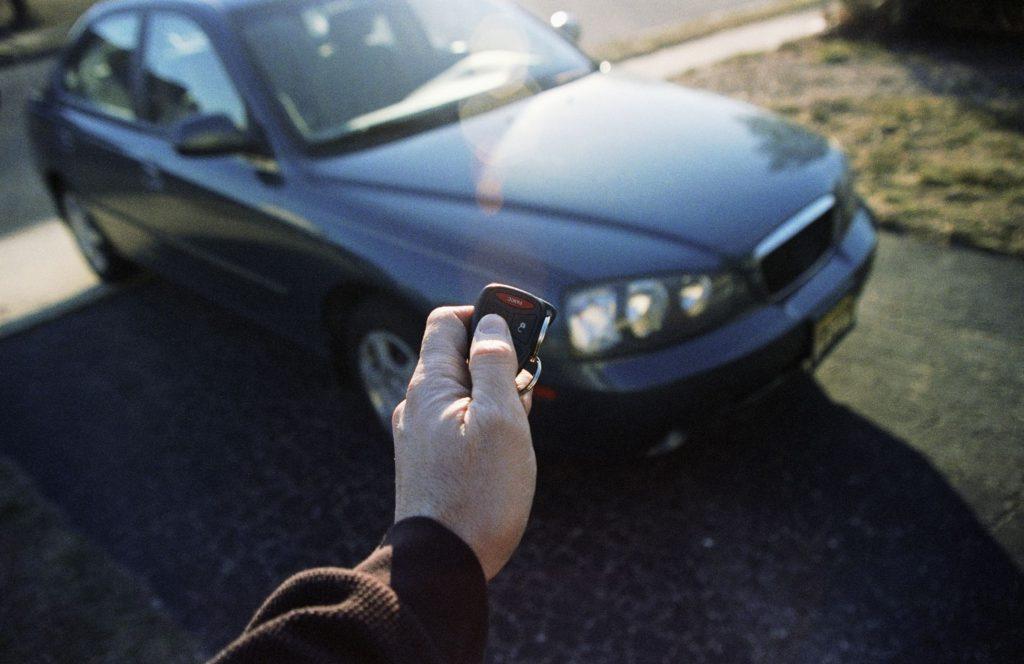 Some Useful Ways to Replace Car Keys
People never realize how valuable their car keys really are until they are lost, bent, or damaged somehow. Replacing car keys is not only stressful but it could also leave a dent in your finances. There are several different ways to replace your car keys. Just check them out here.
1. Obtain your Vehicle's VIN
VIN (Vehicle Identification Number) will be required to find someone who is going to assist you in replacing the key. You can try getting the VIN number from the engine bay or dashboard of your own car. Also, don't miss recording the precise make and model of the car, besides the year in which it was manufactured. If the VIN is difficult to search, check out the car maintenance tips to know more about the same.
>> Buy an used car made in Japan here << 
2. Confirm your Car's Model/Make/Year
To get a new set of car keys, it is important to keep the record of the exact make and model of the car. Don't forget to trace the year in which it was manufactured. This information lets you know the exact key that you need to open your vehicle. Keep in mind, keys are supposed to be unique!
3. Contact Nearby Locksmith, if your car is old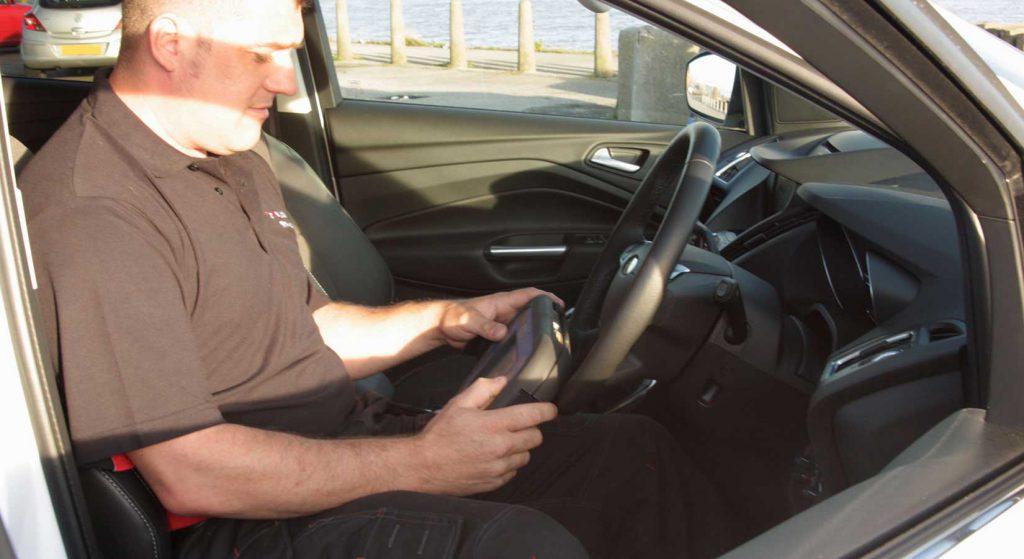 Older cars, particularly those made by not very luxurious carmakers have some of the easiest keys to swap. Calling a local car locksmith is the most simple and quickest way to replace your car keys. They protect you from crooked third parties who sell flawed equipment, which can probably end up securing a handful of bucks when put side by side to the dealership.
          SEE MORE:
4. If your Car is New, Contact Dealerships
Whether your car is new or old, contacting your car dealer is essential. Dealerships will be costly but are reliable. In case, your car key is modern and has the latest shape and size, then chances are the local locksmith may be unable to deal with it. It, then, will need a professional to program it in a desirable way. On the other hand, if the programming is not so complex, a good car locksmith can handle it easily. But, if the key has no other option than being programmed, probably visiting the dealership will be the only option.
5. Get your New Set of Car Keys
So, the all-new set of car keys are ready. Now, be very careful from the next time. You can look online for your new car keys, as they are available at reasonable prices there. Or else, you can also program it on your own, right there at your home.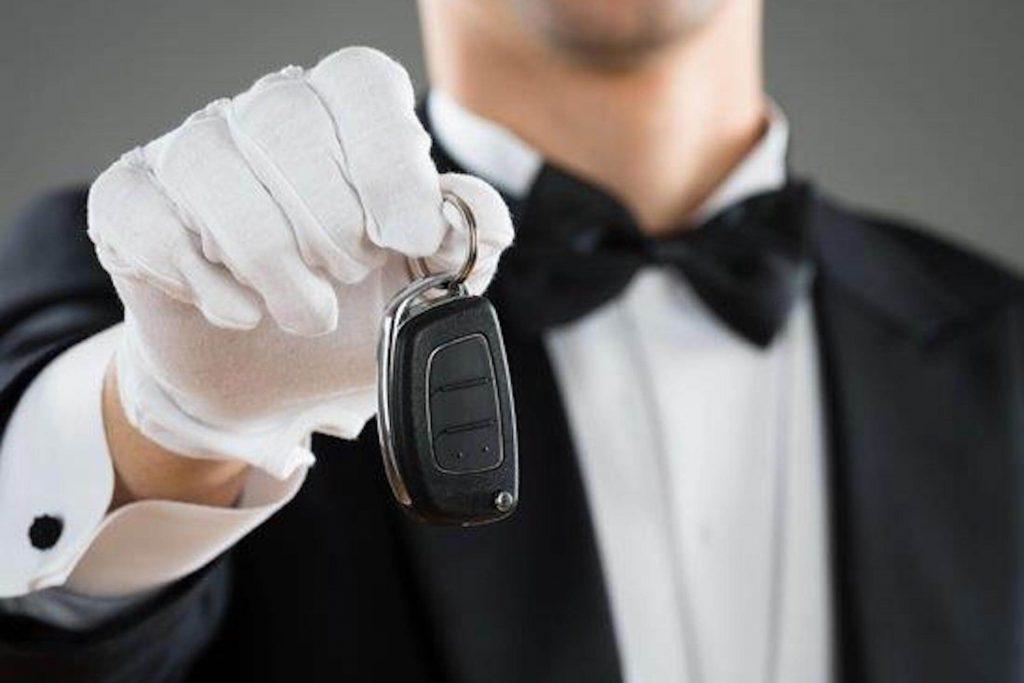 Take the advantages of the above steps whenever you want to replace car keys. Be sure to visit the nearby auto locksmith, whenever you are likely to visit there. Research in advance and little knowledge about the product can really save you from the possible frustration that may trouble you afterward.