Do Diesel Cars Require Daily Running? – Bet That You Don't Know This
Diesel cars tend to deliver better fuel economy, and we all know that. That's what every driver looks for, right? But the question today is, do diesel cars really require daily running to stay in shape? Well, people have been throwing out different statements when asked this question. That makes many of us confused about what is actually true. Too many of those who still don't have an answer to why do diesel cars require daily running, here is it. The answer is NO.
Here's explained better!
Do Diesel Cars Require Daily Running? Here's The Answer!
There is a curiosity in every driver about this. If this question were asked years ago, the answer would have been yes or shall we say a big yes. Now the scenario has changed. Let's see what changed it in the past few years.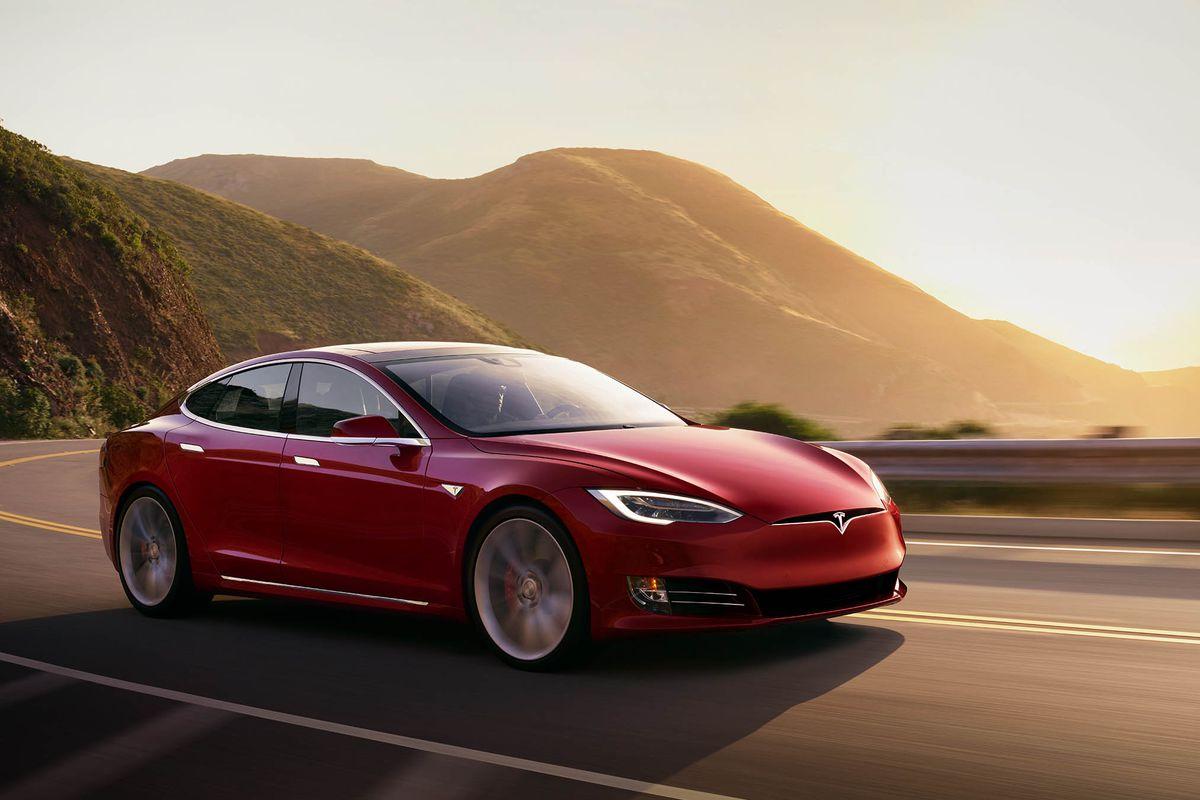 SEE MORE:
Development Of CRDI Engines
It was after the development of CRDI engines that there is no need to run diesel cars on a daily basis. Before that, the problem used to occur while stating the cold engine. The engine used to take time to warm up the fuel. This power consumed to heat up the fuel took time, making it tough for the diesel cars to start on time. Now with the CRDI engines, there is hardly any requirement of running diesel cars on a daily basis. CRDI is Common Rail Direct Injection. This allows direct injection of fuel into the engine through a single common line. This is why there is no need to run your diesel car regularly these days. Now no one will ask do diesel cars require daily running or not.
Rigid Steel Lines
There was a problem with diesel cars back in those days. The fuel lines at that time were prone air entrainment that made vehicle motionless. If the cars were not driven more than ten days, it would just stop or come up with any possible error to start a car. Diesel cars these days have a more rigid steel line that means your diesel car will never stop, no matter how many days is it standing still in the garage.
Daily Ignition Is Not Needed
Vehicles and its engine have changed tremendously in the past few years. There was a time when daily ignition was needed to maintain the good condition of the car. Now there is minimal that you require doing on the vehicle. Even experts believe that this is one of the biggest misconceptions that need to be busted now. Modern diesel vehicles do not require any constant notice. Use when you want and keep it in the garage when not needed. Just let your vehicle enjoy the parking mode, and it will not be affected, as most of us believe. Surely, it will not jam! Just keep in mind certain maintenance tips from experts that you may read online too.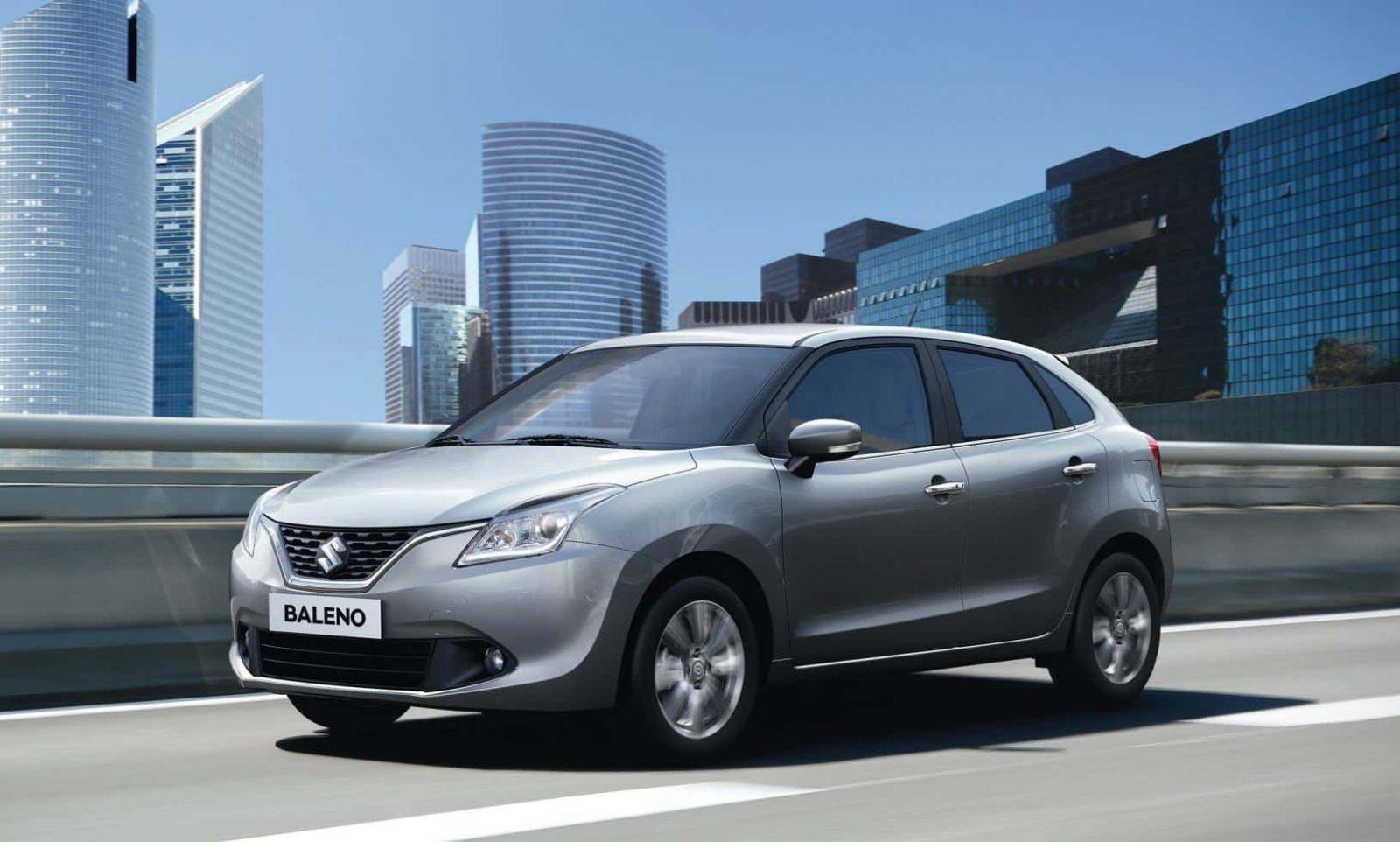 Bottom Line
We believe that this myth- do diesel cars require daily running- has been busted. There was a time when the constant running of diesel vehicles was required. Now you don't have to do that. No, it will not jam or get stuck up in the parking. So, go ahead and without any fear drive your vehicle, when needed.