5 Common Car Vacuum Cleaner Problems And How To Repair?
Last updated
Nov 21, 2019
0 comments
Cars are wonderful to drive but maintaining them can be a little problem for a few people out there. Car maintenance does not only include the servicing of the engine but cleaning them is equally important as well. Car vacuum cleaners are the best option for this. They always come to rescue when you have to get rid of the dirt, hair, and food leftovers/garbage out of your vehicle. But with misusage and continuous functioning, you may face car vacuum cleaner problems, which can eventually lead to its failure. You need to get them repaired or even may fix them yourself saving your time and money. Here is the list of the car vacuum cleaner problems that might occur with time.
Car Vacuum Cleaner Problems To Know Right Now
Well, here are we about to discuss all those problems that can happen to your car vacuum cleaner with time.
1. Suction Loss
It's one of the major car vacuum cleaner problems that occur with time. For bagless vacuum cleaner, we need to check if the container is full or not. Cleaning the container will fix the issue. The seals of the container are prone to damage. One should change them to get rid of the issue, immediately. Repairing car vacuum cleaners with the bag is much easy as mostly the bag can get damaged by a hole or a cut.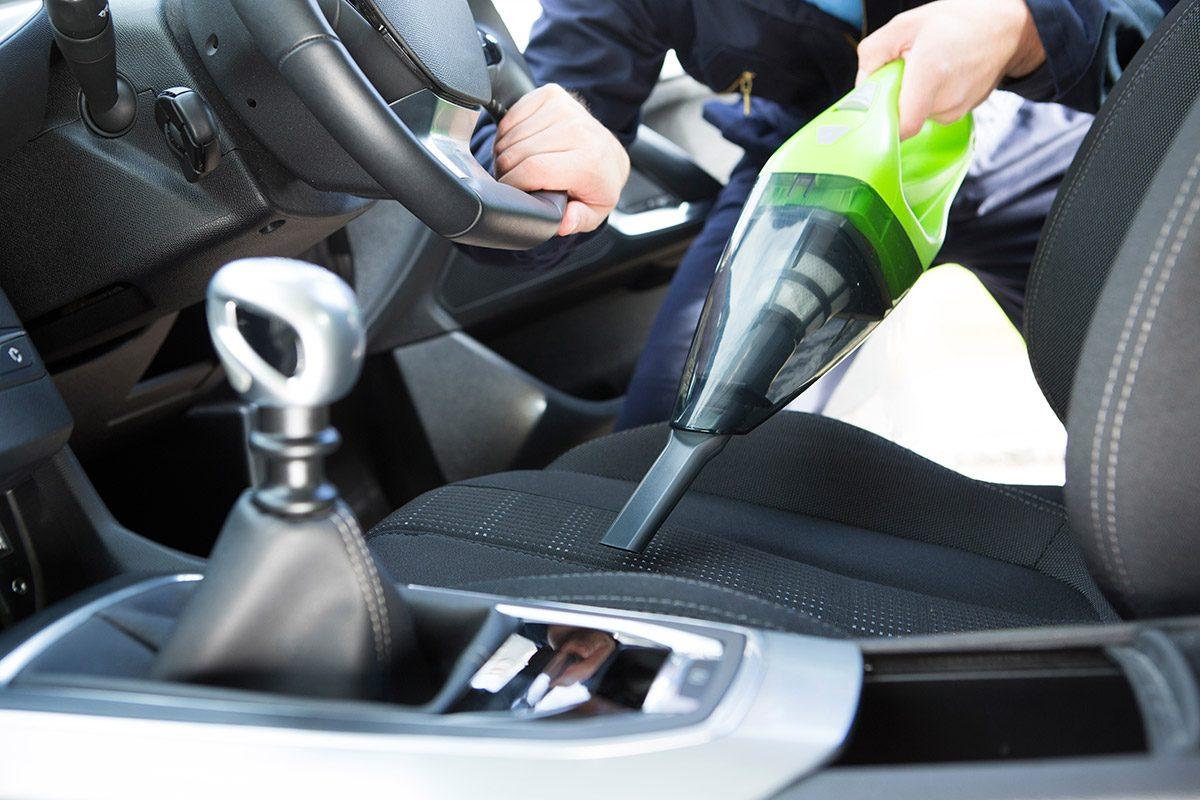 SEE MORE:
2. Vacuum Filters
When the car vacuum is not working or is working poorly, certain changes have to be done to the filters. There are chances that the prolonged use of vacuum has blocked the filter with dirt and dust. In such a case, one should remove the filters and clean then with pressured air and clean water. Avoid use of any chemicals as that may destroy the filter. Put back the filter once the filter is dry to make it work again. You must also read certain maintenance tips from experts to do it better.
3. Heating Or Burning Smell
While using the vacuum extensively the motor of the vacuum can be damaged. The symptoms of this can be excess heating or burning smell from the vacuum cleaner. Now, how to fix a car vacuum with such problem can be a little hard but can surely be fixed. One should check the belt of the motor or any damage if this does not fix the issue, changing the motor is the best option.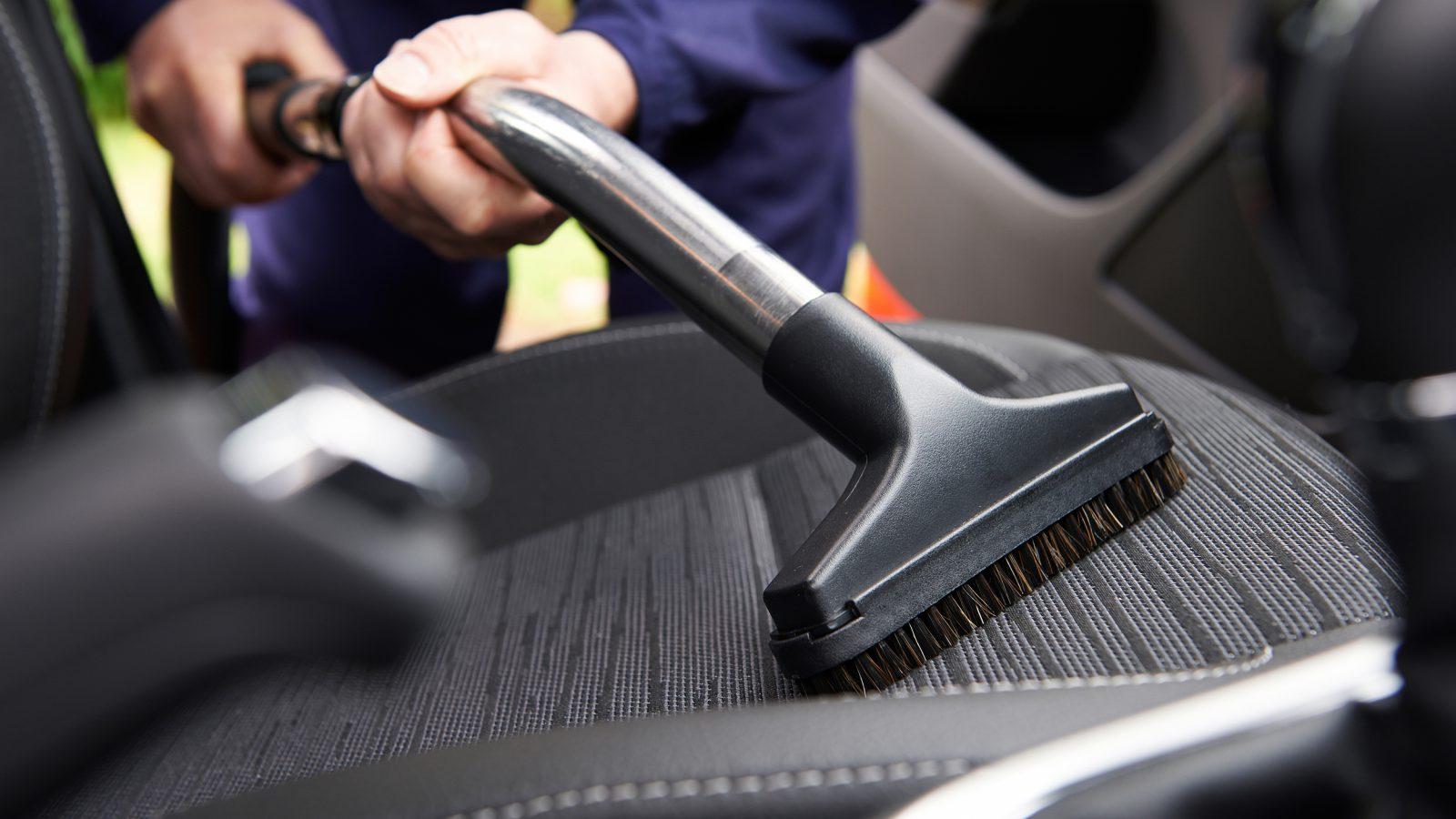 4. Power Cable Of The Vacuum Cleaner
We often face car vacuum not working issue while using a corded vacuum cleaner. If the proper care of the cable is not taken, then it can get damaged resulting in non-functionality of vacuum. One must take care of the cable and ensure keeping them away from water and other harmful liquids and chemicals. Repairing car vacuum cleaners with such issue can be tricky as one has to get the cord completely changed or can even end by buying a new vacuum cleaner.
5. Cordless Vacuum Cleaner Battery Issues
Though the cordless vacuum cleaners are the best and work on lithium-ion batteries. The batteries die soon, and you will see car vacuum not working. The vacuum clear is not able to last for long without power. Car vacuum repair is easy in this case. Replace the batteries with the new ones, and this will definitely fix the problem.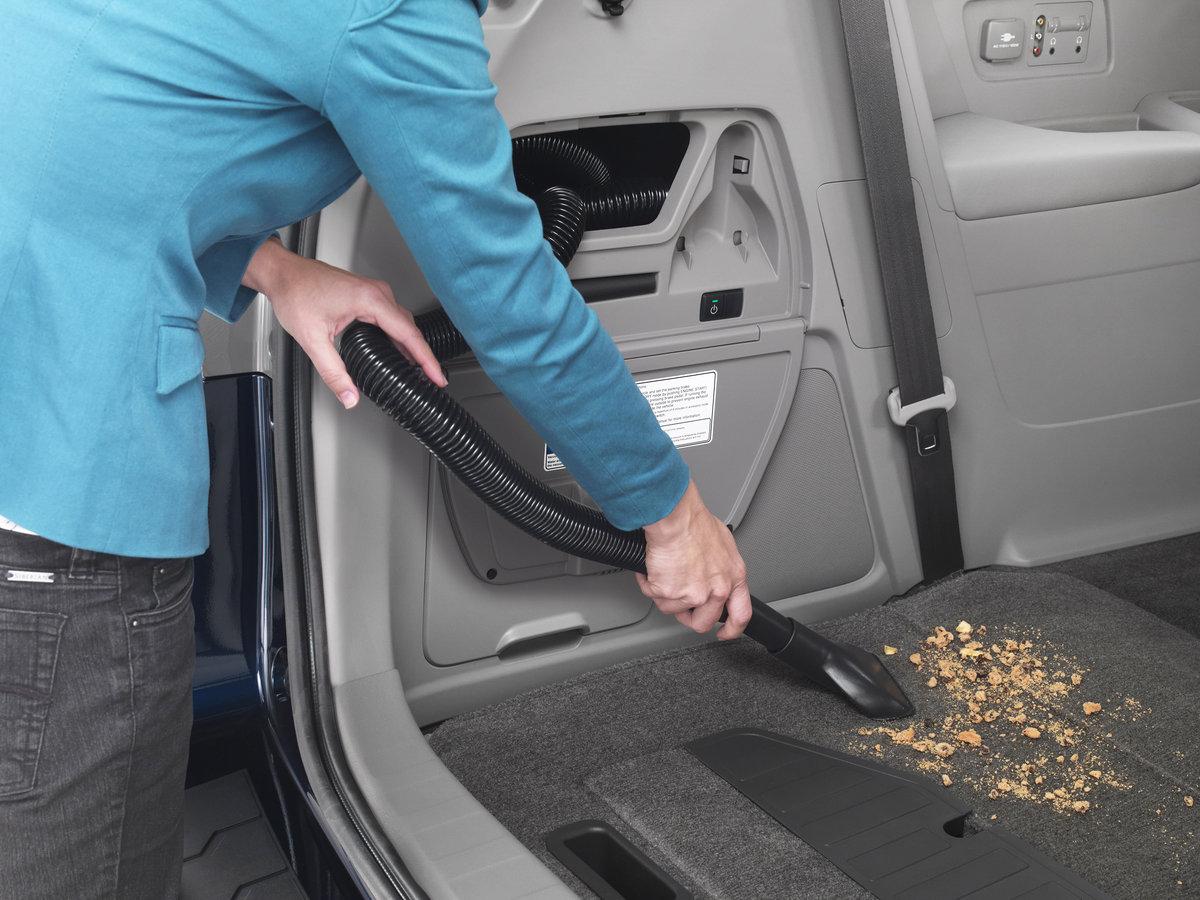 Conclusion
Vacuum cleaners are easy-to-use devices, but one must take care of them to avoid any hassles. Car vacuum cleaner problems can be easily used and repaired by self. Following the above points will definitely help anyone in taking care of their devices.