Car Produces White Smoke When Leaking – The Possible Causes
Last updated
Dec 23, 2020
0 comments
Taking good care of an automobile adds years to its life. Your favorite vehicle is a collection of a huge number of components and parts. Gathering of all these parts to form a machine makes your long drives soothing. These components get rusty, damage, or might even break after a certain period. That is why appropriate care is necessary to keep your car in good shape. The engine is the major part of an automobile. It comprises numerous small and large components. Giving regular servicing to the car engine is the ultimate choice. But if your car produces white smoke when leaking, then there might be something serious.
White smoke from the exhaust pipe says a lot about the car engine. An engine with damage or leaky parts also produces white or grey smoke. Your vehicle might result in serious issues if you do not pay proper attention.
Let us prepare the list of possible causes that result in white smoke from the engine.
Top Reasons Your Car Produces White Smoke When Leaking
A car engine burns air and gasoline to move the car. The white smoke coming out of an engine is the most common issue in old cars. One might have to come across serious engine trouble for not taking proper care. Treating your vehicle with regular service and repairing is an ultimate choice.
Here is the list of possible causes of white smoke leaking in your car.
1. Coolant Leaking To Engine
Leakage of coolant inside the engine and parts is the major issue a car produces white smoke when leaking. It generally happens when the car gets warm while accelerating. If white smoke comes out of the tailpipe with a sweet odor, then internal coolant leak is the only reason.
Coolant produces white smoke when it heats up at a high temperature. It usually leaks on the exhaust manifold and produces white or grayish smoke with a sweet odor. You can check the same under the hood. But make sure the car is not on high temperature while you check the coolant.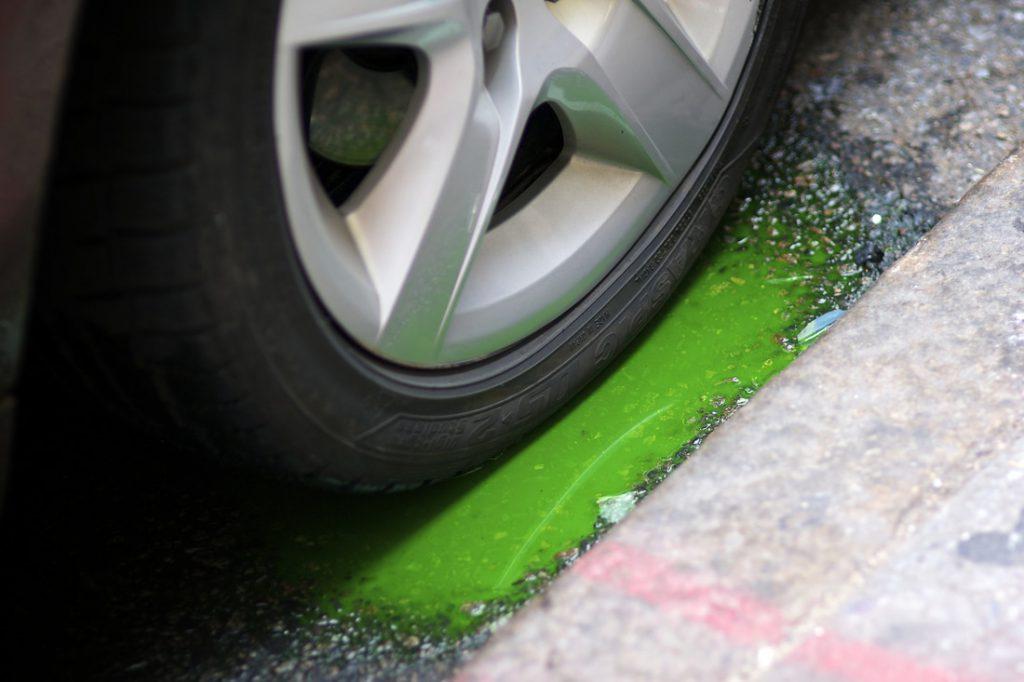 SEE MORE:
2. Leaking Valve Seals
Valve seal leakage might be another possible reason for white smoke from exhaust. Damage seals let the oil to leak into the combustion chamber. The leaking oil then blends with fuel and results in white smoke. Oil with fuel produces a strong smell of burning. One might not ignore the white or bluish smoke coming out from the exhaust pipes. Your car can roar on roads for a little longer by doing so.
3. Out-of-Order Fuel Injector
A bad or faulty fuel injector also results in the car burning oil white smoke. It is because the fuel starts to leak into the combustion chamber. Too much of fuel inside the combustion chamber is difficult to burn. That is why the fuel produces white or grey smoke. According to the expert maintenance tips, replacing the faulty fuel injector would be a wise decision.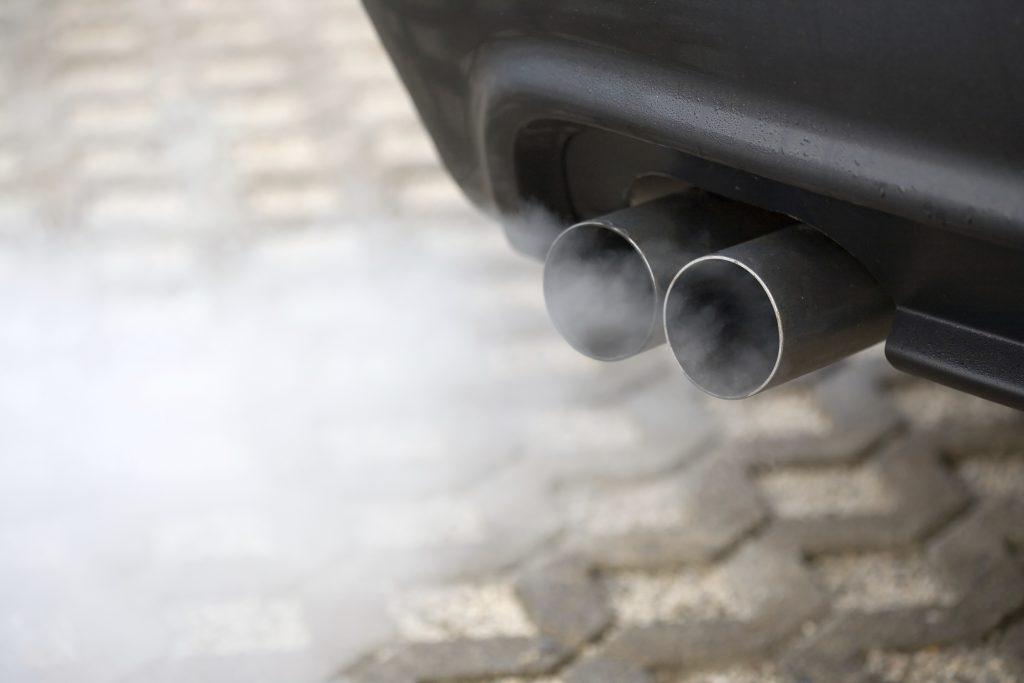 Summing Up
All in all, these are the possible causes if your car produces white smoke when leaking. Make sure to give your car extra care and enjoy your long drives for long.