Buying A Fleet Car – A Comprehensive Analysis
Last updated
Jan 15, 2021
0 comments
We are sure that at one point of time you have come across a car sale, where you came upon a second-hand fleet car. These are often available with great deals, a shining picture showing the highest maintenance, and excellent service records, but appearance can be a bit deceiving. Some companies have an entire division specifically for providing the best price for buying their used cars. Here is when many looking to buy their first vehicle ask is buying a fleet car worth all the money and effort. We will help you find the answer.
Buying A Fleet Car – A Comprehensive Analysis
Before we help you decide on buying a fleet car, let us first try to understand what is a fleet vehicle, which will help us in knowing what we are investing our money into. One thing, which you should remember is buying one, depends on many factors as what type of fleet vehicle it was, how much discount the seller is offering, its mileage and performance, and the warranty.
For starters, a fleet vehicle is a branded title. There are four types of fleet vehicles, including used rentals, used government vehicles, used company vehicles, and used manufacturer and demonstrator vehicles. Remember that just because a fleet vehicle has a branded title does not mean it is unreliable. You can also browse online to find the best maintenance tips for your chosen car.
However, remember that you need to consider a used fleet vehicle the same as any other used cars. Let us now understand both the pros and cons of investing in a fleet vehicle. We shall first look at the two significant factors, which prevent new buyers from investing in a used fleet car.
Mileage
To keep the fleet cars appealing to the customers, the fleet car companies often sell the vehicle once it reaches a certain mileage level.  At times, to save money, these companies usually keep the car as long as possible and sell them once repairs become a routine. Hence, it becomes a bit harder for people to find fleet cars with low-mileage. It is one of the reasons, which prevents people from buying a fleet car in the first place.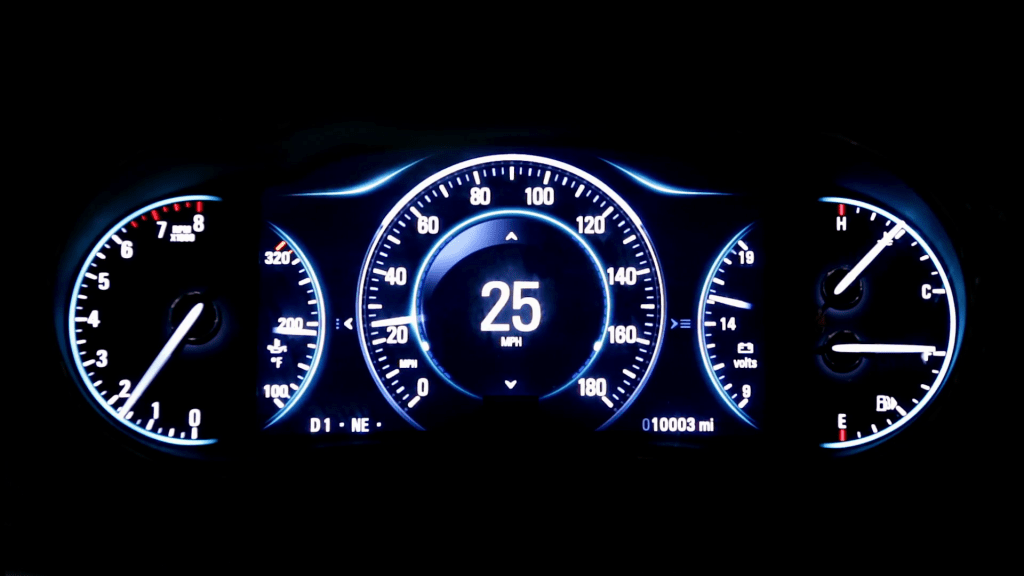 SEE MORE:
Lack Of Luxury
Often, companies purchase fleet vehicles purely for commercial purpose. The car is most often a basic model, which does not have any add-ons or special features. You might notice that many fleet cars lack heated seats, CD players, USB charging ports, and sunroofs. Some models also come with the older wind-up windows. It is a significant reason why are fleet cars cheaper than other car models.
Here we gave you the two major factors, which put off many potential car buyers from investing in a fleet car. It is time to provide you with complete information on how you can ensure the best fleet car for your use.
Connect With An Independent Mechanic
We recommend that you hire an independent mechanic to get the fleet vehicle inspected thoroughly. The benefit of working with a third-party car mechanic is that they are not related to the dealer, which would cut off the risk of being lied to about the car's condition. They would make sure each item and maintenance done on the vehicle was of the industry standard. It will ensure you are making the right decision.
Test Drive
Once you decide to take the chosen car for a test drive, pay attention to any odor in the vehicle. Many rental cars carry smokers, the smell of which never entirely leaves the car. At times, companies often store fleet vehicles for a long time in warm, humid, or damp areas, which can damage the HVAC systems of the car.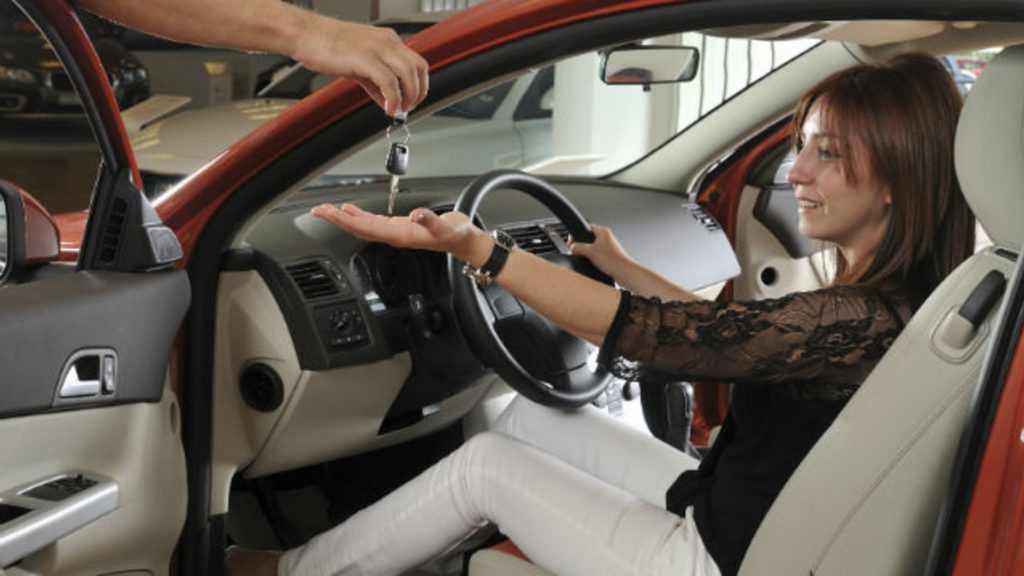 Summary
We hope the information above is sufficient to help you make the right decision. These guidelines would make sure that you are buying a fleet car, which is neither too old nor too costly. These guidelines would help you decide whether to invest in a fleet car or look elsewhere.