What Is The Average Car Insurance Cost in 2020?
Car insurance is not that pocket-friendly, as we know. But every country and state require drivers to hold a minutest of the coverage though. The average car insurance cost differs depending on different factors, which might vary for everyone living in different countries.
Thinking of getting car insurance? Well, it will assist you to know what rate can you expect in the country you are living in.
Average Car Insurance Cost- How to Decide?
Whether you are on the old driver or a newbie, your vehicle does need insurance coverage. There are generally two options when opting for car insurance, including full coverage or liability coverage. The choice is yours, which one do you prefer for your vehicle. While the former one includes paying for all damages you cause to others plus damages are done to your vehicle, the latter one just covers damages that are caused to you or your car by others.
The laws for car insurance might vary in different countries, so it is mandatory to check the local legislation before you opt for any car insurance. Besides, it is always good to learn some maintenance tips to maintain the quality of your vehicle.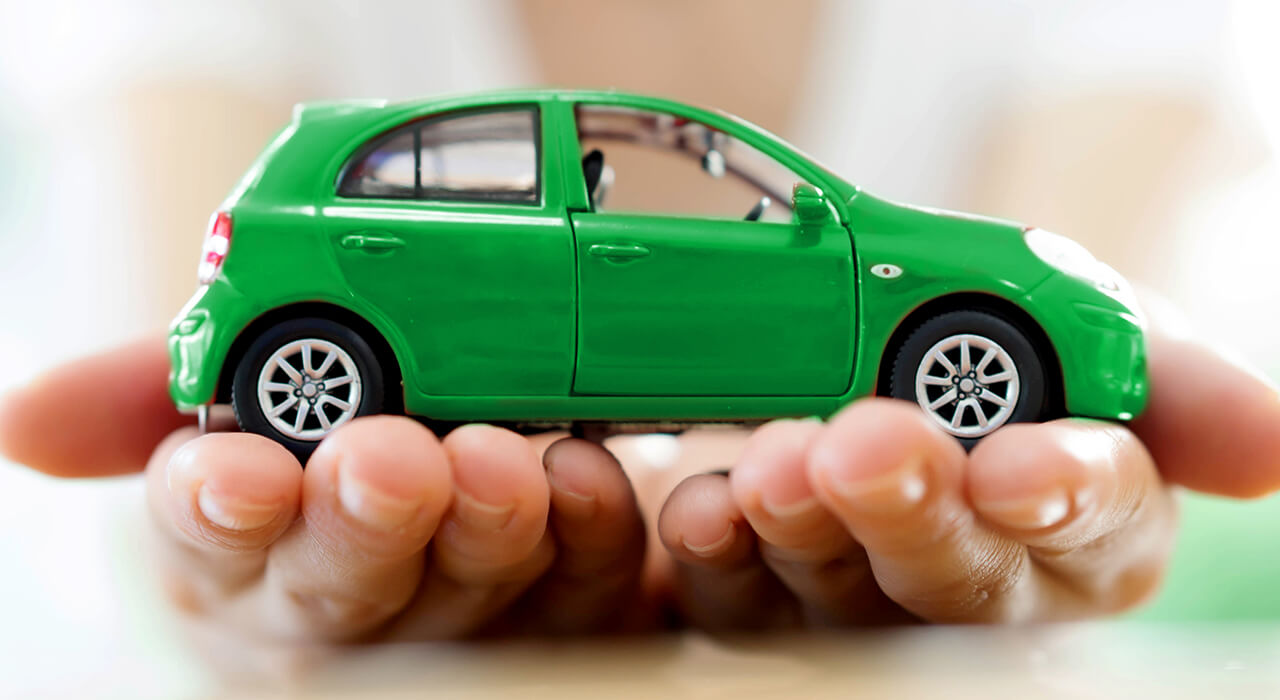 SEE MORE:
Average Car Insurance Cost Per Month 
So the average car insurance cost per month depends on the country you are residing in. As per The Zebra, the average car insurance cost is $125.16 per month. On the other hand, Progressive breaks down the car insurance cost into three main sections based on how the premiums were paid by the customers.
As per the stats of the U.S., first, they mentioned the high-cost paying states, including Florida, Georgia, Michigan, New York, Maryland, Colorado, Rhode Island, and Texas pays somewhere around $232 for their car insurance. Then comes the states that pay a medium cost of $167 like Illinois, Kentucky, Mississippi, Missouri, Virginia, West Virginia, and Alaska. Lastly, the states that were paying the least for car insurance per month was $137, and these states were New Hampshire, New Mexico, North Carolina, North Dakota, Ohio, Oklahoma, South Dakota, Vermont, and Wyoming.
Scrutinizing the data of the U.S. for car insurance cost, it can be said that the state or the country you are residing in does make a big difference in deciding how much is going to go from your pocket for the best coverage for your vehicle.
Why does the Average Monthly Car Insurance Cost Vary? 
The average monthly car insurance may vary, and it is perhaps quite fiddly as to why this cost really differs. There is a long list of items that influences the final car insurance cost. The car insurance companies do have all your essential data that helps them determine the best coverage plan for your vehicle. So, they might suggest something for securing your car.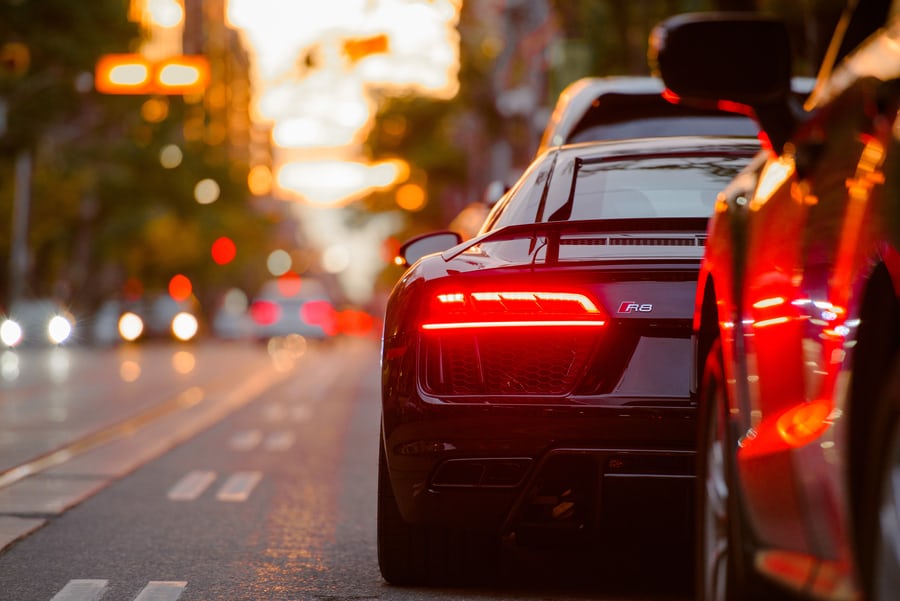 Important Factors that Determines your Automobile Insurance Cost
As we mentioned, different important factors decide your automobile insurance cost, here are some that you must know before going for any car insurance coverage plan.
Vehicle Type
Yes, the car you own does matter how much the insurance cost would be. If you have just bought a brand-new expensive vehicle, of course, the cost of replacing and repairing is going to be more. Hence, the premium cost would be on the higher side too. An old car wouldn't cost you that much. The cost even depends on some other factors like safety, mileage, and theft ratings.
Location
We said that earlier, your location does matter in determining the cost of your car insurance. So, it is better to scrutinize the locals for identifying the premium amount for your vehicle.
Age
Does age really is an important factor in deciding how much is car insurance per month? Yes, it is! Studies show that young drivers are more reckless, and has more chances of accidents on the road. So, young drivers generally have more car insurance to pay than the older ones, usually.
Credit Score
Drivers who have poor or low credit scores file more claims than drivers who have a good credit score, on the other hand.
Gender
Yes, gender does play an important role in deciding your average car insurance cost. It generally is applied to the drivers who are below 25, but female drivers end up paying more car insurance costs than the young male drivers.
Can Anyone Save Money on Car Insurance?
Yes, one can really save money on car insurance. Car insurers do provide discounts that can diminish the total cost that you need to pay for the insurance of your vehicle. The discount rate wouldn't be the same for all, though. But there are positive chances that you will get a discount on your next car insurance.
Common Insurance Discounts You can Get for Your Vehicle
Claims-Free
Only those drivers are eligible for this saving, who doesn't have any claim on their record in the past few years.
Multi-Vehicle Discounts
Does your family have different vehicles? Great! You can now consider placing them all for an insurance policy.
Safe Driver Concession
Car insurance does appreciate drivers who have been driving completely safe on the roads with the past couple of years.
Good Student Offer for Young
Are you a good student with good grades in school? You are eligible for a good student offer based on your grades in the school.
Full Payment
If you can afford to pay the premium amount in full, you are likely to save money, as car insurance companies feel the option is more convenient, requiring the lowest processing.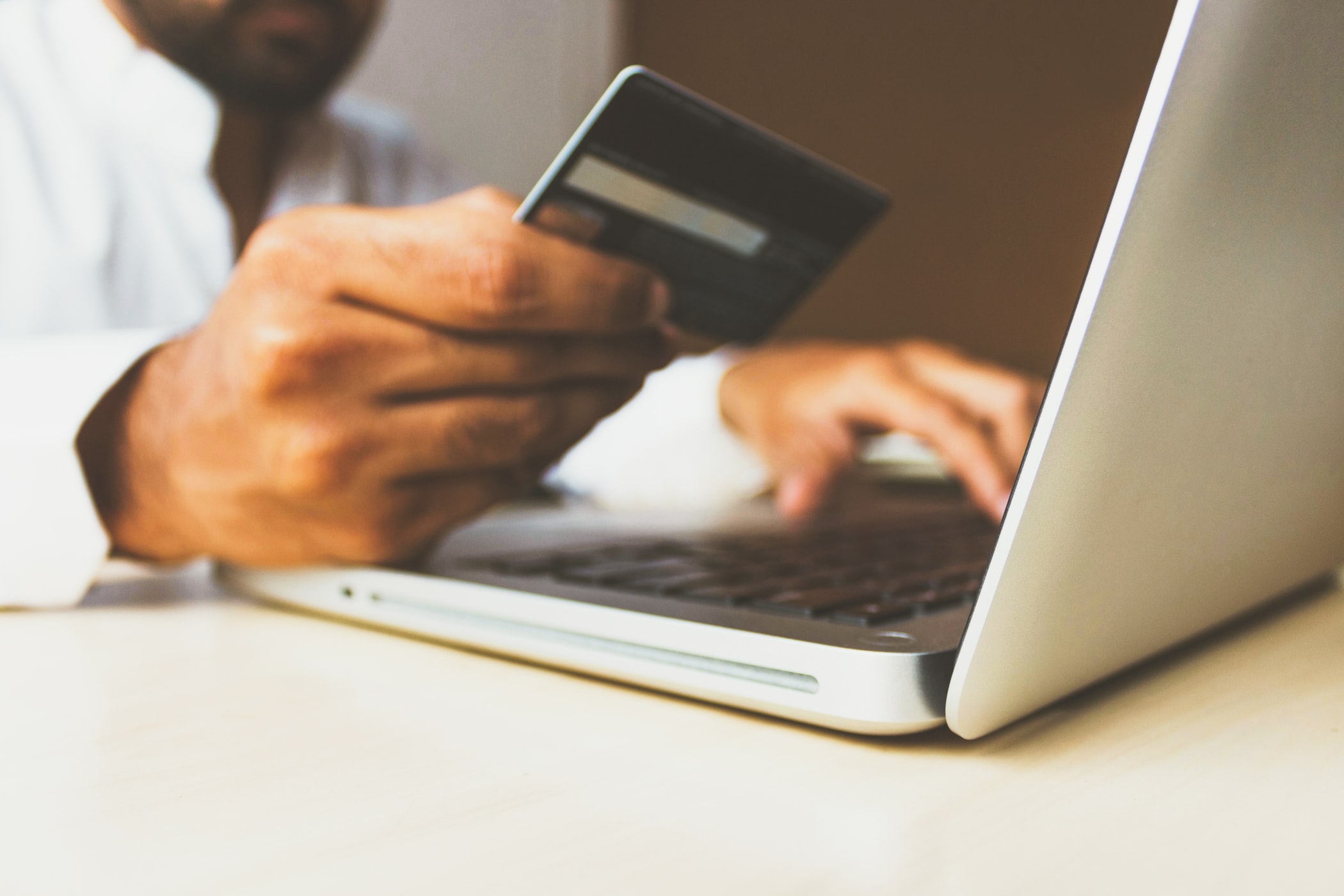 The Takeaway Message
The average car insurance cost does differ for people in different countries. Besides it even depends on some other factors how your vehicle cost insurance cost would be. Since car insurance is the need of the hour, we can't skip it. So, it is always better to understand the areas where you can save money on car insurance. It is, therefore, suggested to research the market before opting for vehicle insurance.