7 Cars Making the American Dream of a Foreign Student Come True
Knowing your capabilities and figuring out how to push yourself to the limits to achieve your goals is very important. As a student, this is a crucial concept of life you can fully understand if you believe in the American dream. Living the American dream can be done if you can acquire some things, including that car you've always admired. 
Cars are one of the top possessions most students look to own. Luckily, doing this as a foreign student can help you make that American dream come true. In this article, we will take a look at a few cars you can choose to assist you in doing this. 
Sometimes, a student's passion to live the American dream can make them target their activities towards it. If you are a scholar, making a few write ups on it is a great way to remind yourself of your purpose. There are several American dream essay examples at GradesFixer which you can look into to get insights on how to write an essay on American dream. It's a simple way to get the information and insights you need for success. 
Cars are one of the top things people look at when defining the American dream. As a scholar studying in a foreign country, purchasing a car is a great way to live the dream. However, there are a few challenges many students face when buying a car. 
To help you avoid these challenges, we will be diving into an overview of the top 7 best cars for students. Knowing about these cars can be a great source of inspiration for an essay.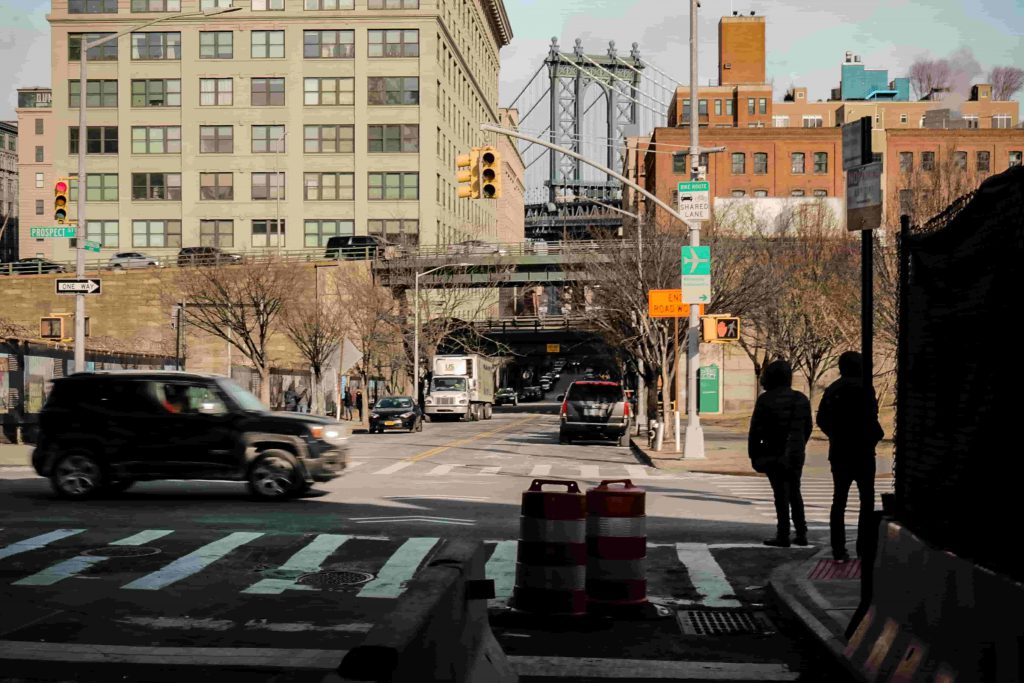 Here's the deal. 
Chevrolet Sonic 
The Chevrolet Sonic offers a small and compact space that scholars can enjoy driving in. If you are looking to own your first car, it isn't a bad idea to choose this one. The car features both standard automatic and manual transmissions. 
With its features, just about anyone who is either a beginner or expert at driving, can drive it. The car also offers a wide range of safety tools and equipment to keep scholars safe. It contains up to 10 airbags, special packages, park assist, cameras, and a collision alert. 
Some of the extra features of the car include: 
Manufacturer's Suggested Sale Price(MSRP): $15,420

Crash Safety Rating: Good

Mileage: 26/34 mpg
Jeep Wrangler 
If you have always been a fan of SUVs, then the Jeep Wrangler should make a great choice. The vehicle comes as a classic small SUV with excellent conditions and a rugged frame. The Jeep Wrangler offers more fuel efficiency than its newer models and using one as a foreign student is sure to bring a lot of attention towards you. 
Here are a few of the stats of the car. 
MSRP: $27,945

Crash Safety Rating: Poor(side) – Good(front) 

Mileage: 23/25 mpg
Toyota Yaris
Toyota is a brand name all car lovers are familiar with. If you are familiar with the name, then you should know the company never fails us with the amazing cars. As a scholar, you could get a car under the brand name and be rest assured you have got something great. 
One of the cars you should look into is the Toyota Yaris. The vehicle offers a stylish design and comes in a subcompact form. It features steering wheel entertainment controls, a Bluetooth calling system, a set of safety tools, and both standard automatic and manual transmissions. 
Some key details about the car you need to know include: 
MSRP: $15,635

Crash Safety Rating: Marginal – Good

Mileage: 30/36 mpg 
Honda CR-V
Just like many others, Honda is a popular brand known for the manufacturing of amazing and high-quality vehicles. The Honda CR-V is a great choice for students who have their preference targeted at compact SUVs. It features an automatic transmission and allows you to choose between front-wheel and all-wheel drivetrain options. 
Some stats you should see about the Honda CR-V include: 
MSRP: $24,250

Crash Safety Rating: Average – Good 

Mileage: 28/34 mpg 
Mazda 3
Getting your hands on the classic Mazda 3 is another way to get attention focused on you. The Mazda 3 offers you an opportunity to stand out from most college students with cars. It has a versatile available hatchback body style and comes with a wide range of features including sharper driving dynamics, compact space, an automatic transmission, and optional lucky items. 
Below are some stats on the car:
MSRP: $21,500

Crash Safety Rating: Good

Mileage: 28/37 mpg 
Acura TSX
Cars and American dream are always considered to be close. So, if you are planning to write an essay on cars, you can easily get help with it by checking out a few free essay samples online. 
If you want to write on cars, you could get started with the Acura TSX. Aside from writing about it, getting it for yourself is not a bad idea. The Acura TSX is a classic car that is exactly what you want to help yourself stand out. 
One of the reasons foreign students purchase the car is its size. Aside from its size being the right fit for a scholar, a few other factors including its price come as reasons to get it for yourself. 
Here are some basic stats about the car: 
MSRP: $17,000

Crash Safety Rating: Good

Mileage: 22/31 mpg
Toyota Prius
The Toyota Prius is one of Toyota's top-selling cars. The car belongs to the Toyota family of gas-electric hybrid sedans and hatchbacks. Known to be a good fuel-efficient vehicle, the Prius comes with rain-sensing windshield wipers, and integrated backup camera, and a few other safety features. 
Below are some stats you should know about the vehicle: 
MSRP: $23,475 

Crash Safety Rating: Average – Good

Mileage: 60/54 mpg
Conclusion
The cars listed above have been carefully studied and selected due to a wide range of factors including price and affordability, durability, features, add-ons, efficiency, insurance, size, ratings, and more. With this guide, you should find the right car to help yourself live that American dream you have always wanted. Good luck!