Volvo S60 VS Audi A4 – The Complete Comparison
Last updated
Jan 28, 2021
0 comments
When it comes to picking the best car, many facets must be considered. It becomes necessary to know every aspect a bit closely when it comes to the comparison Volvo S60 Vs Audi A4. From the high-end family appeal to fitting well, everything feature plays its own role in the performance and comfort. Volvo and Audi have always been the best choice of the maximum of the car buyer. It not just gives the luxurious look but have the high mileage as well.
So, let's get to know how these two magnum opus is different from each other and which one would suits your requirements, too.
Volvo S60 VS Audi A4 Comparison
Let's check out which one is the better Volvo S60 or Audi A4 right now!
1. Interior & Exterior
The interior and exterior play the major role when talking about Volvo S60 Vs Audi A4 comparison.
One can't take away the eyes of the dynamic look of both cars. The exterior of Volvo S60 comprises the adjustable headlights, alloy wheel, 136 mm ground clearance, and 2776mm wheelbase. Moreover, the length of this car is 4635*2097*1484, suitable for persons of any height. In contrast, the exterior of A4 is eye-catching as it has LED headlights, smart trunk opener, rear spoiler, wheelbase 2820mm with ground clearance of 165mm. The length, width, and height include 4726*2022*1427 parameters.
If we came to the interior of A4 contain a way too many specifications than the Volvo S60. Stylish interior lighting, headlining in cloth, aluminum ellipse, lighting package, front and rear, doorsill trims with aluminum inlays, interior mirror, frameless, with automatically anti glare action, ashtray, driver information system, and all weather floor mats are enough to give the luxurious look to the interior. In addition, boot space of 480-litres and Fuel Capacity of 54 Liters are just the thing everyone would want to have. Well, on the other hand, except of boot space and fuel capacity of 380 & 67 Liters, Volvo S60 doesn't include any of the interior features that A4 have.
2. Engine & Performance
Let's take a look at how the engine in the comparison of Volvo S60 Vs Audi A4 vary, right in the table below:
| | | |
| --- | --- | --- |
| Engine | Volvo S60 | Audi A4 |
| Fuel Type | Turbo | TFSI |
| Engine Type | Diesel | Petrol |
| Power | 181bhp at 4250 rpm | 147.51bhp at 5000-6000rpm |
| Torque | 400Nm at 1750-2500rpm | 250Nm@1500-3500rpm |
| Engine Displacement | 1969cc | 1395cc |
| Kerb Weight | 1652kg | 1450kg |
Audi A4 perfect for high-mileage users. With the mileage of 17.84kmpl and the top speed of 210km/h, A4 gives the smoothest driving experience. On the other hand, Volvo S60 has the mileage of 27.03kmpl along with the top speed 215 km/h. However, the ambient temperature could be slightly moderate, which is not the case in A4, you can reach faster at your destination through S60 than the Audi.
3. Suspension &Comfort
Audi A4 is a sophisticated luxury car with a bit glaring faults but, praiseworthy features like 5 link front suspension, least turning radius 5.8 meters, ventilated Disc for brakes front, and trapezoidal link for the rear suspension. In contrast, S60 has MacPherson strut and multi-link for front and rear suspensions, Disc brake front, and 5.65 least turning radiuses. In addition, the Tyre size difference between A4 and S60 are 225/ 50 and 215/50 R17.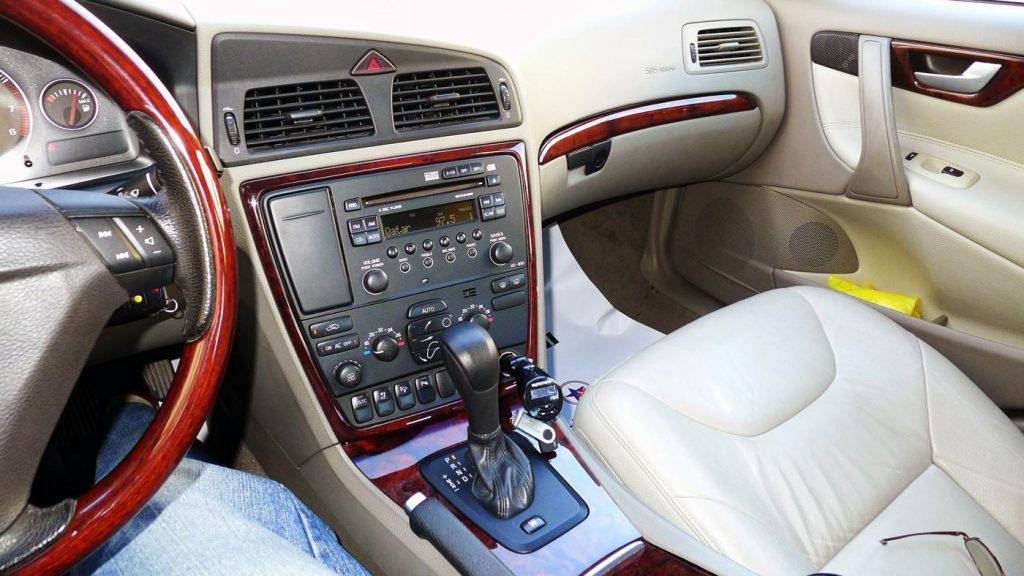 A4 leads in the race of comfort with numerous features- Audi sound system, Bluetooth interface, variable head restraints, rear seat box, business bag, 60:40 split rear seat folding, sun proof, seat bag, and height & reach steering column. Volvo S60 on the contrary, has high-performance sound system, single CD player with MP3 decoder, 5" screen, and adjustable & collapsible steering column, and bench folding rear seat.
     READ MORE
4. Safety
In the car comparison of Volvo S60 and Audi A4, both cars are equally safer and secure as they both have airbags at the driver, passenger, and side front but, differs in the way that A4 has the airbag on the side rear as well.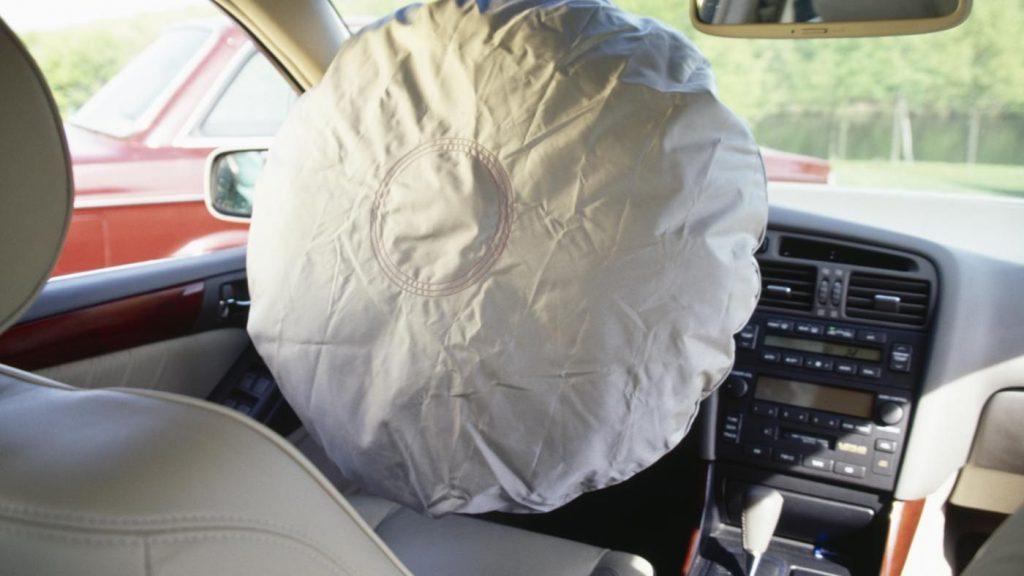 It's actually a hard job to find out the perfect car for you and your family when the choice is to be made between two masterworks. But, a deep and factual comparison is helpful in many ways of selecting the best-suited car for you. So, now that you know what's up with Volvo S60 Vs Audi A4, you can buy the appropriate car without any doubt.