Nissan GTR vs Skyline: What Are the Basic Differences?
If you ask any car aficionado to choose between Nissan GTR vs Skyline, it will be a tough choice for them. However, this dilemma about making a choice could be puzzling to some people because Skyline is also a type of GT-R. Many people do not even know that GTR35 belongs to a different range of cars altogether.
Following is an informative discussion on this topic to clear your confusion.
The Basic Differences between Nissan GTR vs Skyline
In a nutshell, GTR and Skyline belong to different car ranges. Skyline is the name of Pre R35 models of Nissan. Although both Skyline and R35 models have the GTR sub name, Skyline GTR belongs to a different line than Nissan R35 GT-R. Their configurations also vary significantly from each other. Here are some of the main points of difference between GTR and Skyline.
Type of Car
Nissan Skyline came to the market in 1957. The company has updated the model regularly until it turns into a performance-driven supercar. On the other hand, Nissan introduced GT-R35 in 2007 as a sports car. It's also a high-performance Grand Tourer.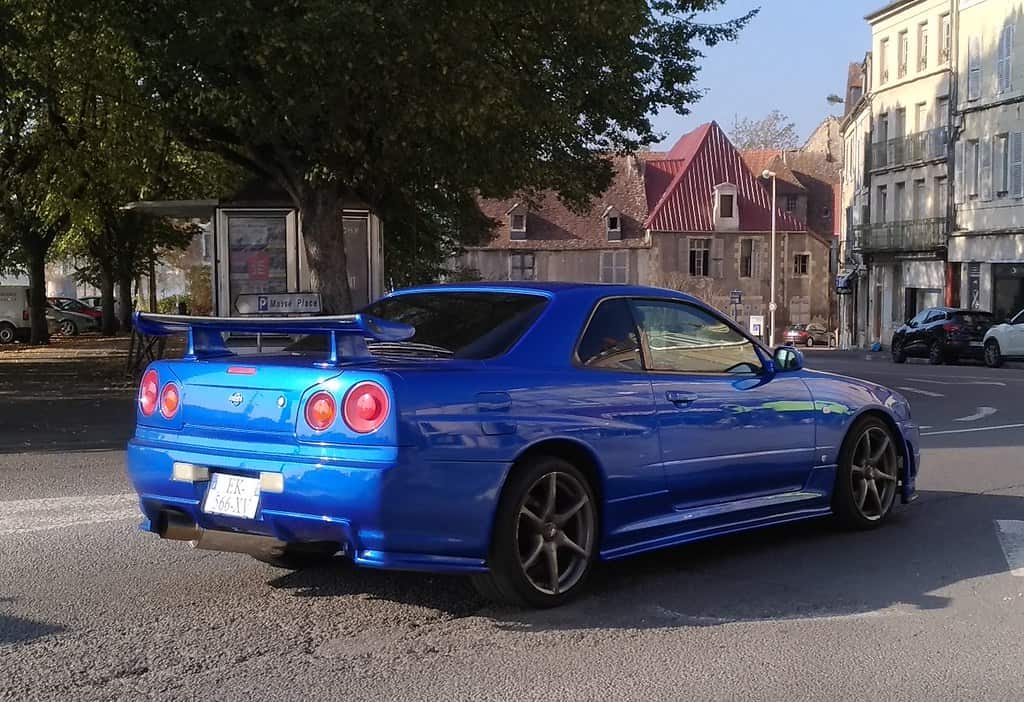 The Engine
The very first 1957 Skyline was capable of producing 60 horsepower. However, the latest version R35 produces an impressive horsepower of 280, thanks to its RB26DETT twin-turbo I6 engine.
With Nissan GTR, you will get about 600 horsepower generated from a 3.8-liter twin-turbo V6 engine. Compared to the 2,708 cc engine of Skyline, GTR offers a 3,799 cc engine.
SEE MORE
Driving Experience
Skyline cars do not have all advanced driver assistance like GTR. But it's an AWD (All-wheel drive), which means it can maintain traction perfectly by shifting power between all wheels. Skyline has a manual transmission, while the GTR comes with a six-speed dual-clutch unit and electronic stability. Skyline takes 3.5 Seconds to reach 62 miles, but GTR takes only 2.8 seconds to reach the same milestone.
Technical Specifications
In terms of configuration, Nissan GTR is one step ahead of Skyline. Skyline offers 706 Nm (72.0 kgm) torque at 4,400 rpm, but it is 588 Nm (60.0 kgm) at 3,200-5,200 rpm torque in the case of GTR. While Skyline generates 386 kW (500 PS) of power at 6,000 rpm, GTR provides 353 kW (480 PS) power at 6,400 rpm.
Other Functionalities
The GTR comes with a powerful accelerator. This supercar allows you to take turns on curvy roads without even feeling anything. However, its seats are a bit high, and its LSD does not feel smooth in reverse gear. In Skyline, you get a bit heavier and less direct steering wheel than GTR.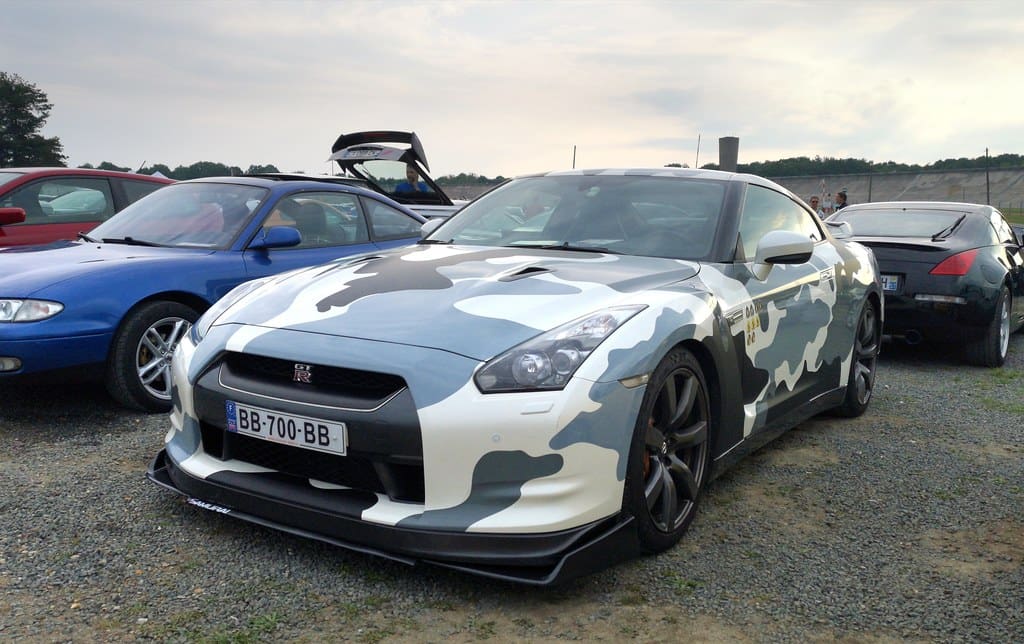 Final Thoughts
After going through this discussion about Nissan GTR vs Skyline, any confusion you had might have been cleared by now. Both come from the same brand and have separate fan-following. To choose your desired car, focus on the different facilities and features these cars offer. If you want to drive a manageable vehicle with a clear idea about how much power it will generate, go for Skyline. To enjoy a massive driving power on the road, choose GTR35.