関税など
車両輸入に必要な書類
1. Original Invoice 見本を表示
An invoice is a payment request from us to you, for a certain product.
2. Original Export Certificate 見本を表示
Export Certificate is a document that certifies the product is being legally exported from its country of origin. This also means it has been de-registered from its previous owner in Japan.
3. Translated Export Certificate 見本を表示
The English version of the Original Export Certificate for your local use.
4. Original Bill of Lading (B/L) 見本を表示
Bill of Lading (BL) is a document issued by the shipping company, which certifies that the product has been shipped out and mentions product description & recipient.
支払い方法
1. 銀行振込(TT)
弊社はインボイスをお客様のメールに送信します。お客様はこのインボイスを印刷し、銀行へお持ちください。銀行の担当がこのインボイスを参考に支払いを実行します。
3. 弊社がオススメする銀行一覧 Solomon Islands
CAR FROM JAPANの提供価値
---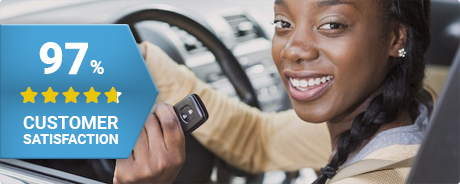 弊社は顧客を大事にしております。弊社の8万人以上の顧客レビューで、98% の顧客が満足しています。
毎年弊社は50ヶ国以上に住むバイヤーへ日本の中古車を輸出しています。弊社各国のバイヤーの信頼を大事にしながら行動しております。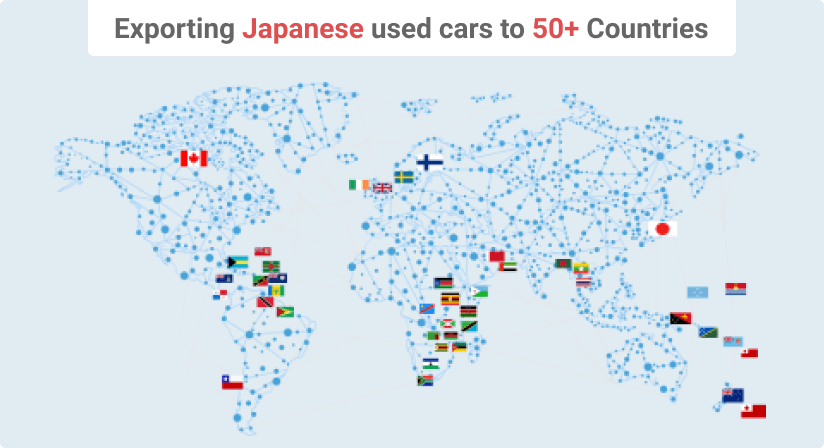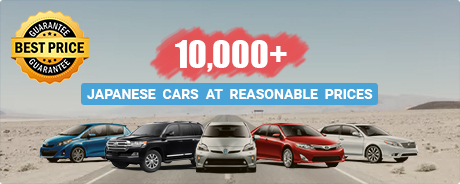 弊社サイトには1万台以上の在庫が掲載されています。お客様がお気に入り車両を見比べし、ご自身の次の車を見つけることができます。
FAQs from Solomon Islands buyers
Please follow these easy steps to buy a car from us: https://carfromjapan.com/how-to-buy
Import Duty and VAT for your country is not included in the C&F price. It shall be paid by you or via an agent of your choice in your country.
Currently, we do not have office in Solomon Islands yet. We hope we will establish one in near future. For now, via our website, we will provide as much information and photos as possible for you to get to know your car of interest. Once you have decided on a car and finished the payment, we will arrange the shipment for the car and update with you regularly until the car is safe in your hand. You can check our stock by clicking the link here: https://carfromjapan.com/en/used-cars
バイヤーの声
質問:Car From Japanのサービスにはご満足頂けましたか?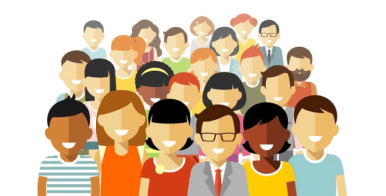 質問:どうしてCar From Japanを選びましたか?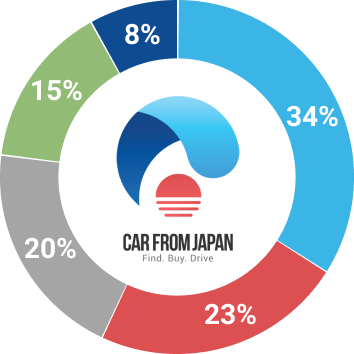 コスパが良い
在庫の豊さ・良質
プロフェッショナル
カスタマーサポート
その他