Used Nissan Cube for sale
(

0

Result)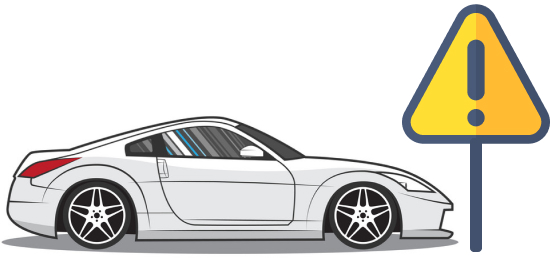 Try something like
Reduce the number of filter
You can check bellow cars
Reset Search
Buying Guide
The Nissan Cube is one of the most famous and reliable mini MPVs manufactured by Nissan since 1998. At the beginning, the car was sold only in Japanese market, then when it gained success and fame it went on sale in European and North American markets since 2009, but in 2011 it was withdrawn in Europe. Then since 2014, Nissan decided to sell the Cube only in Japan.
This car has a boxy design. The level of class and protection that this car offers make it a box of greater significant standing specially for better future giving Nissan Cube review a shine.
Nissan Cube Review: A Box Out And In
1. First Generation (1998–2002)
The first generation Nissan Cube made its debut in 1998. It was built based on the Nissan Micra (known as the Nissan March in Southeast Asia and Japan), hence the Cube used the same platform and the same 1.3L inline-four engine with the Micra. A four-wheel drive and a continuously variable transmission (CVT) were optional. Nissan produced the Cube to fill in the gap in the lineup between the Sunny and the March.
Powertrain:
Engine
1.3L CG13DE I4
1.3L CGA3DE I4
Transmission
4-speed automatic
CVT
2. Second Generation (2002–2008)
Nissan released the second generation Cube in 2002. In this generation, the Cube came with a larger interior than the first generation. The combination of curved and angled surfaces was based on the third generation March, powered by a 1.4L I4 engine. "e4WD" system was available in this generation as optional, which transfers power to the rear wheels when the front wheels spin via a small electric motor on the rear underside of the floor. The electrically powered system enables for decreased drivetrain drag in Front-wheel drive mode.
A CVT was equipped for the second generation as optional; and was offered in a stretched-wheelbase version with 7 seats. With a CVT, the sport wheel button and the steering wheel button controls on the dash panel are placed next to the hazard flasher switch. In mid 2005, an upgrade version of Cube with the new HR-series 1.5L engine from Nissan Tiida was introduced to the public.
All Cube models have optional features including Nissan's "smart key" which enables the driver to get into the car without having to use a key and an Ion filter (Air loniser) for cleaning the air. Other optional features include satellite navigation, 12 different styles of front grill and a sunroof. Other specific models are fitted with different fender flares and bodykits. They come with an optional vinyl style of seat covering, the Autech version with chrome stylings and either 14 or 15 inch wheels.
Powertrain:
Engine
1.4L CR14DE I4
1.5L HR15DE I4
Transmission
4-speed automatic
CVT
3. Third Generation (2009-2014; 2008–present, Japan)
The third generation Nissan Cube was introduced in 2008. It is well-known as the first generation of Cube to be exported officially to foreign markets, including North American and Europe. The Cube was available on sale in Japan on November 19, 2008 and the America on May 5, 2009.
The new generation comes with a more curved and rounded styling in the rear bumper area, in the asymmetrical rear window that wraps around to the passenger side, and in the driver and front-passenger windows. The tailgate is designed to be opened like a door, instead of upward like a hatch. The hatch hinge is on the left side for right-hand traffic markets such as North America and on the right side for countries with left-hand traffic like Japan and the UK.
Seating capacity of the third generation Cube remains at five. Nissa has built an expanded line of accessories for Cube to encourage personalization. These include a sculptured piece of color-coordinated shag carpet that sits in a shallow well on the top of the dash, variable color LED accent lighting for the footwell and cup holders, utility hooks and elastic bands in different colors and multicolor appliqués that can be placed around air vents and window switches.
Powertrain
Engine
1.5L HR15DE I4 (gasoline)
1.6L HR16DE I4 (gasoline)
1.8L MR18DE I4 (gasoline)
1.5L K9K I4 dCi (diesel)
Transmission
5-speed manual
6-speed manual
CVT
Nissan Cube Price
A new Nissan Cube has the price of $17,725 (FOB). If you want to save some cost, you can choose a used Nissan Cube for sale. On the used car market, the price of a used Nissan Cube for sale is now varying from $400 to $13,000 (FOB) depending on model year, mileage and other conditions of the car.
User Reviews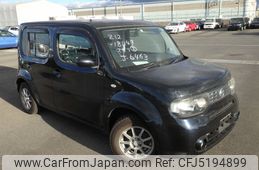 Nissan Cube 2011
29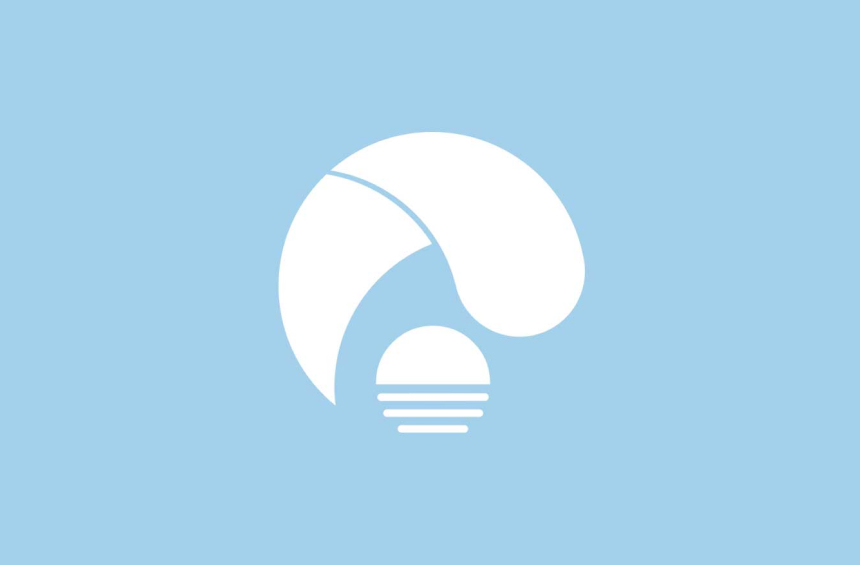 Mr Osric Loncke
Verified Buyer
Guyana
Satisfied
I received the car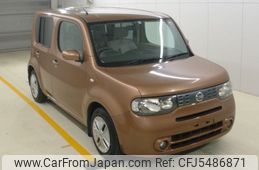 Nissan Cube 2011
29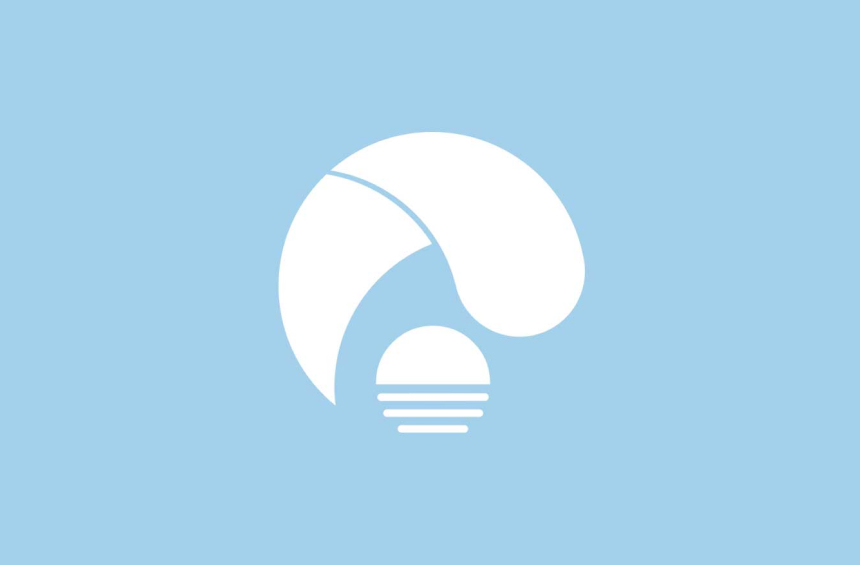 Mr Osric Loncke
Verified Buyer
Guyana
Satisfied
I received the car
After Delivery Pictures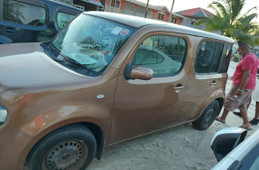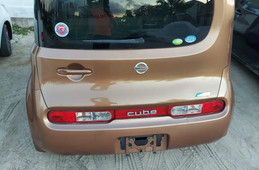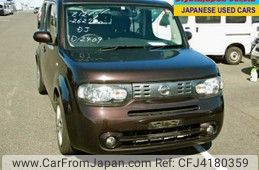 Nissan Cube 2013
34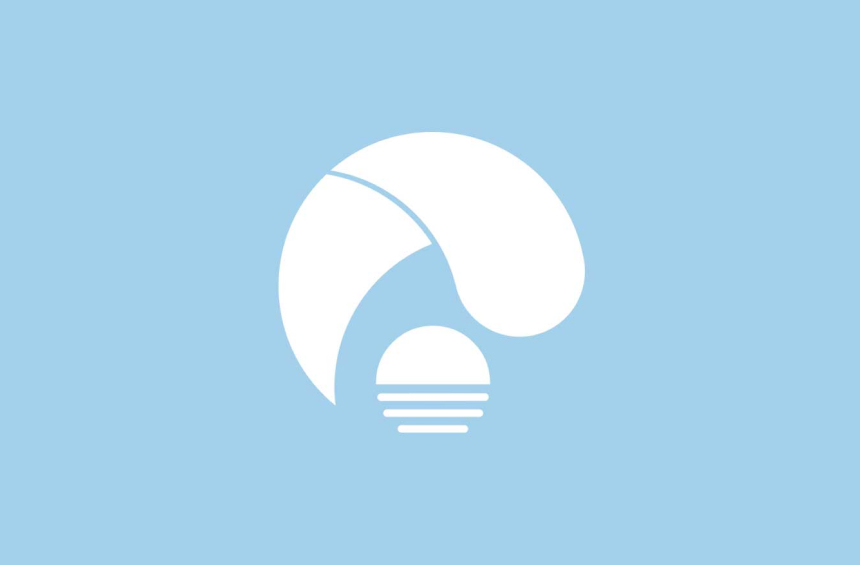 Darlington Blair
Verified Buyer
Guyana
Satisfied
Great cars and price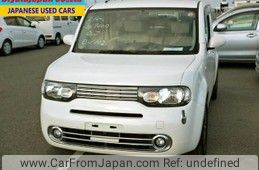 Nissan Cube 2013
35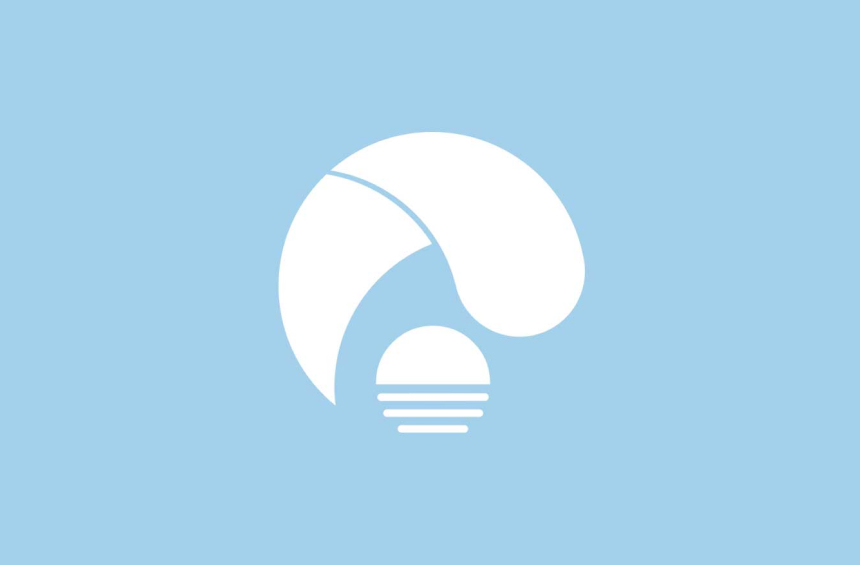 Karen Scott Jim Baskett.
Verified Buyer

Bahamas
Satisfied
Our vehicle is still in transit so we do not have pictures to upload. We don't know the condition of the vehicle yet but believe it will be fine. The service was excellent, however, the only confusion was around paying by credit card and the process. It might be helpful if that process is posted on the website as I tried to call many times and was unable to get through. We will use Car From Japan again, it was an overall excellent process from purchasing to shipping and communication was very good between all staff and ourselves.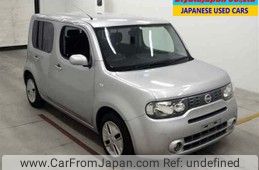 Nissan Cube 2011
7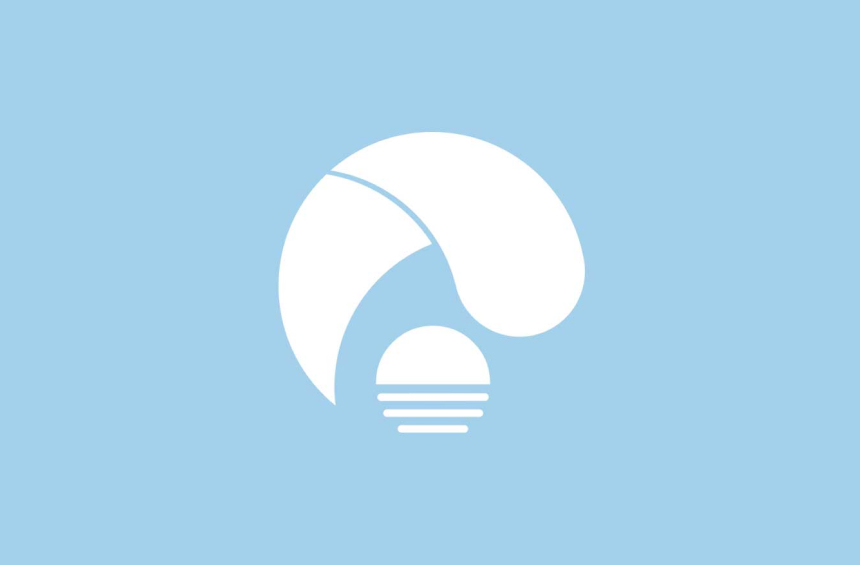 Shantera Dean
Verified Buyer

Bahamas
Satisfied
It was an amazing experience