Import Regulation
Year Regulation
No Age Restrictions
Pre-shipment Inspection:
JEVIC or EAA
Shipping Port
Dar Es Salaam, Durban, Maputo
Shipping duration
RoRo (4 - 6 weeks since ETD). Booking time will vary due to vessels' availability.
Tax Calculator
Car Import Documents
1. Original Invoice View sample
An invoice is a payment request from us to you, for a certain product.
2. Original Export Certificate View sample
Export Certificate is a document that certifies the product is being legally exported from its country of origin. This also means it has been de-registered from its previous owner in Japan.
3. Translated Export Certificate View sample
The English version of the Original Export Certificate for your local use.
4. Original Bill of Lading (B/L) View sample
Bill of Lading (BL) is a document issued by the shipping company, which certifies that the product has been shipped out and mentions product description & recipient.
5. Pre-shipment Inspection View sample
Pre-shipment inspection is the appraisal of the vehicle's condition, accessories, your vehicle's overall structural and mechanical integrity by licensed mechanics prior to exporting to Zambia.
Payment Method
1. Telegraphic Transfer (TT)
We will issue you INVOICE and send to you by Email. Then, you will print and bring the INVOICE to your bank, to pay. Your bank will process the payment with the INVOICE.
2. Paypal or Credit Cards
3. Our Recommended Bank(s) in Zambia
Stanbic Bank (Zambia) Limited
First National Bank Zambia Limited
FAQs from Zambia buyers
Please follow these easy steps to buy a car from us:
How To Buy
Import Duty and VAT for your country is not included in the C&F price. It shall be paid by you or via an agent of your choice in your country.
Currently, we do not have office in Zambia yet. We hope we will establish one in near future. For now, via our website, we will provide as much information and photos as possible for you to get to know your car of interest. Once you have decided on a car and finished the payment, we will arrange the shipment for the car and update with you regularly until the car is safe in your hand. You can check our stock by clicking this link:
https://carfromjapan.com/cheap-used-cars-for-sale
Why choose Car From Japan?
---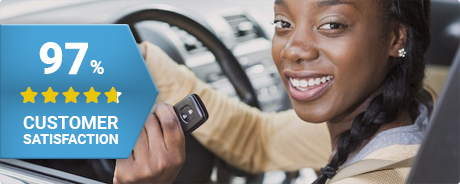 01
97% Customer Satisfaction
Customer satisfaction is our 1st priority. Out of the 80,000+ customers we served so far, we have a 97% customer satisfaction rate.
02
Trusted by buyers in 50+ countries
Every year, we export cars from Japan to 50+ countries. We are grateful for the trust and continuous business from buyers all over the world.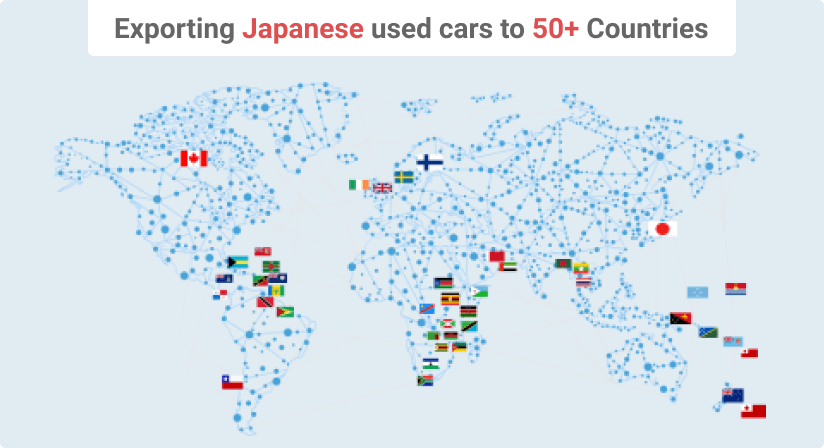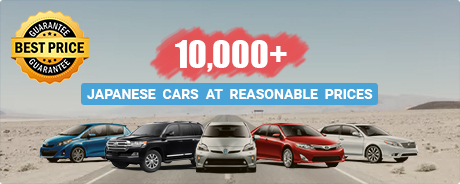 03
10,000+ cars to choose from
We have 10,000+ cars available with pictures and detailed information shown in our website. You can compare spec, prices, condition and find the best car for you!
Testimonials
Customer Feedback

(out of 81,124 replies)
Question: Are you satisfied with CAR FROM JAPAN services?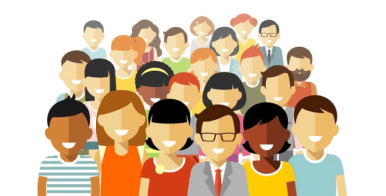 Question: Why did you choose CAR FROM JAPAN?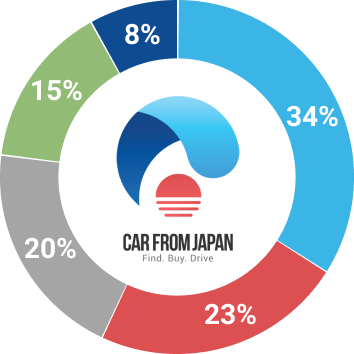 Value for Money
Huge stock/ Great cars
Profesionalism
Customer Support
Other