Ranking this week
(High to low order)
Overall ranking (Top 10)
(In alphabetical order)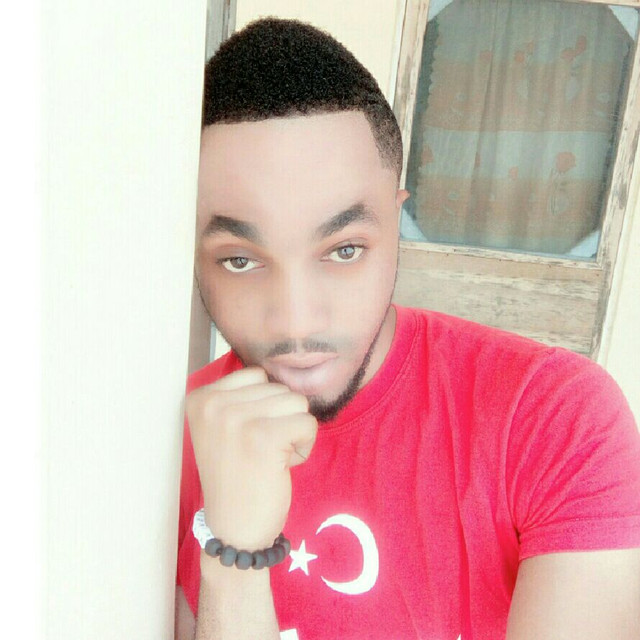 Christian Appau
Danielz Asher
fenwick kawonga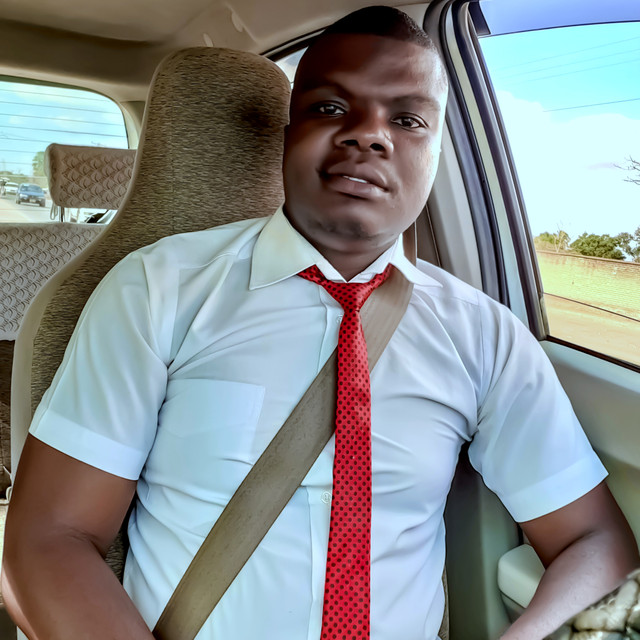 James Chikuse Jr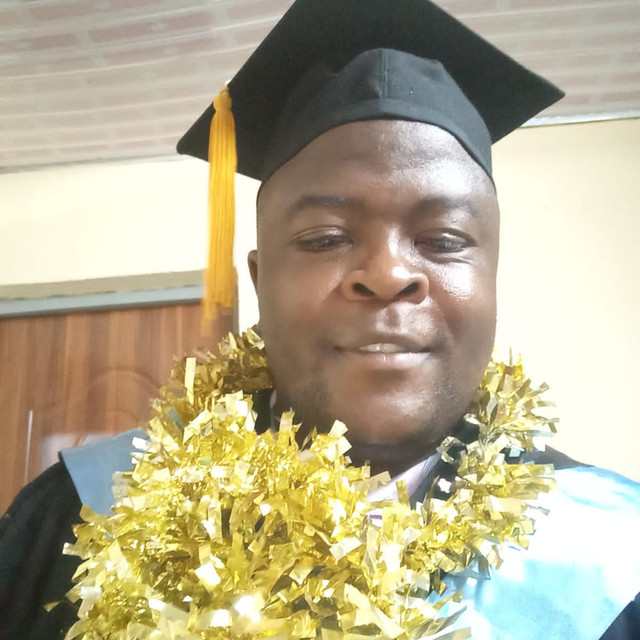 Johnny Paul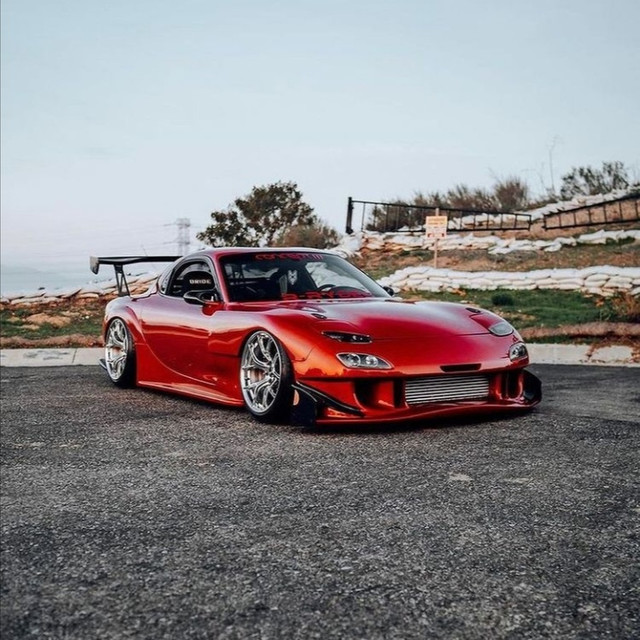 Kelly Goven🙏🙏🎵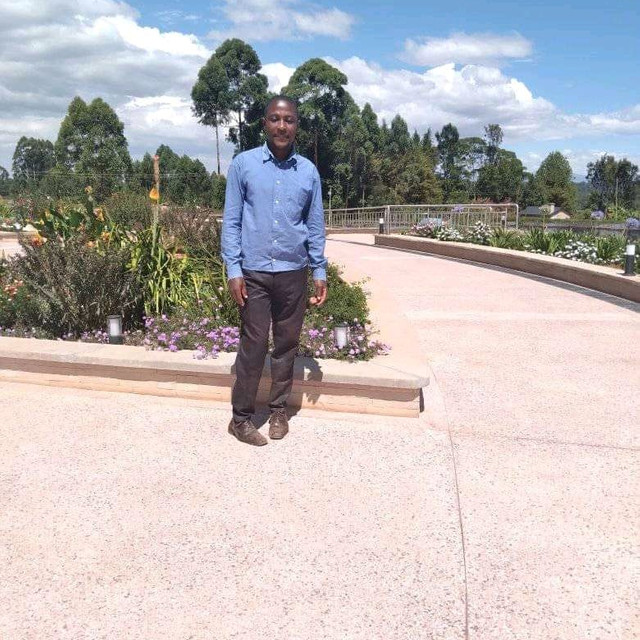 Kevin Amisi (Wakevo)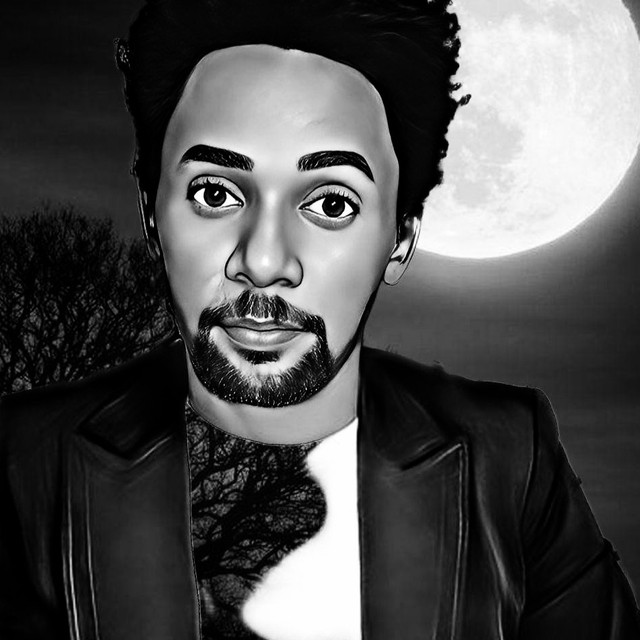 Kivaya
Moses D Nyangasa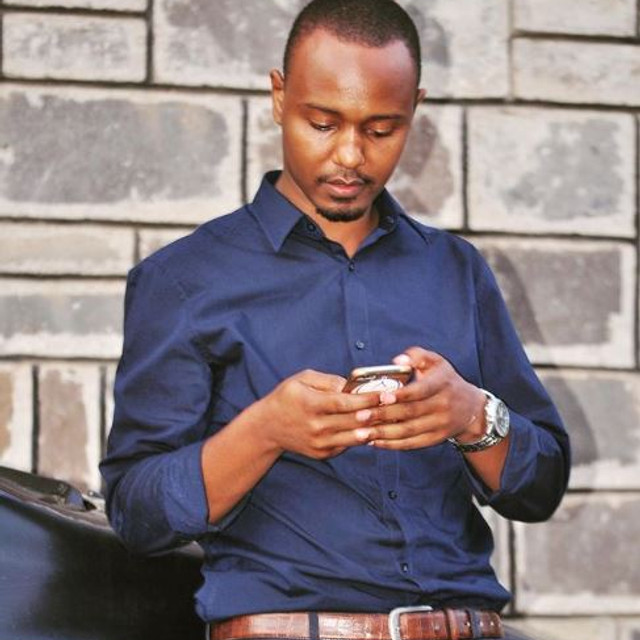 Titus Ngaruiya

A FREE CAR
Top 10 participant will get tickets for a Final Lucky Spin, in which we find the winner for the Free Car.
The Winner will be announced on May 20, 2022.
The car model will be chosen from the car list in carfromjapan.com after we know the winner.
The prize can be converted to voucher or cash.