The World's Largest Car Collection Of Cars Worth 2.3Trillion
We will take you to the small country of Brunei, located in Southeast Asia, and bordering Malaysia. The country has a small population proportion, and strict immigration laws, which has allowed people to live peacefully with a GDP per capita of $60k. However, what is most interesting is the much-talked and known the world's largest car collection by the ruler of Brunei, none other than Sultan Hassanal Bolkiah. The man is the most prominent car collector with over 5000 cars, which have a combined worth of 2.3 trillion.
 Know About The World's Largest Car Collection Here
There are rich people, and then there are those who are insanely rich. However, not everyone knows about splurging his or her wealth the right way. The Sultan of Brunei knows for sure where to spend money, and is famous for spending his riches. To tell a long story short, he does not thinks once before getting a haircut worth $21,000 done. The secret behind his wealth has been earnings from oil and natural gas reserves. The country under his rule is financially affluent and communally safe. The citizens do not need to pay taxes.
With a collection of more than 5000 cars from different makers, models, and era, there is no doubt that the Sultan wants to have a vast array, which makes other car enthusiasts jealous. However, every head of state has a selection of certain types of cars, but none can match that of the Sultan of Brunei.
1. His Car Collection
The Sultan is known for the world's largest car collection that goes as far as 7,000 cars. His younger brother, Prince Jefri is also a car enthusiast and loves to collect brands including Rolls Royce, Mercedes Benz, and Ferrari.
Now, we will provide you with detailed information on what cars have made it to the collection of the Sultan.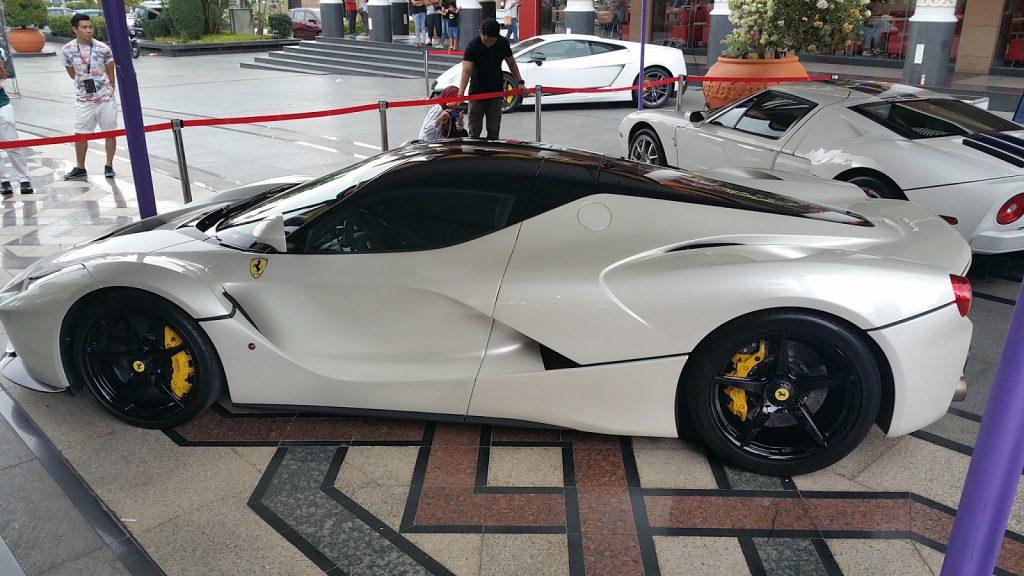 SEE MORE:
2. Rolls Royce Phantom VI
The Rolls Royce Phantom was available only through special order until the early 90s. It took around 800 hours to make the body of this beast. The British Monarch was one of its customers. However, the Sultan of Brunei went a step ahead and had two custom-built for himself, which included redesigning the boot to resemble the Rolls Royce Silver Seraph. It now sits in the largest car collection of Sultan in his private garage.
3. 24-Carat Gold Plated Rolls Royce
The penchant for having customized cars takes an entirely new level with this one. On his wedding day, the Sultan drove in a Rolls Royce Silver Spur II stretch limousine. However, it was not enough for the man living in a palace going as far as 2 million square feet. He had the entire car gold plated with 24-carat gold for the price of $14 million to make it fit for the royalty. We recommend that you search online to gather the best industry knowledge about other expensive cars owned by the Sultan.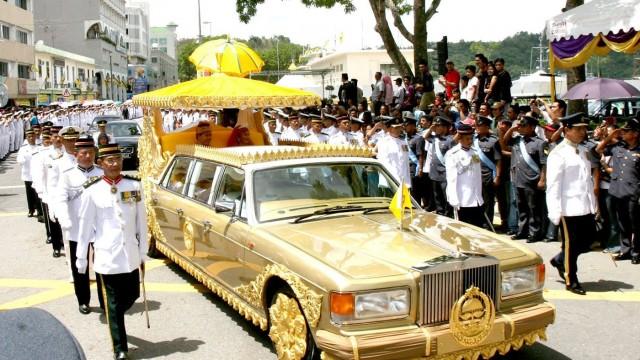 4. Ferrari Mythos
The Ferrari Mythos every racing car enthusiast's dream, but was not available to the public. The car could touch speeds up to 290 km/h, and the Sultan had two of these custom-made for himself.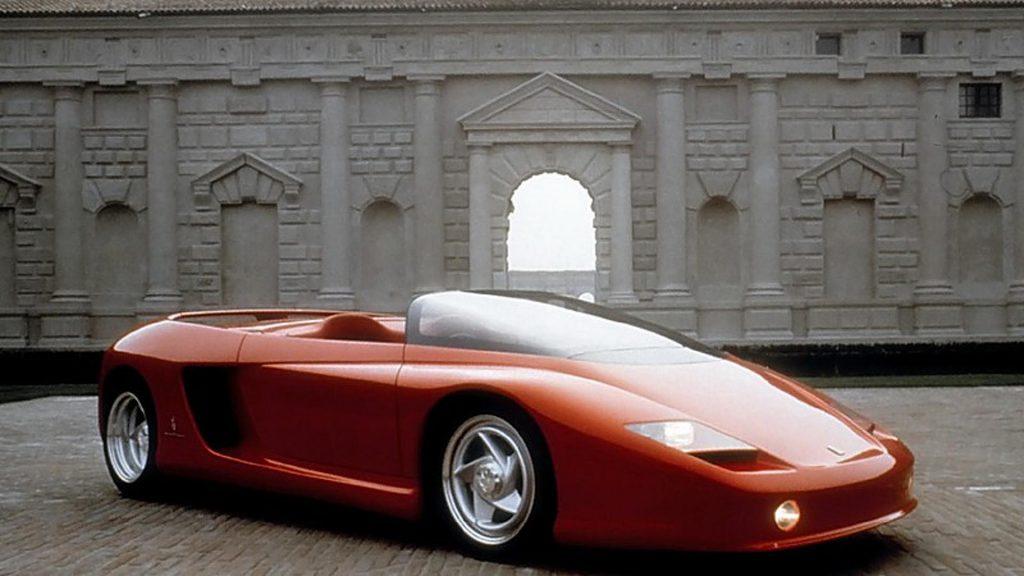 >> Looking for a car from Japan with good conditions, click here <<                   
Summary
Thus, these were some of the classic and royal rides in the world's largest car collection of the Sultan of Brunei.