What Does Toyota Own? Names of the Brands
Any motorhead would have curiosity and endless queries about various car brands and models. There are numerous interesting facts and trivia about the automobile industry and manufacturers. Being one of the oldest and most famous brands of all time, any car enthusiast is likely to have an interest in Toyota and the brands it owns. What does Toyota own? Has the question ever popped into your mind?
What Does Toyota Own? Names of the Brands
Toyota is a world-famous car brand from Japan. Any idea of what companies does Toyota own? It may surprise you to know that there are a total of five Toyota sub-brands. Earlier, it used to own Isuzu and Scion but the current ownership includes:
1. Hino
Tokyo-based Hino Motors is a subsidiary of Toyota. Established in 1942, Hino became a popular name all over the world before becoming a part of Toyota.
Hino manufactures diesel-run buses and trucks along with diesel engines, bus chassis, and spare parts intended for marine and industrial purposes.
Some of its other products are touring coach, hybrid touring coach, passenger vehicles, light commercial vehicles, low-floor bus, hybrid low-floor bus, and more. It also specializes in developing special-purpose vehicles as well as heavy-duty trucks.
2. Lexus
Lexus is probably the most known among Toyota other brands. Being the luxury division of the Japanese automaker giant, Lexus offers a diverse lineup of stylish luxury cars, including some superb SUV models such as LS Sedan. After starting the journey in 1989, it currently operates separately from Toyota in many aspects.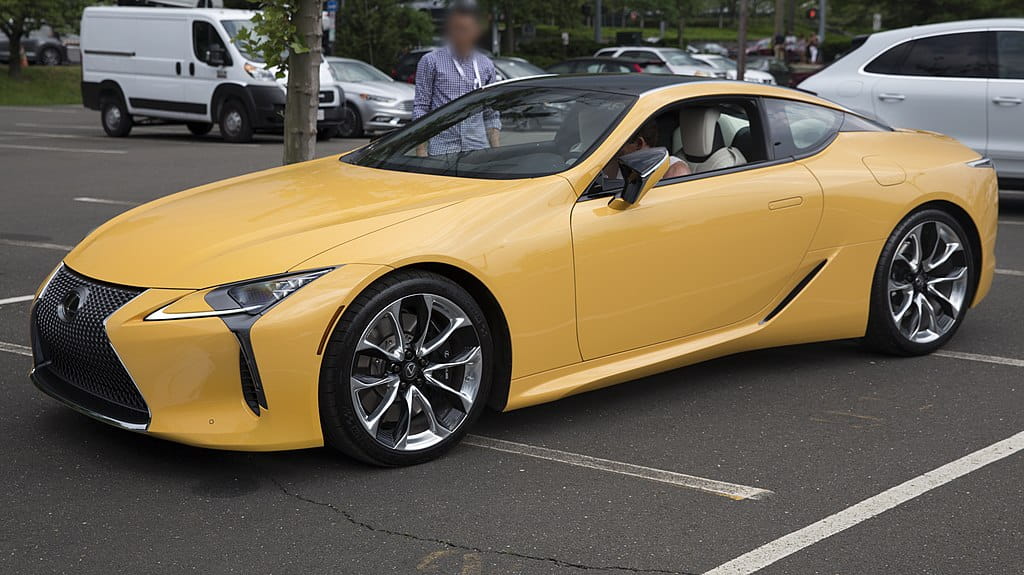 At the same time, Lexus has established itself as a genuine competitor to other makers of luxury vehicles. The superbly-engineered and high-powered Lexus cars have high-end features, including moonroofs and audio systems, completely justifying its over-the-top price.
3. Daihatsu
Daihatsu is another of the companies owned by Toyota. It was one of the oldest Japanese manufacturers of internal combustion engines before becoming a subsidiary of Toyota in 2016.
Some of the famous Daihatsu productions are passenger vehicles, off-road cars, cargo and similar types of commercial vehicles, and Japanese city cars or microcars. Since the acquisition, Toyota has used Daihatsu to manufacture lower-grade vehicles only.
SEE MORE
4. TRD
Toyota Racing Development is a subdivision of Toyota cars. TRD is primarily responsible for globally serving the racing interest of Toyota besides looking after the performance enhancement of the streetcars.
The range of suspension accessories that TRD produces include suspension tower braces, coil-overs, springs, sway bars, dampers, and struts, and more.
Other mention-worthy accessories are wheels, bolt-on headers, cat-back exhausts, air and water filters, engine head gaskets, performance brake pads, stainless steel braided brake lines, and superchargers.
5. Ranz
This brand is Toyota's joint venture with Sichuan FAW. Ranz offers low price electric Vehicles (EVs) that anyone can afford. Starting its journey in 2013, it has launched a few EVs so far.
Wrapping Up
What does Toyota own? You've got the answer. Being one of the biggest names in the automobile industry, it's ownership of several brands makes complete sense. As you know what brands do Toyota own, you can purchase them with confidence, even as the alternative of Toyota cars.