The History of Toyota Tacoma Frame Recall
Last updated
Jan 12, 2021
0 comments
The Toyota Tacoma, a pickup truck manufactured in the United States by the Japanese automobile giant, Toyota. First-generation of this beast of a truck was from 1999 to 2004, when it was a compact truck. The second generation has models of 2005, and the third has models from 2015 and onwards. Toyota Tacoma is a widely known pickup truck in both the US and Mexico. It also garnered the Most Trendy Truck of the Year award back in 2005. However, one of the unfortunate incidents that happened with this vehicle was the infamous Toyota Tacoma frame recall, which made many loyal fans furious over rust problems.
What Is The Toyota Tacoma Frame Recall?
The Toyota Tacoma trucks had rust problems, which repeatedly lead the leaf springs on the rear axle to corrode and puncture the fuel tank or destroy the rear brake line. We recommend that you browse online to find updated industry knowledge about the automobile of your choice.
Now, we will provide you with information about what exactly went wrong with the Toyota Tacoma trucks.
1. What Went Wrong With Toyota Tacoma Pickup Trucks?
Around 700,000 of the Tacoma trucks, especially the 4×4 and Pre-Runner models from 2005 to 2011 come fit with leaf springs above the rear axle. These might fail to function owing to corrosion or stress. One of the leaves can separate and contact the fuel tank or brake line, which will severe one or both of them.
Once the first reports of broken springs came into company's notice across North America back in 2006, Toyota installed a clip to hold the leaves together in October 2010. It is a crucial fact to know if you want to understand what led to the Toyota Tacoma frame recall situation.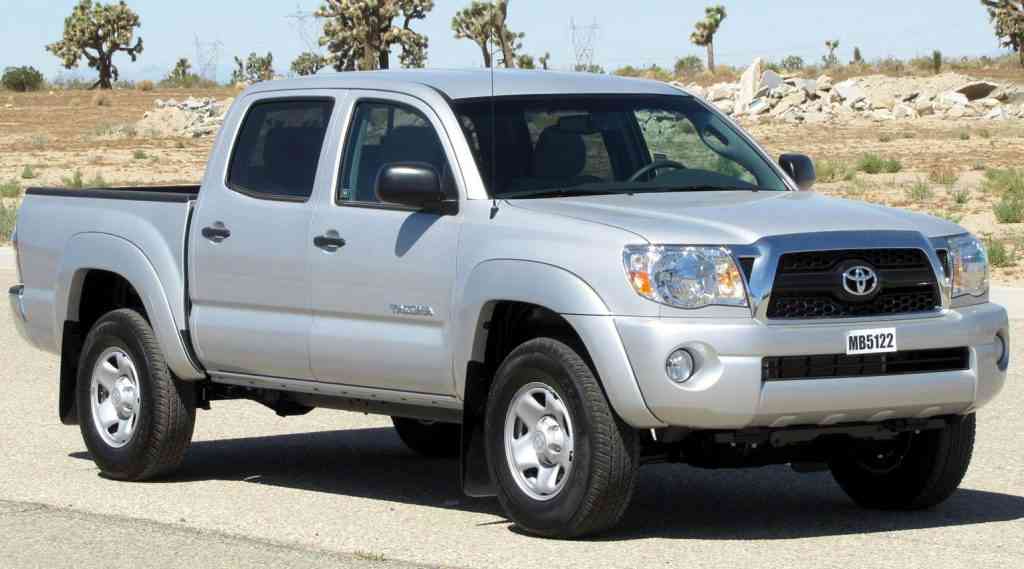 SEE MORE:
2. What Did Toyota Resolve The Issue?
On receiving wide-scale complaints, the company ran an investigation between November 2010 and December 2011 to check on the broken leaf springs. It closed the study, as there were not enough damaged gas tanks and brake lines.
During November 2012, Toyota recalled a total of 150,000 Tacoma trucks models from 2001 to 2004 for the rusted spare tire carrier under the bed, which would break and cause the tire to come loose. In November of 2008, the 1995 to 2004 Tacoma suffered so much damage that the company had to repurchase them. Toyota then conducted extensive frame repairs and extended the frame-corrosion warranty by 15 years.
However, between May and September of 2014, Toyota did come across many broken leaf springs and decided to conduct a recall. A total of 690,000 trucks affected in the US received notifications to get their vehicles repaired in November. It was another significant event in the Toyota Tacoma frame rust recall.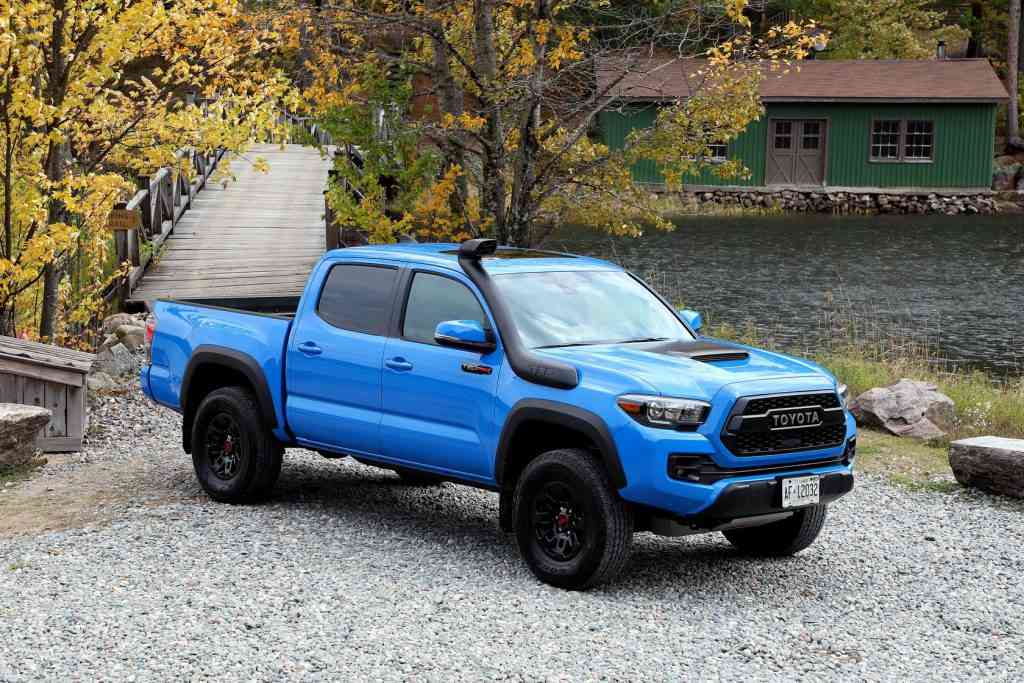 Summary
Thus, we hope that this blog provides the necessary information to you on the Toyota Tacoma frame recall incident.