Subaru and Toyota Manufacture Same Car – The Strategy
Last updated
Jan 08, 2021
0 comments
When we think of some of the best and renowned Japanese automakers, Toyota and Subaru are perhaps the names that top the list. The reason is their power-packed performance that the users appreciate. Both of these automobile manufacturers have something amazing to offer its users. Starting with Toyota, it is a legendary vehicle manufacturer across the globe. The vehicles manufactured by Toyota not just deliver performance, but satisfies almost all the requirements of any car user. On the other hand, Subaru cars are in demand because of the high-performing boxer engines that lead to smoother drives. But recently everyone was wondering How Subaru and Toyota Manufacture same car.
Subaru and Toyota Manufacture Same Car – The Strategy
There are number of instances where individual car brands have collaborated to either create something new and better or earn more profits. But what about these two brands? How Subaru and Toyota Manufacture same car? Well, their collaboration is nothing but a well-thought strategy that is bringing profits and fame to both these brands. This entire thing is a strategic process, to be precise. Many automotive industries follow the same practice and this time both Toyota and Subaru have too.
They have launched Toyota 86 and Subaru BRZ in the market. The main reason why they have pushed this car into the market is to gain revenue from different markets. So, it is merely a marketing and earning strategy that they have collaborated to create something new for the automobile users.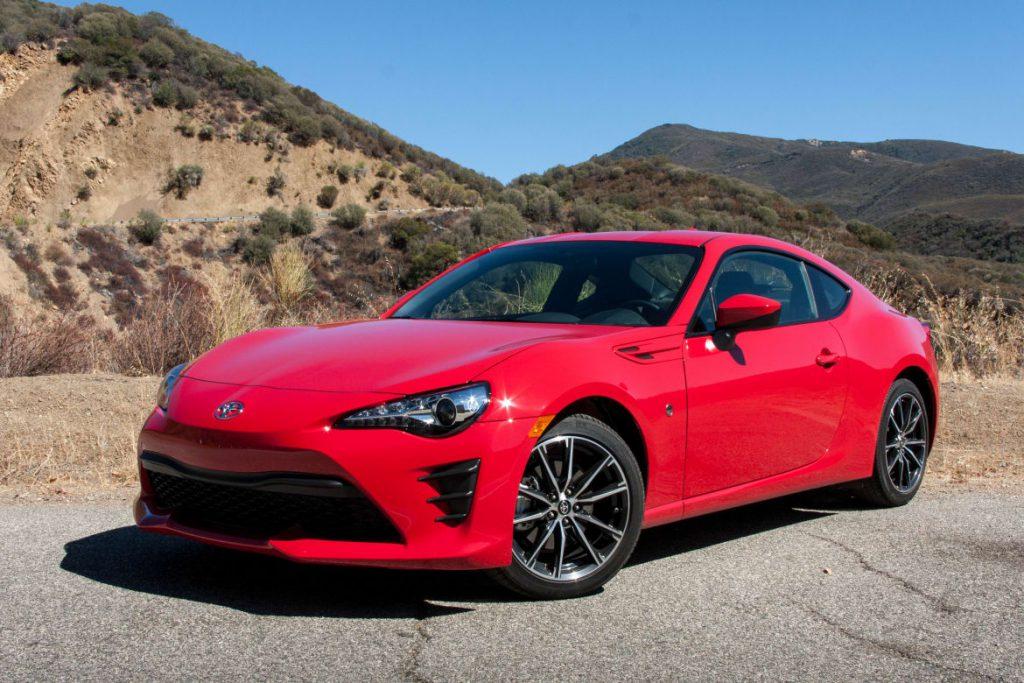 SEE MORE:
The Subaru And Toyota Collaboration – Q&A
After the collaboration has happened, the automobile fans are curious about certain things. Does Toyota own Subaru? Well, this popped in the heads of many that does Toyota now own Subaru being a manufacturer of such powerful vehicles.
Some others are even wondering- are Toyota and Subaru the same company now. Many car users were thinking just after the launch of these cars if both these brands are now a single company or not.
No matter what their query is, whether it is, 'Is Subaru owned by Toyota or are both these the same company now,' the answer is pretty much the same. NO, Toyota hasn't taken over Subaru or vice versa. Moreover, not both these companies have amalgamated to create a new brand. The thing is that they have just opted for a strategy that has made both of these brands even more famous in the car world. According to the industry knowledge, the automakers promote cars on different international automotive markets just to get more fame to the brand name.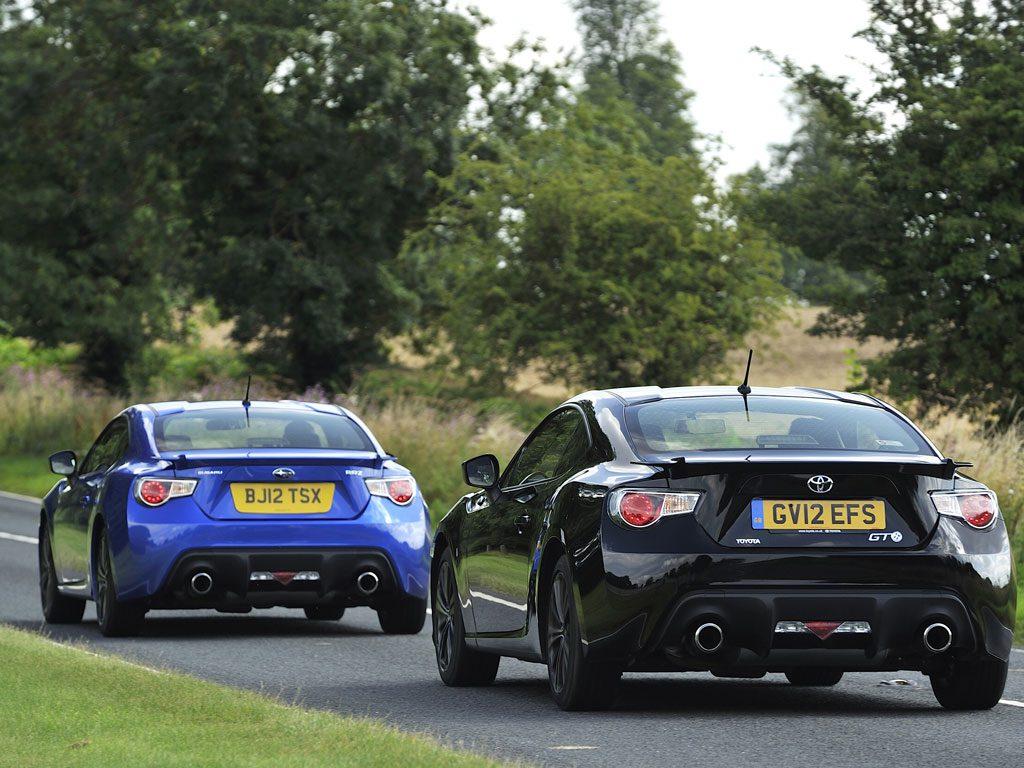 The Association Of Subaru And Toyota- What's In The Future?
This alliance would probably enhance their businesses by increasing the production of some new cars. These Japanese automakers will now be producing next generation cars in partnership. The manufacturing process will not be the same for every car created by these automakers. Only some of the special cars will be manufactured under this collaboration.
The Toyota 86 and Subaru BRZ will share the same manufacturing platform. Subaru ties with Toyota to produce cars on the Toyota New Global Architecture (TNGA) platform. Now you will see some remarkable sedan and sports car in the future. Subaru and Toyota are planning to create All Wheel Drive vehicles under their collaboration.
The automakers will manufacture some incredible vehicles in the future. Or, there can be some amendments in the old vehicles. For that, we need to wait, it seems.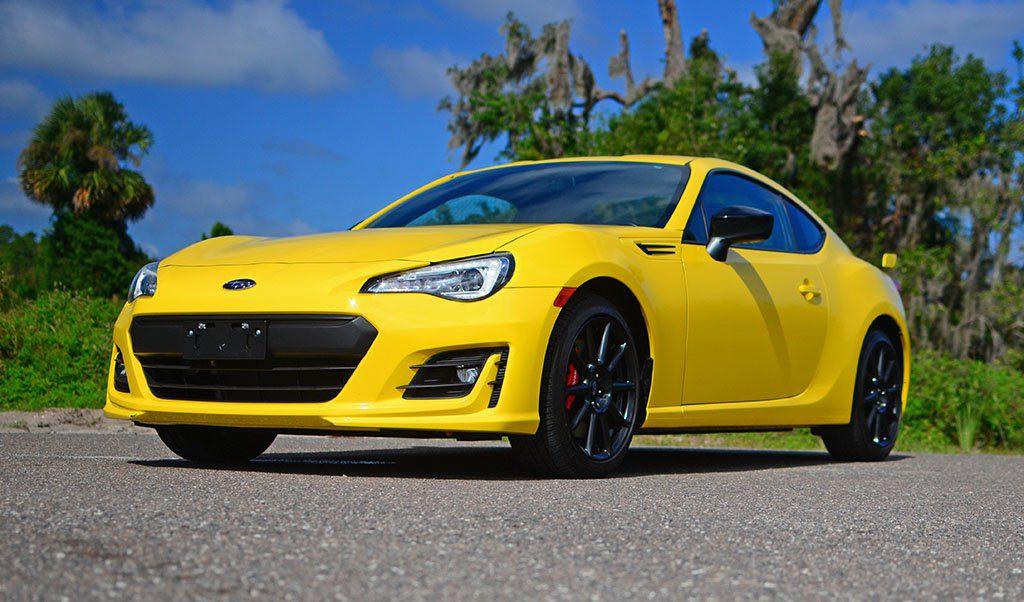 The Final Words
Subaru and Toyota Manufacture Same Car is a smart strategy that has turned out to be profitable for both the brands. Hope this collaboration continues and we get to experience some amazing cars in the future.