2021 St Louis Car Accident Statistics
Last updated
Mar 05, 2021
0 comments
The World Health Organization's (WHO) fact sheet states that there are over 1.35 billion deaths caused by road accidents each year. Going by these statistics, it becomes a worrying trend as the number of deaths and injuries on our roads keeps soaring. It's even more disturbing to know of the lives interrupted by road accidents. Whether it's losing a loved one or having to live with a disability caused by a road crash, it can be horrific.
Each state has its specific traffic laws and ensuring that you stick by them can mean the difference between life and death. But St. Louis is no exception as, in the past year alone, the deaths on the roads as a result of car accidents doubled, reaching 22 compared to 12 deaths in the previous year. You have to admit that these are higher numbers considering it was during the lockdown with fewer vehicles on the highways. This goes to show that a lot needs to be done, especially at a time when life is expected to return to normalcy. Having said that, here are 2021 St. Louis car accident statistics.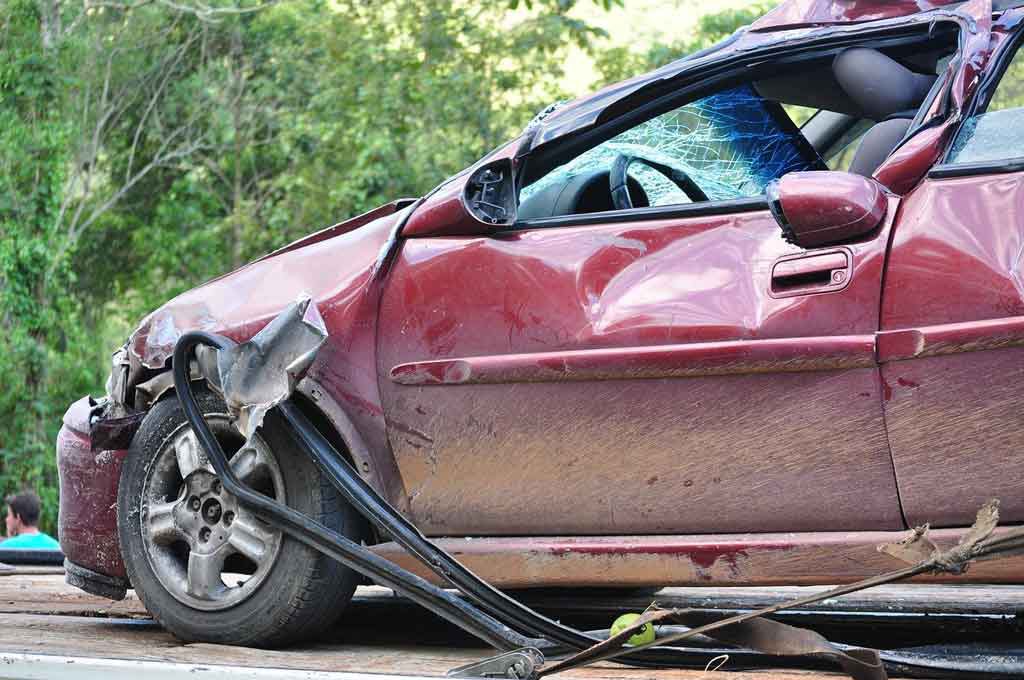 The Most Common Types Of Accidents In St. Louis
Statistics show that the most common types of accidents in St Louis are hit and runs, single-car crashes, side impacts, and head-on collisions. There are also minor fender benders that can result in minor injuries such as backlashes and what a view. You can always trust an experienced and qualified car accident lawyer to handle your claim process if you are ever involved in a car crash in St Louis. They'll help to explain the intricacies involved as well as other nitty gritties that might come to play during the legal proceedings. Among the most frequently reported injuries associated with St. Louis car crashes include:
Head, neck, spine, and back injuries

Paralysis and other nerve damage injuries

Broken bones

Internal bleeding

Scrapes and bruises
The Most Dangerous Streets And Highways In St Louis
Compared to other cities in Missouri, St. Louis can be described as among the cities that are fairly safe to drive through. But as you might be aware, it's only safe when you get home in one piece. Unless you are an adrenaline junkie, you'll find St. Louis a great place to drive. As we speak, some streets have erected barricades to help slow down traffic.  
Factors Contributing To Road Accidents In St. Louis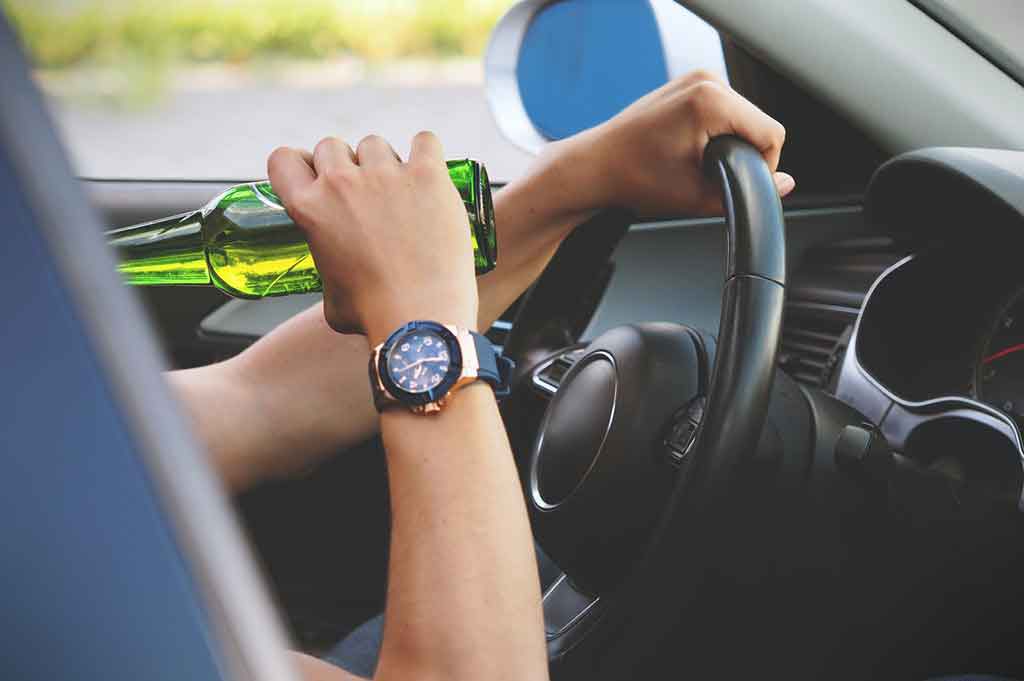 According to statistics, Missouri is amongst the deadliest places to drive. This, coupled with aggressive drivers, drunk driving, and a host of other traffic violations. It will not come as a surprise if you find yourself tangled up in a car crash that involves an irresponsible driver in St. Louis. In 2017 alone, there were about 57 serious car accidents, some fatal!
Let's face it, no one wants to be involved in a car accident, and knowing the accident contributing factors could help you avoid some serious injuries or even save someone else's life. Some roads in St Louis have obstacles, curves, and not to forget some dangerous weather conditions that might be a hindrance to your driving. It's especially during winter that some roads will be inaccessible and in poor conditions. These are roads you'll want to avoid at all costs. Below are factors contributing to road accidents in St. Louis. They include:
Poor road conditions

Over speeding

Drunken driving

Distractions

Jumping red lights
Preventive Measures
As earlier mentioned, St. Louis is a fairly safe place to drive. However, you'll be met with inhibitors and other road risks that can in so many ways, cost your life or advertently, cause serious injuries. As applies to most traffic rules, you'll be safe when you've obeyed them to the letter.
Anyone familiar with driving a vehicle in St. Louis will tell you for a fact that the road designs are a confusing element and not to forget that traffic signs are not as elaborate as they need to be. But then again, you still have your sanity to guide you when driving in St. Louis, and among the ways you can help prevent accidents includes obeying the traffic rules. Below are other preventive measures to help avoid accidents in St. Louis:
Avoid distractions while driving

Obey the road speed limits

Avoid drinking under the influence

Know the blind spots

Only drive when the weather conditions are favorable
Driver Demographics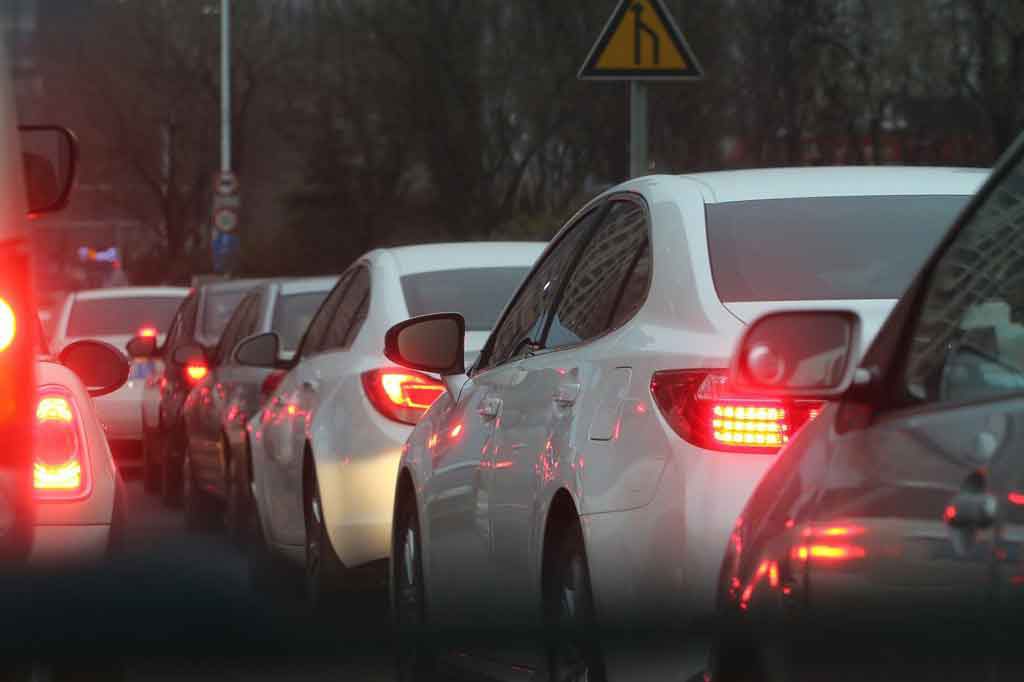 It's of the utmost importance to know of St. Louis driver demographics if we are talking about the St. Louis accident statistics. Now, here is what; being the second-largest city in Missouri, St. Louis can be considered as having higher traffic when compared to the neighboring states. Due to the Covid-19 pandemic, there have been a few motorists on the roads in the past year. This has contributed to a low mortality rate on the roads and few accidents. It will also be noted that there are resources online that have been useful in helping drivers avoid accidents on the highways. Below are St. Louis car accident demographics:
Bad weather contributes to a maximum number of accidents each year

Speeding drivers are also the major contributors to road accidents in St. Louis

Other fatal crashes are a result of traffic congestion

The most affected areas are within the highly populated areas

Driving during the night has also seen cited as another contributing factor to most roads accidents in St. Louis
As you can see, there's a lot that needs to be done to help reduce road carnage in the city of Missouri. This might include raising awareness in the most affected areas as well as including accident preventative lessons in driving schools. Additionally, motorists should be aware of the blind spots along highways, as well as erecting visible road signs. Going by the above statistics, it's evident that there are so many road accidents happening on our roads, and taking the necessary precautionary measures can help to save lives. As everyone is gearing up to get the covid 19 vaccination, it will be of the utmost importance to ensure your safety while on the road once things get back to normalcy.