More of Smarter People Failed Driving Test, Reveals New Research
Last updated
Feb 08, 2021
0 comments
We usually related people's success by the level of their education. Not only do people like Steve Jobs believe this notion, some facts also leave us believing against it. A study in the UK revealed that 49 percent of applicants with A-level qualifications failed driving test. Contrary to this, only 41 percent people with no qualification failed the test. And that is something that people with the industry knowledge may not have known.
Moral of the story – graduate and post-graduates are more likely to fail more often at driving tests than those who do not have any considerable degrees or education.
     SEE MORE
The Study that Revealed all This
Insurers Privilege DriveXpert carried out a study involving 1,564 people who had a fully valid UK driving license. As a result of this study, they found that only 51 percent of people with A-level qualifications passed their driving test the first time. To their surprise and ours, 59 was the driving test pass rate first time for those with no qualifications.
But well, before the brainy ones get dissuaded, here is some encouraging news. The creative personality types (those who specialize in arts) at A-levels failed driving test lesser times than the rest of A-level scorers. It took them an average of 1.9 attempts, while those who had studied science and maths passed it in an average 2.3 attempts.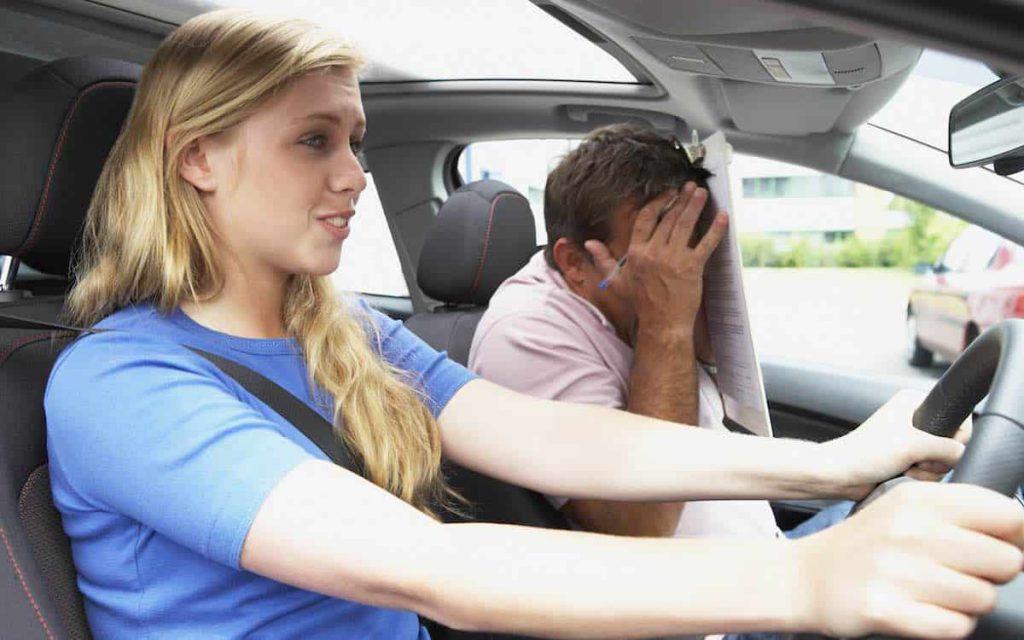 Astoundingly, as many as 6 out of 10 drivers who had no qualification whatsoever passed their learner's driving test the very first time. And, the average driving test pass rate first time for them was 1.7 attempts for the full driving license. When it came to those applicants with CGSE, only 5 of them passed the learners in the first attempt, while they needed 1.8 attempts on an average to pass the full license test.
However, undergraduates were even lower on the rung. 53 percent of them failed driving test at the learner's level and 48 percent passed the first time. With post-graduates it dipped even lower at 53 percent failing.
What Experts Say about Failed Driving Test Rates
"Passing first time isn't the be-all and end-all of driving ability as many of the main skills we need to equip ourselves for our driving careers…" informs Charlotte Fielding, head of Privilege DriveXpert. She also added, "This research demonstrates a link with academic and professional success and passing the driving test."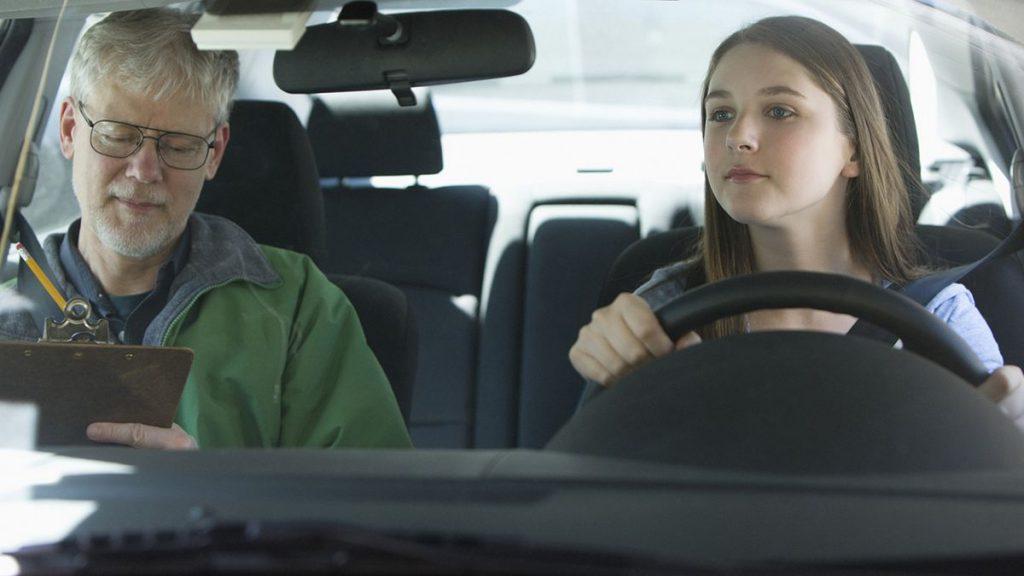 Dr Lee Hadlington, senior lecturer in Psychology at De Montfort University also had comments about the same. "Those who don't have formal qualifications could be in roles that rely more heavily on procedural skills like motor control, hence they may be better suited to activities like passing a driving test."
A study at Privilege Car Insurance in 2016 also revealed that location was also a variable for failed driving test. Those who lived in the suburbs of London failed these tests more often than those who lived in Barrow-in-Furnneededess, Cumbria.