Owning A Car In Japan: Truths And Facts
Last updated
Feb 26, 2021
0 comments
The apparent difficulties of owning a car in Japan are the hotbed for many misconceptions circulating online. It's true that the country lacks land space and the taxes can be punishing sometimes. But, buying a car in Japan is nothing as scary as numerous online stories tell you. Let's have a look at the truths and facts to find out the costs of buying and owning cars in Japan.
Owning A Car In Japan: Truths And Facts
We've done some digging regarding car ownership in Japan. Let's set the facts from the beliefs apart.
Buying Cars In Japan
You have to have a parking space to purchase a car in Japan. The dealer will ask for proof of a parking lot, which you either own or rent, and it has to be within a 2km radius from where you live.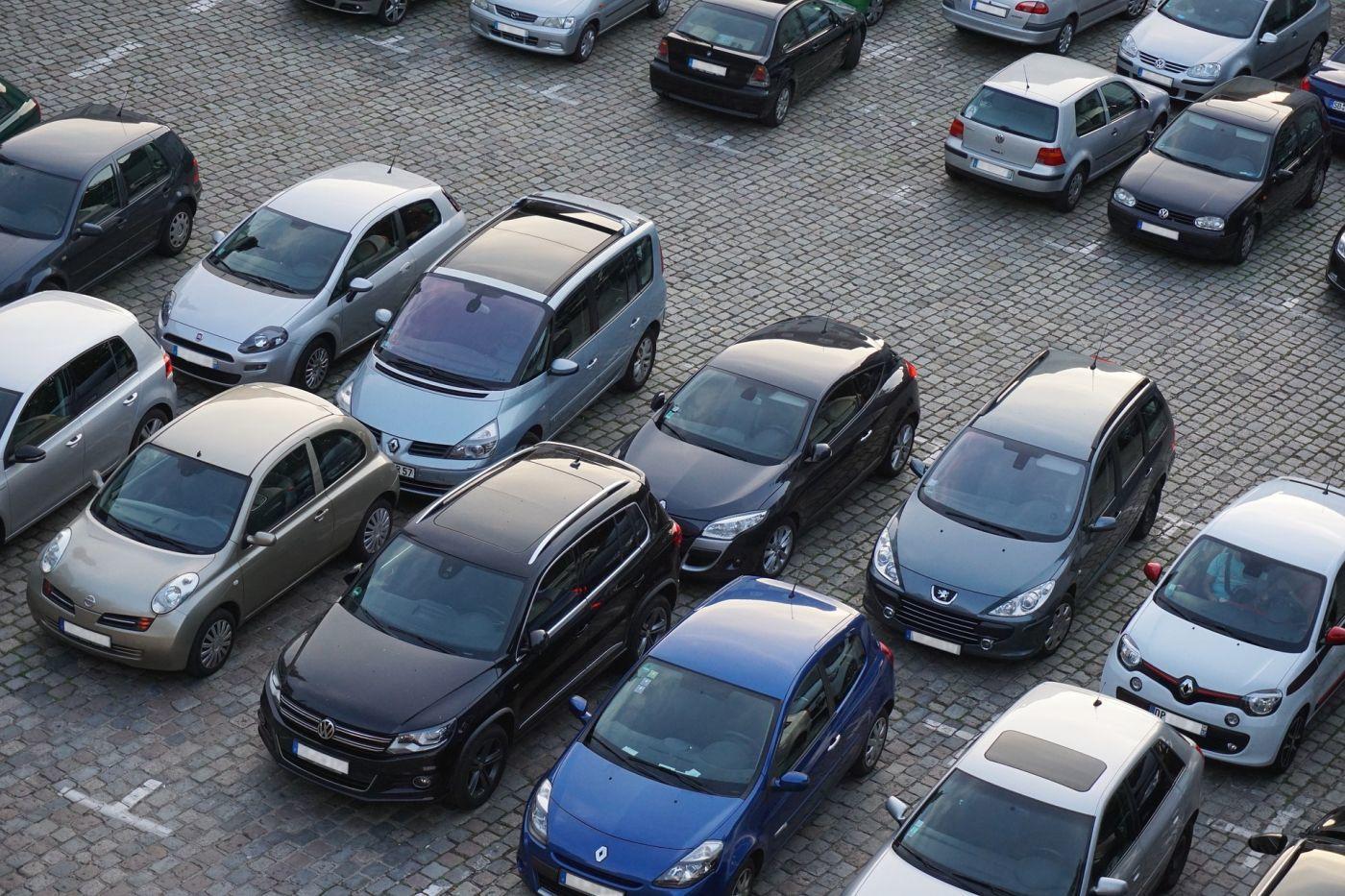 SEE MORE:
If you are buying a used car, it should have 'shaken'. What is it?
It is a roadworthy car inspection that your dealer will do for a fee. Some gas stations also offer the service. The Transport Bureau Office inspect the White Plate cars while the Light Motor Vehicle Inspection Organization is on the charge of Yellow Plates. You have to renew the shaken within one month of its expiry date.
Apart from paying the price of the purchased car, you have to pay for the name change and clear the fees of automobile tonnage tax and automobile acquisition tax.
How Much Is A Car In Japan?
Owning a car in Japan is an expensive business. The costs will be a bit less if it is a Kei-car (a category for smallest highway-legal passenger cars) and you live in the countryside.
Here's a breakdown of the costs. The figures are not absolute but rough estimates:
White Plate
Yellow Plate
Shaken (valid for two years)
¥120,000 or more
¥70,000 to ¥100,000
Automobile Tax/Year
¥30,000 to ¥50,000
¥5,000 to ¥20,000
10% Fees on Automobile Tax/Year (for cars older than 13 years)
10% of the automobile taxes
Liability Insurance/Year
¥30,000
¥20,000
Optional Insurance/Year
¥40,000 to ¥70,000
Permanent Parking Lot/Month
¥0 to ¥20,000 (countryside to a big city)
Short-Term Parking
¥100 to ¥500/hour or ¥500 or ¥5,000/day
Fuel Cost
Approximately ¥110/L
Maintenance
¥0 to ¥50,000
How Old Can A Car Be In Japan?
There is a myth that you have to change your old car after certain years or have to pay a high amount of taxes. Well, it is just a myth.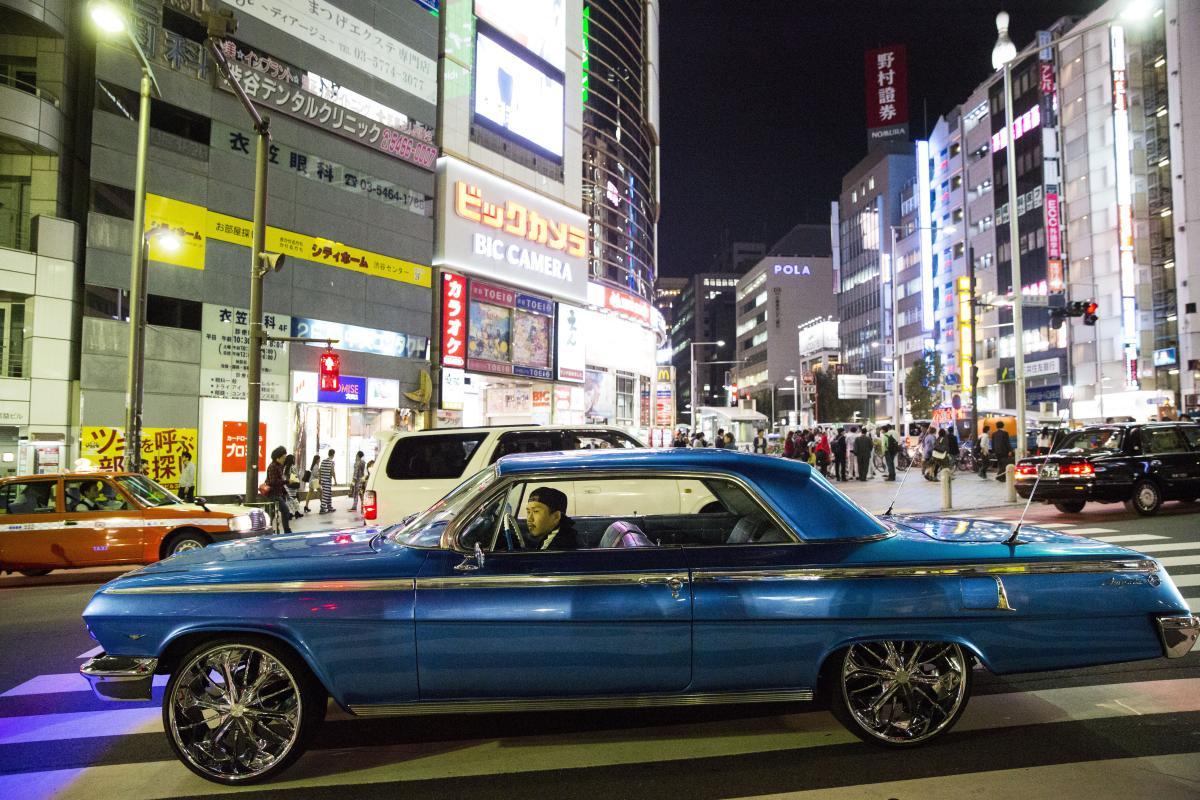 >> Looking for a car from Japan with good conditions, click here <<        
The cost of owning a car in Japan, either old or new, is pretty much the same. In fact, the purchase cost of used cars will be lesser than the new ones.
A few years ago, there was a law requiring cars older than 10 years to pass an inspection test other than shaken. That law is valid no more. The only extra cost that you have to bear is a 10% extra fee on the annual taxes for cars older than 13 years.