How to Take a Great Shoot of Your Used Car for Sale like a Pro?
Last updated
Jan 25, 2021
0 comments
If your plan for this month is to take a great shoot of your used car for sale, you are at the right place. It might be shocking to know that there is a huge demand for used cars in the market that people buy and trade, every single day. But, to vending your vehicle like professionals, it involves a lot of knowledge and skills.
So, get face-to-face to the vital aspects to sell your car like professionals, right now!
Exclusive Stratagems to Take a Great Shoot Of Your Used Car for Sale
If you want the maximum money for your vehicle, you're better off selling it yourself. However, it takes some time, efforts, and a flawless strategy but, this s the best thing you can do to take the best out of your car.
Let's check out some easy yet valuable steps that will make you perfect in selling your old car.
1. Prepare the Car
The first footstep is to make certain that your car is looking at its best before taking putting it for sale. From little work to details, checking each corner for the defects and damage is functional. In order to check the car for any flaws, defects or scratches, two ways are there to pursue. First, DIY or second leave everything on professionals. Car cleaning, wipers, lights, air cons, music system, and display are a few things that anybody can do by their selves. However, the basic vehicle parts knowledge is indispensable to take a great shoot of your used car for sale.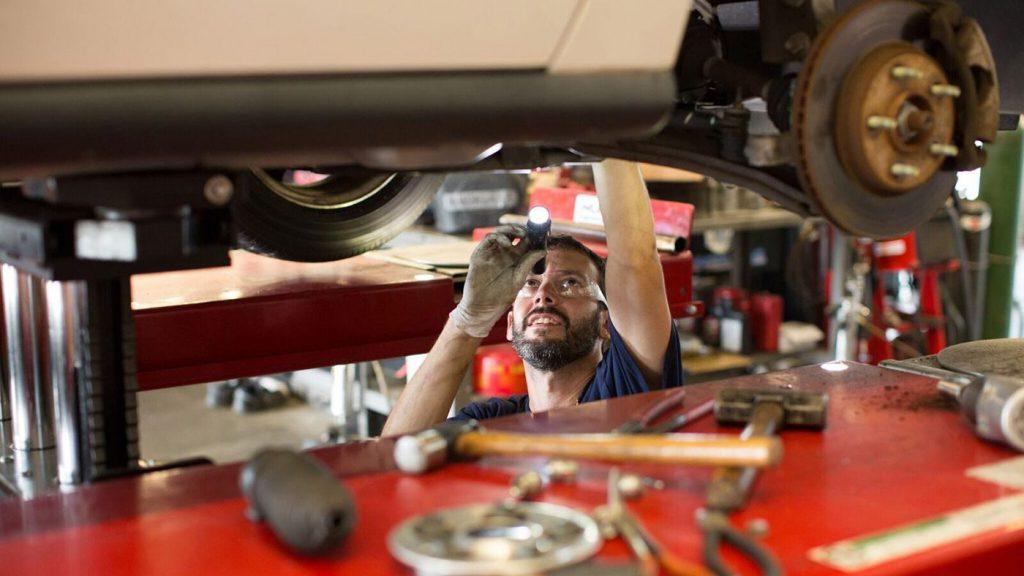 In contrast, hiring professionals for this task might seem to be expensive but in the end, you are going to get all your expenses back through the final sale price. So, either way you opt, just ensure that your used car is fully prepared so that the buyers are not getting a perfect opportunity to beat down you on the price.
2. Find out its Trade-in Value
After getting your car all set, the next thing to do is acquire a good feel for how much your car is worth. To getting started with it, update yourself with the contemporary industrial knowledge on purchasing a vehicle. The traders might ask you questions such as what condition the vehicle is in? What are the additional options included with the car? Are you the legal owner? Has it ever been in an accident? So, stay prepared to deal with them by keeping all the legal papers next to you.
Taking the accurate stock of all car's options and to be honest about its condition is the only way to take a great shoot of your used car.
3. Stay objective
Now that you have the complete idea of what your car worth, here comes the decision- to trade or not to trade. You can list your car for sale by opting various marketing media available these days. If it's germane, emphasize the following facets in your ad:
Low Miles

Full-Service Record

Non-smoking

First Hand

Clean and well maintained
We understand that the car you have had a long time holds sentimental values to you, but not to anyone else. Keep everything perspective and see the car from the eye of a stranger.
     SEE MORE
4. Negotiate & Close the Deal
Once you have appraisals, numerous options are there, which you can go for. You go for either picking one of the available offers or negotiate for the better price. The buyer would naturally want to get the car for the lowest possible price but, you have to negotiate the price so that you get one-fourth of the expected price.
However, offering a test –drive to customers increase their confidence in your car. Plus, test driving when done before negotiating the cost gives you the opportunity to build a rapport that the customer will agree to your prices easily.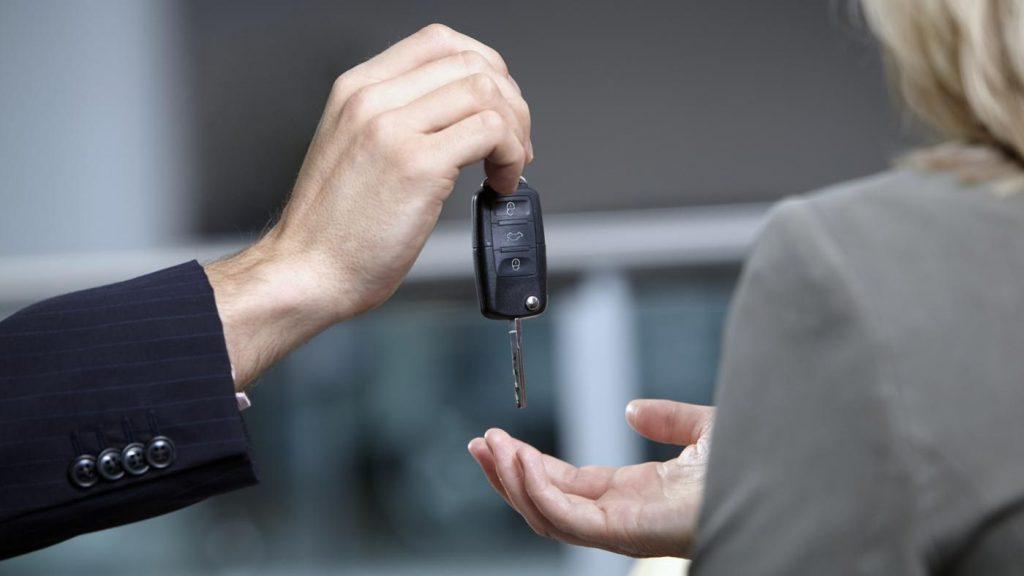 These tips will circumvent the pitfalls, the trade-in process will run smoothly, and you would sell your car for the best price, definitely.
So, follow this guide to take a great shoot of your used car for sale, anytime!