How Does Japan Have the Most Reliable and Authentic Parts in the World?
Last updated
Jun 03, 2022
0 comments
Automobiles manufactured in Japan are rapidly gaining popularity in the UK as an option for overseas imports. Automobiles imported from Japan typically offer excellent value thanks to their lower mileage and greater specs. In addition to being made with superior materials. These authentic auto body parts also feature cutting-edge technology that makes them easy to use. While also adding extra protection against wear and tear over time.
Get to learn about some Japanese vehicles on our blog.
However, what happens if your vehicle requires a part replacement or restoration after a supposed accident? What is the best car insurance that will indemnify it against the loss incurred? Many people find it exceedingly challenging to locate the best auto insurance coverage at a competitive rate for Japanese import vehicles from car insurance companies.
This is what you need to know about Japanese imports.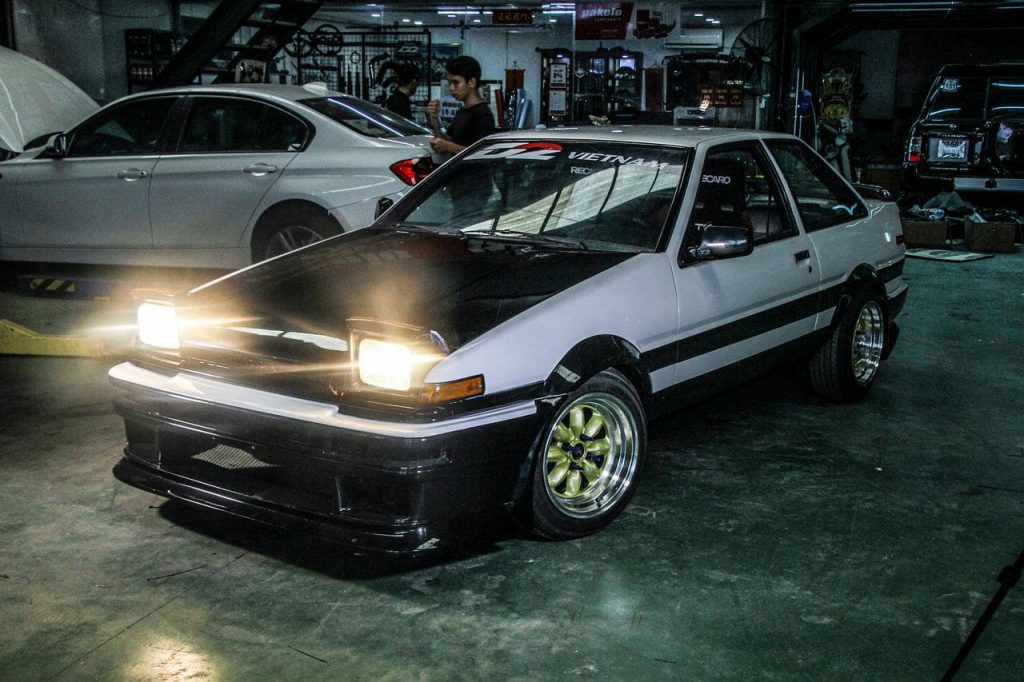 Why Are Japanese Imports Costly to Insure?
Japanese import cars are referred to as "grey imports". Since they are imported from a country outside of the European Union. And may not meet UK or EU standard vehicle requirements. As a result, car insurance companies view grey import cars as riskier to insure. As a result of the increased risk, premiums for grey imports are likely to be more expensive.
Insurance for Japanese imports may be more expensive due to the higher likelihood of costly repairs. Purchasing Japanese-specific parts can be more expensive. Because they aren't always readily available in the UK and may have to be imported from Japan. Additionally, finding Japanese-trained mechanics in the UK may be more difficult and expensive.
Tips to Get the Best Car Insurance for Your Japanese Car
Even as getting the best auto insurance is a tough ask, use the following tips to save on premiums from car insurance companies:
Compare multiple rates from various car insurance companies. Multiple rates give you chances of getting the

best car insurance

quote.

The safer your car is in the environment. The lower your insurance premiums will be since it will not be exposed to risks of damage.

Try using voluntary excess. You might agree to this to save money by using a reduced premium on your auto insurance.

Trying to pay the insurance all at once rather than in monthly premiums.
Are you thinking about importing a car or spare parts from Japan? Order it and get it delivered to your nearest port!