Cool Concept Cars That Everyone Wishes Were Real
The beauty and innovation of concept cars have always fascinated us. The reason lies in its innovative designs that appeal to every eye. Why would anyone go for those tedious and old styled cars, when something so interesting is accessible to them? These cool concept cars not only are creatively designed but also have some extraordinary features that one must always think of trying at least once in life.
So, let's see which concept cars are people waiting to turn into reality.
Cool Concept Cars That Were Never Made
Here is the list of those amazing concept cars that were never made by the manufacturing companies.
Maserati Birdcage
Inspired by the Maserati Tipo 63 racecar, this one was created back then in 2005. The vehicle looked fabulous as the design was innovative and one could easily see how much efforts and creativity went into creating this masterpiece. The amazing part of this car was that it had no doors. Wondering how you could get into this one of these cool concept cars? Well, all you need to do was lift the top to get in and out. Simple! The body was designed by Pininfarina and used carbon fiber tub to create this awesome thing back then. No doubt, the car looked awesome, but there was nobody thought of turning this masterpiece into reality ever after that.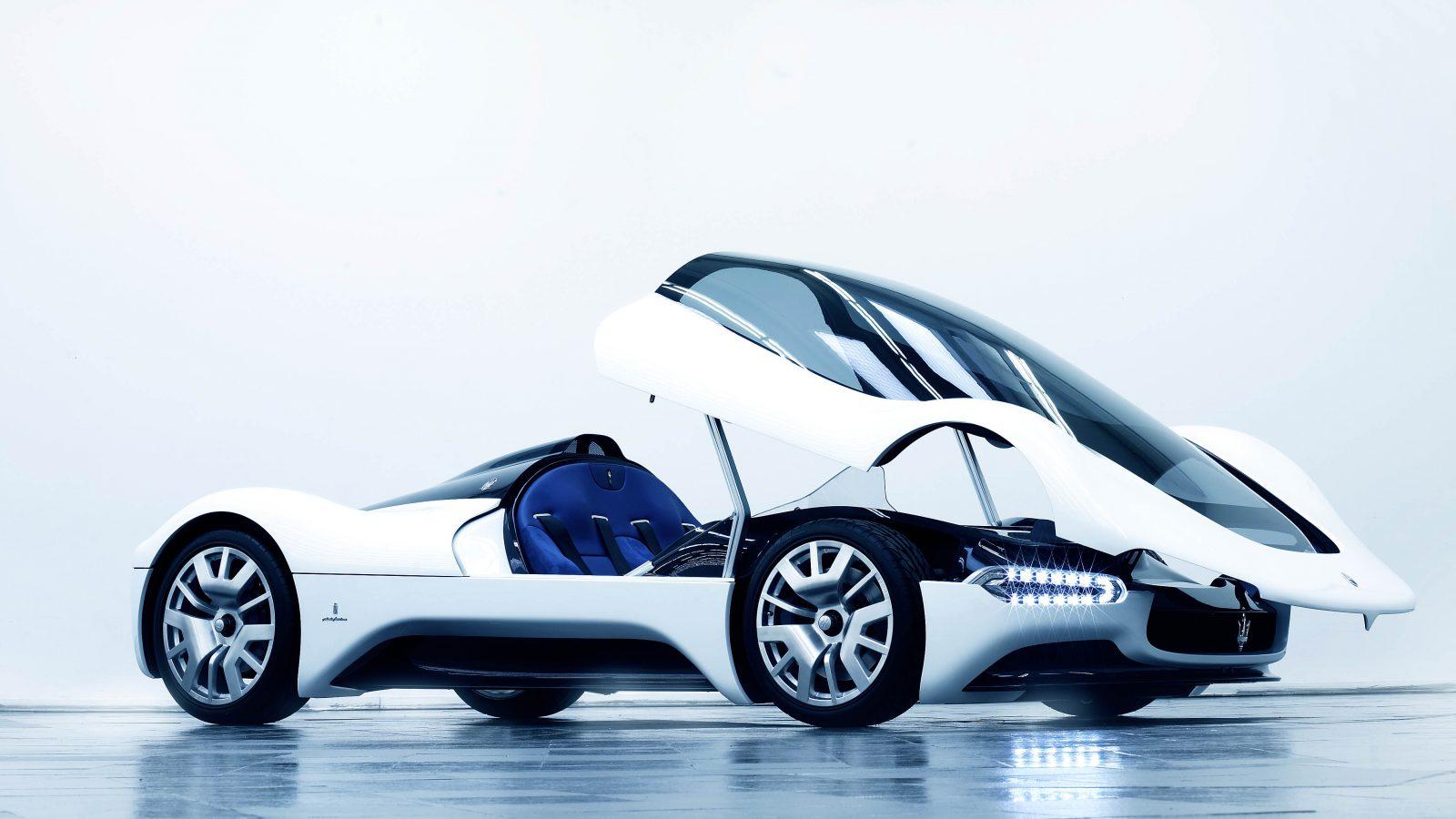 SEE MORE:
Maybach Exelero
The car, indeed, is one of the most luxurious things that happened in 2005. They only made it once and making another would simply be excess of luxury on the planet. The car is powered by a twin-turbocharged 5.9 liter V12. And the top speed that this car can achieve is insane 218 mph. This abundance of luxury on earth costs about $8 million. Yes and that is the cost of the concept car. Imagine how much the real one would cost!
Chrysler Atlantic
It happened back twenty years when this idea was presented at the Detroit Auto Show. The powerful 4.0-liter straight eight engines had two Neon engines build up together. The car had amazing looks, but this concept car was way too expensive than it should have been. That's the reason that this one of the best concept cars never happened in reality. But, to be honest, this concept looked fabulous and gorgeous, and everyone expected it to turn into a real one as soon as they saw it.
Bugatti Galibier
Back then in 2009, Bugatti introduced this super gorgeous sedan, which wore the Bugatti badge. It looked more like the Veyron and even had the same engine too. But eventually what they decided was to keep it as a concept only and not turn into a reality. One of those concept cars that never made it to production is this awesome creation from Bugatti. People always wanted that though.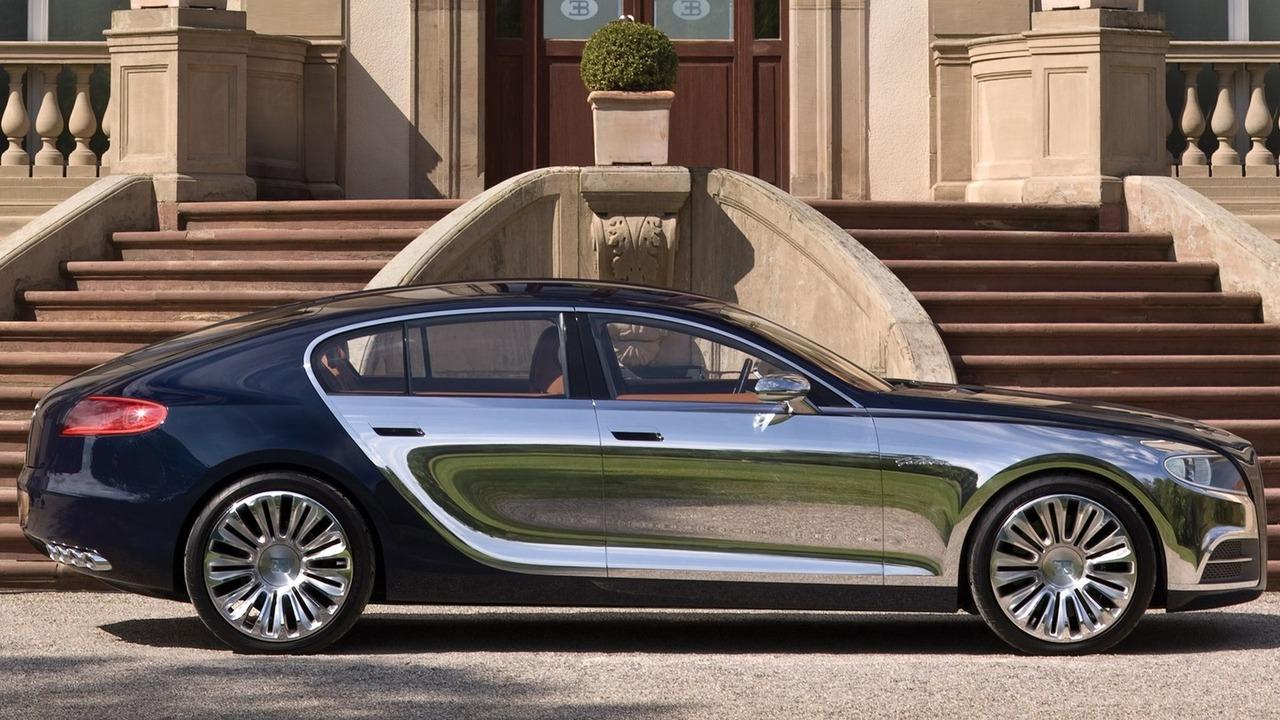 Saleen S5S Raptor
It was all the result of the vision of Saleen that in 2008 we got to see this outstanding concept car out there. The car was a treat to eyes and had a fabulous appearance to capture everyone's attention in no time. It's the best part was its looks, which never happened into reality, otherwise. If by any chance the manufacturers would have built it at that time, we would have got an amazing thing to drive anyhow. The 5.0-liter supercharged V8 with 650 hp must have made this car a power packed machine for all of us.
Dodge M4S
Did you know that earlier it was designed to be a pace car? Well, that is something most of us didn't know about the car. The manufacturers utilized twin-turbo Cosworth engine to maintain and power up the vehicle with the speed of almost 200 mph. The car became super popular when it was seen in the flick called The Wraith.
Dome Zero
Unfortunately, they were never able to build this. The looks of the car were awesome, but that gorgeous wedge-shaped sports car never came into manufacturing. Imagine how anyone would feel sitting in that amazing super comfortable sports car. It would simply be awesome, increasing the industry knowledge of many people.
Lotus Eterne
Lotus has various concepts in mind, and this was one of them. It was during the Paris Motor Show that Lotus revealed this concept car. Some superb looks followed by 5.0 liter supercharged V8; this car would have been a great thing to drive today. Anyways, this car never happened, unfortunately. All we can now do is just fantasize about its beauty and wish it were manufactured somehow.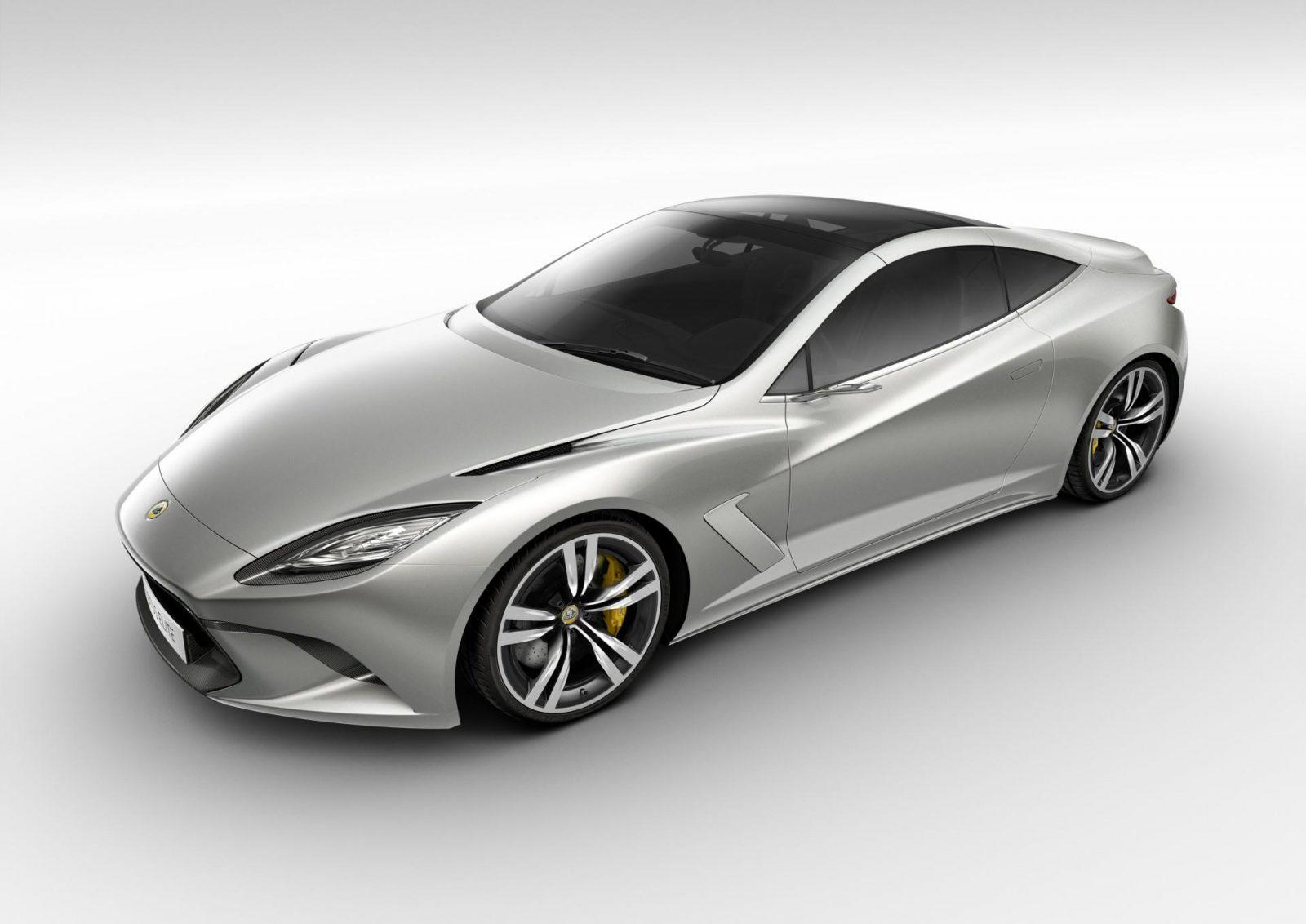 Conclusion
It seems that there is no shortage of ideas when it comes to creating cool concept cars. The manufacturers are not just converting those ideas into some real cars. It would be great to drive such super awesome looking cars and not just fantasize about them. Car manufacturers must surely look into those details that will turn these whims into reality someday.