What Are Connected Services in a Car?
Last updated
Apr 29, 2021
0 comments
It is the fact that the technology changes our life completely. From voice-controlled assistants, smartphones to transportation, advance technology takes a huge part in our daily life. In order to stay connected as well as performing multi-task easier, you need the technology. And car manufacturers added this to our automobiles with the purpose of making the life of driver safer, easier and more productive. 
The Definition of Connected Services in a Car
With the popular of technology, smartwatch as well as smartphones are too common for all of us. These portable devices help us to send, receive text messages as well as respond to all the voicechat. Not to mention, they can host various applications that both navigate when we are driving and stream music. With in-home devices, we have Google Assistant and Amazon Alexa to do the job.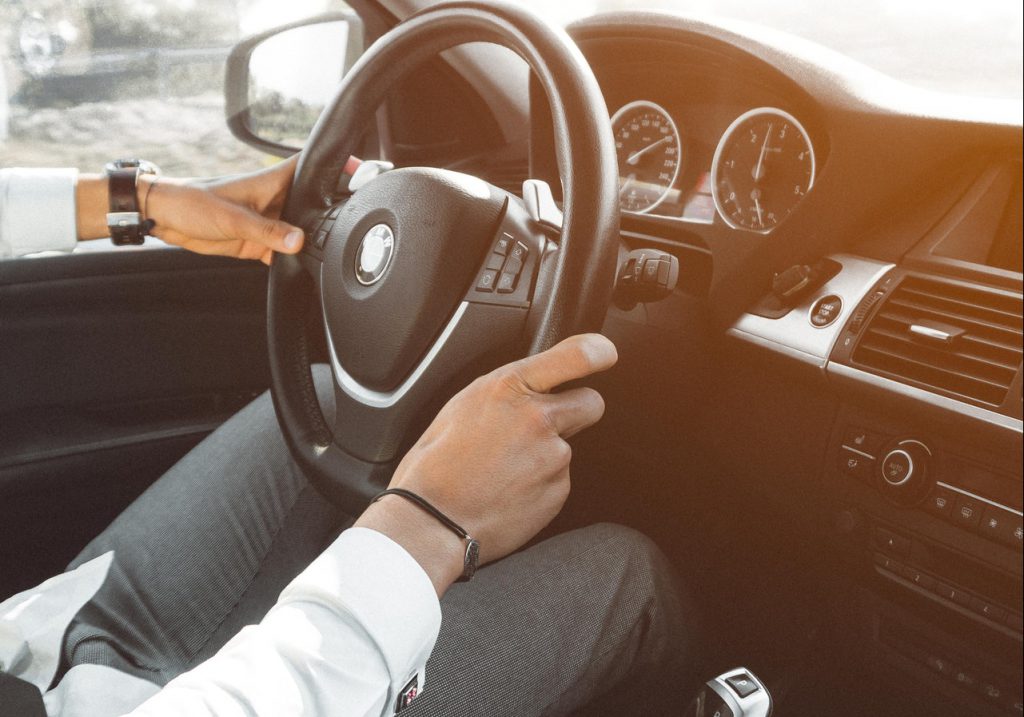 Apart from normal tasks, the users can adjust the thermostat, as well as turn on lights inside by using simple voice command. You can even complete these tasks by using an app on the smartphone. And with connected services in a car, we can even do more.
To be more specific, car owners can receive a huge range of connectivity, from Android Auto to Apple CarPlay by integrating it with the cars. Based on vehicle, model, trim level and optional packages, there wil be different services to go along.
Car owners acknowledge the NissanConnect, Toyota Connected Services as well as General Motors OnStar systems as the main examples. Other car companies now also offer various connected services, which is similarly to the Nissan, Toyota and GM platforms.
How to Activate Connected Services 
Now that you know what connected services are, it is time to learn more about activating connected services on cars. The first step is to set up your owner account. Car owners can easy do this by downloading the appropriate app to your smartphone. 
After downloaded the app, car owners can create an account with the name and the VIN (also known as vehicle identification number), and then follow the prompts. In order to activate services, it is crucial to close and reopen the app.
SEE MORE:
If you are having a Toyota or Nissan vehicle, things can be a bit easier. These two brands provide a range of connected services packages, and all of which come with a free trial period starting with the original purchase date. After that, car owners need to pay either monthly or annual subscription. And in case when you are using a used car, there might be connected services available to you. They most likely will not in the free trial anymore.
All Connected Services in a Car
Vehicle Locator Service 
The first and by far the most common service in an automobile is the car locator service. Imagine back in the day when you left your car in the garage of a big shopping mail, or an concert, and forgot the car location. It is challenging to find your dear vehicle. Many people will just use the hitting key fob's panic button trick. To be more specific, it will flash the lights and sound the horn, yet it is not effective when you are in the fied of thousands vehicle. 
For that reason, the car-finder feature is really helpful. Just install it on the smartphone and you will never lose your automobile again.   
This feature is so convenience that every car brands offer it. For example, Toyota provides the Remote Connect while Nissan includes this in NissanConnect Services Convenience.
Emergency Services
The next thing we can have in the connected services is emergency services. It is crucial to have safety features in the car, and this is just as important. To be honest, there are various times when there is a flat tire or an accident, we need immediate assistance. The first car brand performing this task is GM. The automatic collision notification as well as emergency SOS are parts of its OnStar connected services system of GM. Following GM, every carmaker provides a similar service. There will be either free for the car's life like Mercedes-Benz, or a short free trial period to services. 
Remote Vehicle Services
Remote car service is one of the features that car owners can get. The engine starting is well known as connected services feature. 
The reason for this is that it allows you to start the vehicle from inside your home or office. Not to mention, the car can even pre-condition the interior with air conditioning or heat before car owners get into it to drive. In the services, car owners also have access to the lights, door locks, horn, fuel level, as well as other data and functions. 
With Toyota, users can have them all in its Remote Connect plan with a one-year trial that they can renew for $8 every month. 
There will be a bit more complicated if you are using a Nissan car. To be more specific, you'll get remote door locks as part of the standard NissanConnect Services plan, which is free for five years. However, it is the offer for a mid- or high-level trim. With normal vehicle, car owners can only have a six-month complimentary trial period. Top-of-the-line Nissan models go one step farther. They provide the NissanConnect Premium, included as a free six-month trial and then by subscription. As a result, drivers can control Amazon Alexa or Google Assistant to start your car without using your smartphone.
Teen Driver Settings 
Every teen wants to drive their own car, and this fact terrified their parents. For that reason, they love teen driver settings. 
Let's take examples: NissanConnect Security and Toyota Remote Connect. With these features, the car owners dictate where someone may operate the vehicle by a app called geo-fencing. It even set the boundary at which hours and at what speed. If the driver operates outside of those limits, the car owners will receive a notification on your smartphone.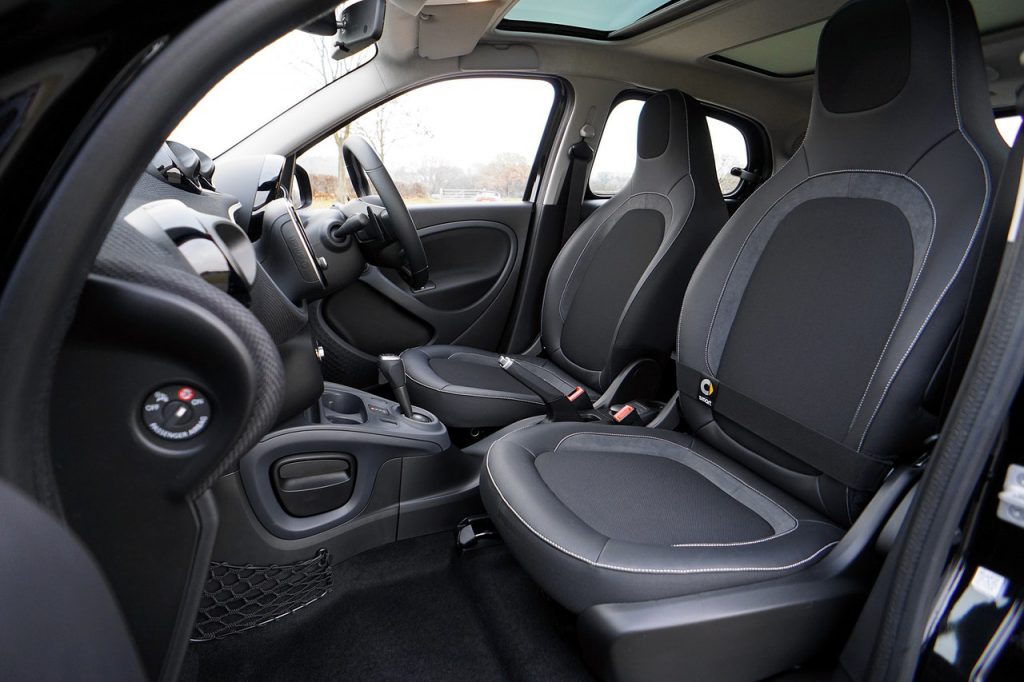 Along with the standard setting, we have a valet mode. To be more specific, this mode let you take control when handing the keys to the attendant outside the restaurant. Thanks for this mode, you'll be alerted if your vehicle isn't driven as you set up.
Wi-Fi Hotspot
Last but certainly not least, the wifi hotspot. It is crucial to have wifi, no matter where you are. If you use cars often or have children with many smart devices, it is essential to have the connection with the internet. And thanks for the connected services, we can get the Wifi Hotspot with just $24.99 per month with General Motors. You can try the free trial period for one month long with limited data use.
With Nissan, car owners get the offers of Wi-Fi as a separate feature. It also comes with a 30-day free trial. After that, customers must pay $20 per month for unlimited data.In the case of using Toyota services, you have a Wi-Fi Connect free trial that has either 2GB of data or three months of usage, whichever comes first.
In Conclusion
The connected services in a car brings the convenience of driving to the maximum. With these services, car owners can travel and vehicle ownership more convenient and  safer. Not to mention, it reduce a lot of stress.