AUTOEXPO Kenya 2017 – Largest car show in East Africa
Last updated
Jan 05, 2021
0 comments
AUTOEXPO Kenya, a part of the hugely successful event AUTOEXPO Africa, has been held between April 11 and 13 in Nairobi, Kenya. It will be followed by AUTOEXPO Ethiopia in Addis Ababa and AUTOEXPO Tanzania in Dar es Salaam, which will be held from May 12-14 and August 16-18, respectively. It was the 20th year of the prestigious car show that showcases the latest innovation and developments in the auto industry around the world.
What's the Car Show Is about?
Experts predicted a growth between 3% and 3.7% in Africa's automotive industry in 2016 with East Africa being the fastest growing region. Besides, the demand for automotive spare parts in the local market is rising at a rate of 11% per year. By 2020, it will be a humongous market worth of $15.3 billion.
The assembly and manufacturing of motor cars and other vehicles are likely to drive the local economy. At the same time, the international automotive manufacturers have also been turning to the potential African market.
The AUTOEXPO Africa has been working relentlessly to be a reliable platform for the global manufacturers and the local automobile exporters.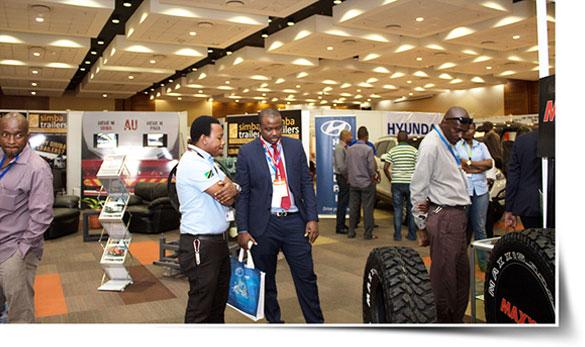 Highlights of the Event
More than 150 exhibitors from different countries including China, France, Italy, Canada, Turkey, and UAE. Trade visitors from more than eleven African countries also joined the event. They looked for making business links to export spare parts and products that are unavailable in the local market.
RMA Motors, the official dealer for the Jaguar Land Rover in Kenya, was the headliner of the event. They displayed nine high-end models from the luxury automaker company.
China had a loud presence with a huge pavilion where more than 50 companies. They showed their products that include lubricants, batteries, spare parts, audio systems, and more.
Many renowned companies attended the event to showcase their latest products and inventions. To name a few are UAE's Petrovoll with its range of engine oil lubricants, Germany's MWS Autochemie with its high-performance fluids, Italy's Fidea with its auto refinishing products, and more.
The Market of Used Cars in Kenya
Kenya is the largest importer of secondhand cars in Africa. Besides, the country ranks fourth in the list of international markets that import Japanese used cars. In fact, used cars account for almost 80-90% of the total sales of vehicles in the country.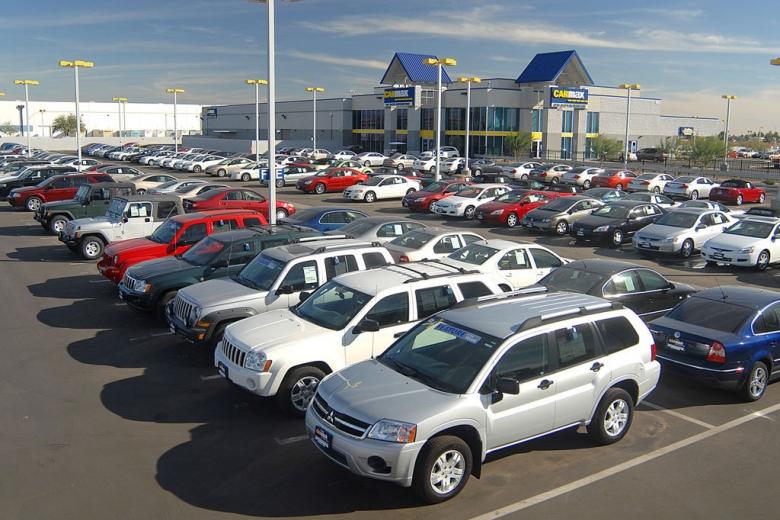 Experts predicted a remarkable growth in the country's per capita between 2000 and 2020. It will increase the purchase of cars in Kenya. In fact, the sales of all types of motor vehicles, especially the used ones, are likely to grow steadily until 2025.
The increase of income has enabled the middle-class families to own a motor car. As a result, the sales of used cars in Kenya have noticeably increased in recent years. The success of the AUTOEXPO Africa car show is merely a reflection of the country's economic progress.