Where to Park Your Car During Your Trip
Last updated
Jan 15, 2021
0 comments
Travelers from all over the world would agree that when it comes to extended vacations, there are a lot of things to be considered. You may have experienced pacing back and forth in your room, thinking of what to do with your stuff while you're traveling or what to do with your beloved pets while you're away. There are just too many things to take care of while you're away.
Another important thing you should definitely think about during your trip is what to do with your vehicle. It is very annoying to pick up a rental car, navigate unfamiliar roads just to find your hotel, only to be greeted with various "no parking" signs in different languages. Throw in a bad case of jet lag, and you'll feel the frustration rising.
To avoid encountering this kind of problem, here are a few tips on where to park your car during traveling: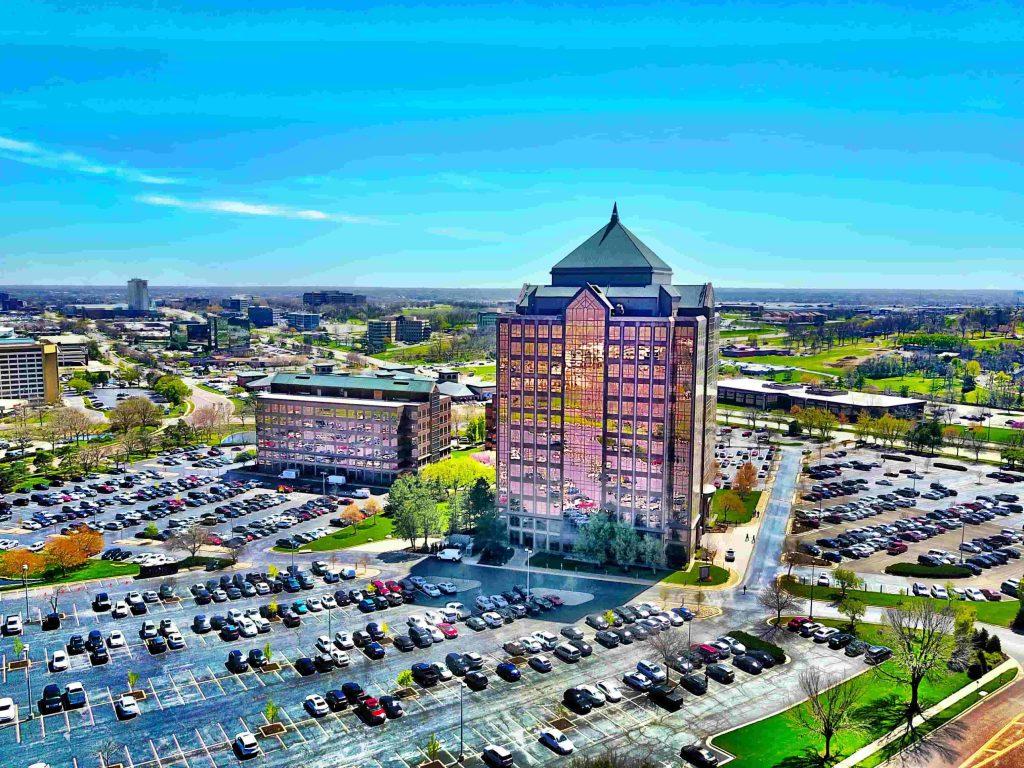 City Parking
A big city is a great destination, just not a fun one if you're bringing a car. You encounter a lot of traffic, and you have trouble looking for a safe parking spot. If you're left with no choice, you can check with your hotel, or do some research in advance to find the best place to park your car. You may be able to leave your car at the train station if they offer parking spaces. Parking garages and municipal lots can also be a good idea. 
Before your travel adventure begins, you have to check out the parking situation. Looking for a parking spot at the last minute is a bad idea since you'll be left with fewer options. If you have to park in a garage or on the street, you should find out how the payment system works before you step out of your car. In large cities and Western countries, you'll be asked to pay at a kiosk, get a receipt, and place it somewhere visible on your dashboard as a proof that you have paid. Other cities let you pay for your parking with your credit card or your smartphone.
Hotel Parking
As soon as you book your hotel room, it is important to find out about parking. Most suburban hotels offer free parking lots. You can park your car at your own risk, but you will not have to worry about looking for a parking space. Take note that suburban hotels that are near popular tourist attractions usually charge for parking.
If you booked a downtown hotel, parking may or may not be available. If the hotel does have a parking area, you should probably expect to pay high rates. Plus, security can be another issue to think about, especially since the cost of your hotel room is not related to the security of the hotel parking area. You have to protect your car and prevent break-ins to avoid the hassle. Make sure that you know how to contact a police officer in case something happens to your car. For your own safety, take everything out of the car every night, so that thieves would have no reason to break your car window.
In some cases, like in Europe, your hotel may not offer parking space. In this situation, it is best to ask the desk clerk about the best area to park in and what to do about loading and unloading your stuff before you arrive. In other cities, you might end up parking in a municipal metered lot, in which you have to feed your meter every few hours. If you're in a large city and you really can't find anywhere else to leave your car, your best option would be a downtown train station, which would probably provide long-term parking.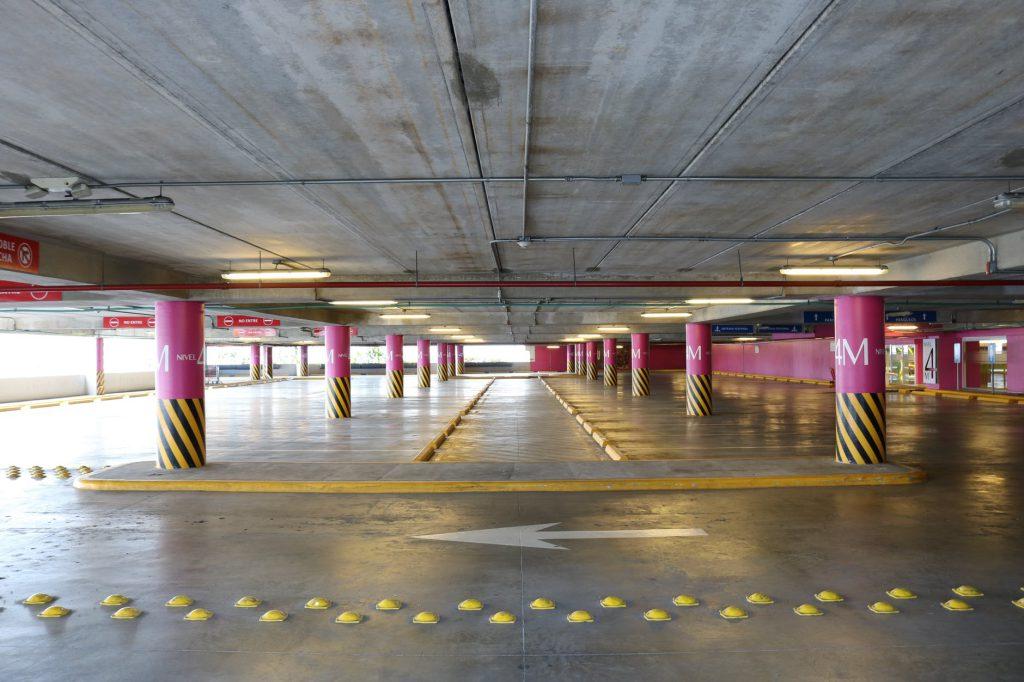 Airports, Cruise Ports, and Train Stations
Whether you're planning a short or a long stay, you should try to find a reliable and affordable airport parking near the airport. Airports usually offer many options, including hourly, daily, and long-term parking. However, the lots fill quickly due to the number of people that come in and out every day. Booking a parking space in advance can be useful especially if you're traveling during the holiday season, where airport traffic doubles. You can easily find information about parking options online. This task can be easy if you compare parking providers on websites like Parkos, they can provide information about all parking providers near the airport, as well as their rates and services. Parkos airport parking rates are competitive, so you just book the ones that suit you best. This will help you park your car without any hassle, and will let you save more.
In the case of train stations, small towns generally don't have a lot of parking spots, even if their website says there is a lot of available parking space. However, in major cities, you'll find a lot of pay parking options. 
Long-term parking is usually offered by cruise ports for their passengers. You might have to present your cruise tickets so you can avail of this advantage.
In all cases, it is essential that you clean your car's passenger compartment thoroughly. Do not leave anything visible to avoid attracting a thief's attention. If you're keeping a GPS unit in your car, bring window cleaners and clean your windshield before you park. Take everything out of the car, even those that are not valuable, such as pencils, or hide them in the trunk.
Parking Information
If you're searching for city or hotel-specific parking information, begin by visiting their website. This is crucial to your trip so you can avoid unpleasant surprises related to parking options. You can also place a call to your hotel or the city's tourist information officer to inquire. Most travel guidebooks offer very little information about parking spaces since the writers usually assume that tourists use and prefer public transportation. This is why you need to research first before you begin traveling.
Avoid stress while traveling by knowing the right places to park your car during your trip. Remember to put safety as your top priority when searching for a parking space, so you can enjoy traveling to the fullest.