What Are Bump Stops?
Last updated
May 24, 2021
0 comments
If you are an expert in cars, you must be familiar with all the definitions of lowering springs, shocks and struts, as well as leveling kits. Without a doubt, all of them contribute to a good suspension system, from top to bottom. However, bump stop, a crucial part of the system, is not that famous. In fact, not many drivers know about this vital car component, which is quite a surprise. So if you are also wondering what bump stops are, you have come to the right place. In this article, our car experts will answer all your questions. From the definition of bump stops to their functions, we will cover them all. In short, anything you need to know about this important yet overlooked suspension part will be right here. 
What Are Bump Stops?
The Definition of Bump Stop
Bump stops are car parts that limit the suspension travel. This part is a progressive rate spring, which is created to have a soft contact, followed by an increase in stiffness to avoid hard contact. In order to slow down the speed, it will be the first to make contact before any other suspension parts make contact with objections that might damage them and your car.
The aim of this car part is to improve the quality of the ride, as well as save car parts. In the case of a crash or a shock, a bump stop will stop the suspension travel and prevent any further damage to the shock.
The Benefit of Bump Stop
Normally, if car owners slam down your automobiles to its limits, or hit the rocky trails hard, the suspension can be bottomed out. And believe it or not, this is an issue with various factors. And without a doubt, it is very uncomfortable for both you and your passengers. No one wants to ride in a car that keeps damaging your back and axles. Not to mention, this issue can also destroy your suspension system. For that reason, the bump stops are created. In other words, this car part is the final line of defense we all need to protect against this kind of issue.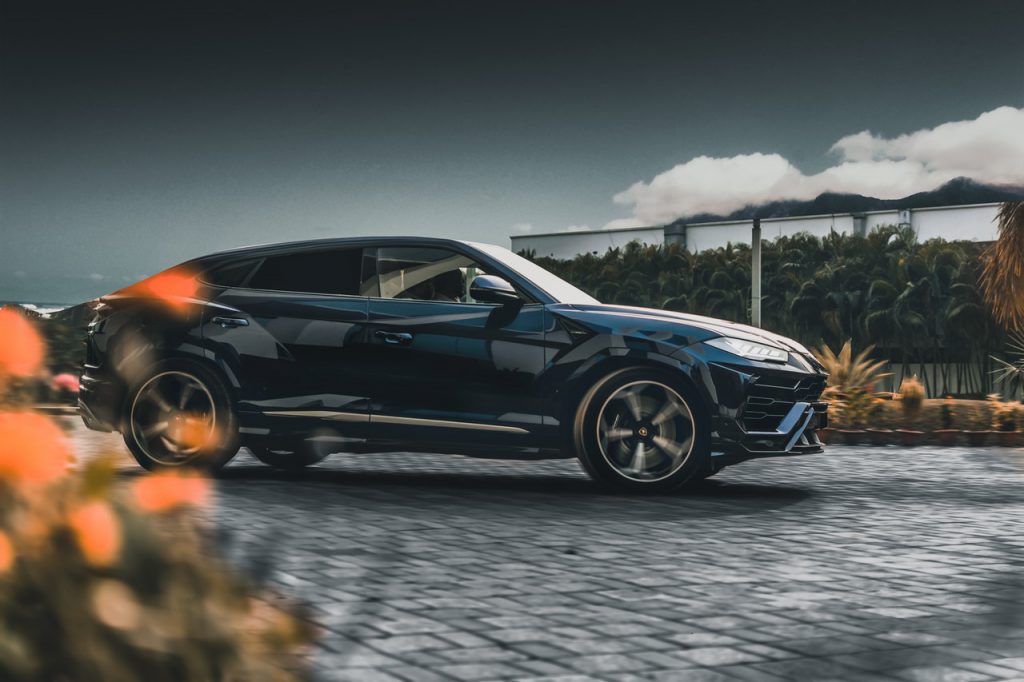 How Bump Stops Work
The Aim of Bump Stops
We all agree that lowering kits are really fun, until something is damaged or someone gets hurt. And that is why the bump stops are invented. This car part is created with the purpose of improving the ride, as well as to protect the suspension of the automobile. With bump stops, you can soften the blow. With polyurethane bump stops or high-quality pairs of rubber, the impact becomes much lighter. 
How Does it Work
Car designers made bump stops with various designs and placed them in various locations. Some of them like Axle Snubbers ( also known as Prothane Bump Stops) are placed between axle and frame, while others are in line with the piston rods of the shocks. With the first location, the bump stops will absorb the impact first, then comes the axle. This design aims to protect the axle before slamming into the frame. With the second location, the bump stop will absorb the impact damage, adding another level of sustainability when the shock reaches its limit.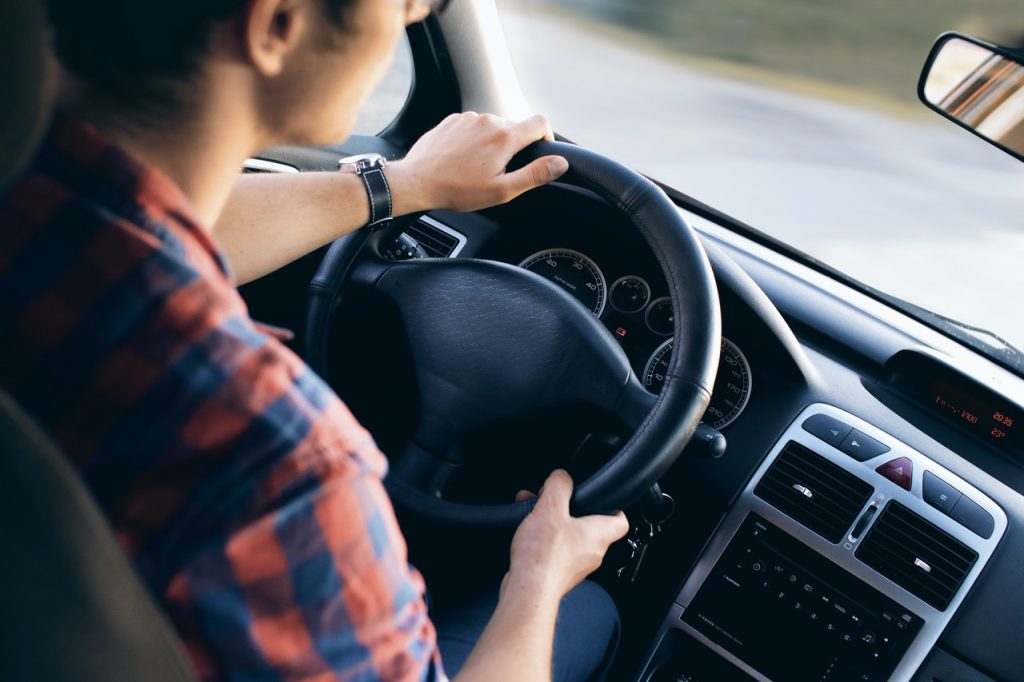 In short, the snubbers as well as bump stops help reduce the damage and protect all car parts before the suspension reaches the limit. 
Brand of Bump Stops
Now that you know how important it is to the car, it is time to pick the best one for you. And this is why we should come to the brand that you can trust.
Belltech Bump Stop
When it comes to bump stops brands, the first thing to pop in mind is Belltech. With suspension protection as well as the quality of riding, Belltech is the brand that disappoints no one. Let's take the Belltech Bump Stop Kit as an example. It is the perfect kit due to a wide range of sizes, as well as the ability to match the lowered ride's new amount of suspension travel. Another plus point of this brand is that they use high-quality polyurethane, which is very sustainable. 
SEE MORE
Last but not least, it features integrated threaded studs. This is made for an easy bolt-on installation.
Daystar Stinger Bump Stops
Daystar Stinger Bump Stops is the next brand we need to mention. Not only is it a famous brand but it also focuses on adaptation. The bump stops from this company can work with any off-road situation with a turnable design. Compared with conventional bump stops, they have the benefits in strength. With three styles of easily-swappable EVS foam inserts, customers have different choices. One is a firmer, harder suspension protection, while the other is softer and more progressive stop. Last but certainly not least, the mixture of these foam densities, is the last product of this brand. It can match all the needs of your particular terrain.    
In Conclusion
Bump stops are one of the most essential car components, so always spend time to check and purchase the best one for you. Through online research, you can easily find information on all the top and suitable brands as well as styles. Not to mention, users can see which stops are recommended for your ride's new height.