Things to Consider When Hiring a Driver for Your Limousine Service
Last updated
Jan 20, 2021
0 comments
We all enjoy living lavishly every once in a while. We do so by treating ourselves to some of life's luxuries and leisure activities. Some we may need, others we just want. However, if it is for your business life or just for your own enjoyment, sometimes hiring a limousine service will be called for. They make for easier and quicker rides, making it easy to show up to work or any other event. 
Even if the event is troubling and something you might dread, you will still be able to show up in style. With that said, it becomes important to review your driver and make some considerations before you delve into the luxury of a limousine service. 
Here is all that you need to know.
What to consider?
When looking to hire a limousine service, excitement may take a hold of you and have you jump at the opportunity without making any considerations at all. This can be wrong and have an undesirable effect on your whole experience. For this reason, you should always look to ask about your driver and you must always make sure to ask about everything that relates to their skill and ability to offer an optimal service.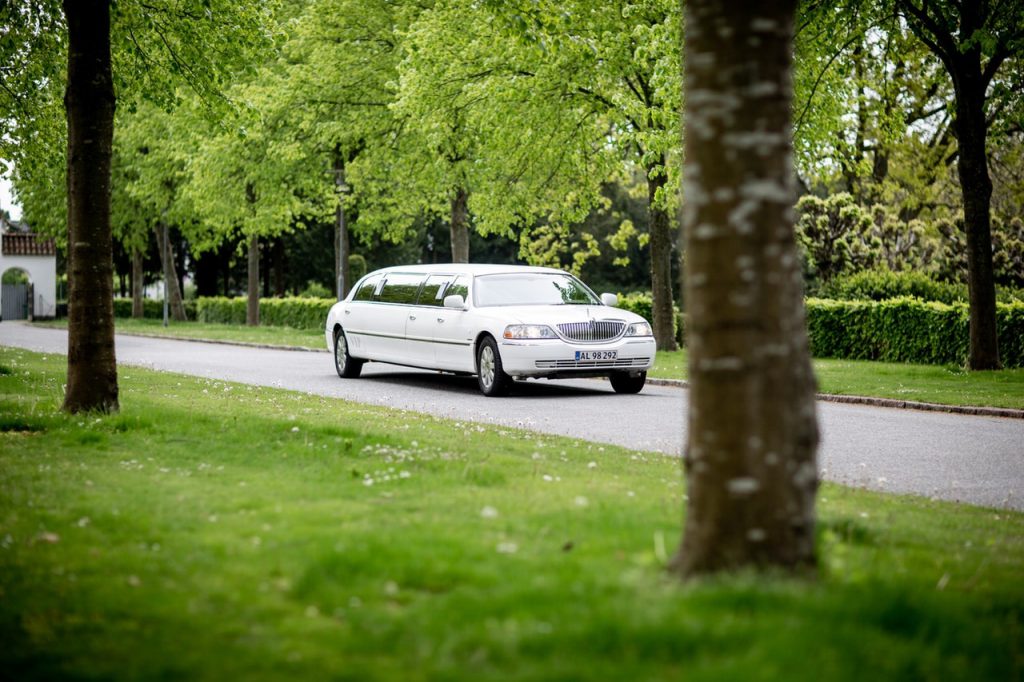 Check the service's reputation 
Checking the service's reputation will tell you a lot about the drivers you will be hiring. You can do so by asking around and see what people have to say. Another thing you can do is check the reviews people write about the company and the service they provide. Some people may even go as far as recommending a driver while others will recommend that you do not go with a certain driver. So do your homework. 
Usually, a luxury service will likely have a rigorous screening test that will ensure only good and adept drivers are hired. Check out the company website and see for yourself how reliable their services are. Read up on every information available and testimonials from previous clients. Reputable companies will surely have an online presence in today's modern age. The limo service should be a joyful part of your day and they should aim to make the most of your experience.
Check for their license & insurance
Perhaps the most significant thing you can do in order to ensure your safety is to check for your driver's license and insurance. You will want to verify that the paperwork checks out, which will inform you if the vehicle had undergone the proper inspections. So, make sure that you obtain proof and that the paperwork matches what you are hiring the limo service for. 
Seek quality drivers 
When looking to hire a limo service and are caught up in the search for a good driver, or a chauffeur as some people would like to call them, you should seek a quality driver. For starters, make sure the driver does not have a criminal record. After having done so, make sure their driving history is pristine, or at least look for the next best thing. Of course, punctuality is a must, and a good professional appearance will ensure good mannerisms. 
Check the fleet
Checking what the service fleet offers must make it onto the shortlist of things to consider. Take a look at the types of vehicles that are offered in the service's fleet. This will indicate the type of quality you should expect. Though, it is best that you do so in person and get a sense of what you are dealing with by talking to the different drivers as well.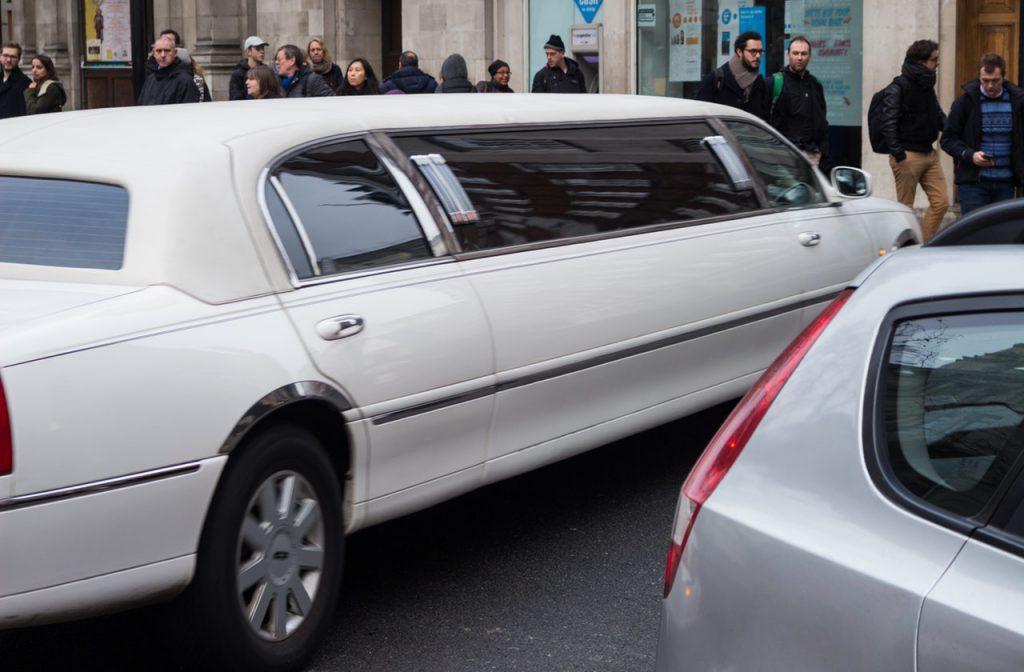 Price
How can we forget the price? This will perhaps be a deciding factor that will either have you rent the service or choose not to instead. Regardless of the reason for hiring a limousine, or the occasion behind this action, you will usually be on a budget. So, ask around about the prices and compare the different drivers and different prices to your budget and expectations. 
Get it down in writing 
When you find your driver and are comfortable with your choice, the first thing you should look to do is put it all in writing. This will include the price and duration of the service, as well as the where and when of your pickup spot. Also, make sure you sign on the vehicle you have chosen, with all the amenities and seats you agreed upon. 
Limousine services give luxury and style to the people that rent this service. They make everything easier and better. Though, this is only true as long as the driver is an experienced professional that is both friendly and super-polite. So, make all the appropriate considerations and enjoy your ride.