Experiencing Leg Pain While Driving? These Are The Causes And Solutions
Last updated
Jan 14, 2021
0 comments
Driving your favorite automobile is a wonderful experience. Going for long drives and taking vacations is how you enjoy life. But continuously driving the car for hours can bring some challenges. Sitting in the car cabin for more than 5-6 hours can be hectic. Numerous people experience leg pain while driving for long.
Pain can crop up when crawling your car in the traffic or enjoying driving on a sunny day. The leg muscles start to cramp after a certain while.
Uncomfortable seating posture or not resting the body properly can be the major reasons behind this trouble. Relaxing your legs for a little while would help to get rid of the issue.
Let us discuss some more on the topic below.
Top Reasons Behind Leg Pain While Driving For Long Hours
Leg pain is the most common issue that appears after hours of driving. The body remains in the same sitting posture for long and starts to cramp after a while. However, the reason behind this can be anything, but one should never ignore such pains in the body.
Body weakness can also be the reason behind such issues. It can occur in one leg or both. Starting from back then buttock and then legs, the pain also results in cramping sometimes.
Muscle cramps generally happen with long rides or continuously depressing brake, accelerator, and clutch. Sitting in the same position for hours results in cramps and nerve pulls sometimes. Nerves and muscles in thigh experience excessive pressure after a certain period and start to pain.
Here we put together the reasons behind leg pain while driving.
Wallet In The Back Pocket
It is one of the most common and popular reasons behind leg pain while driving. One should never put the wallet in the back pocket when driving for long hours. It not only makes driving uncomfortable but also results in cramping.
Most men do the same when driving a vehicle. But when looking at the expert driving tips, one should avoid doing so to prevent leg cramps.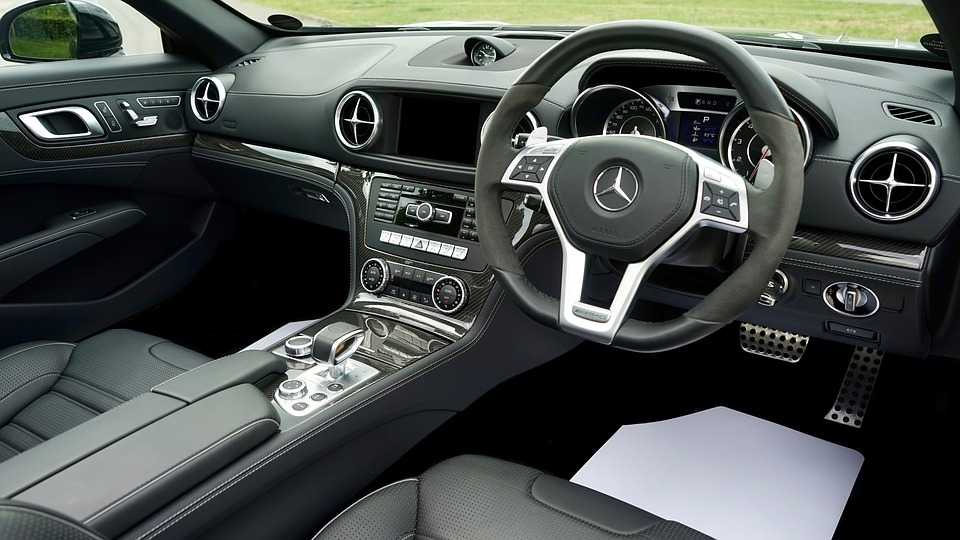 SEE MORE:
Uncomfortable Seat
Sitting posture also matters when it comes to leg pain while driving. Even the uncomfortable seats inside the car cabin also lead to cramping and muscle pulls.
One should always balance the seats properly to avoid such troubles. Automobile seats are adjustable, and you can position it according to your height and weight.
Wrong Position Of Backrest
The backrest is also an important part of the adjustable seats. One should always take care of the backrest position when adjusting seats according to the steering wheel and foot pedals.
Everybody wants to adjust such things to the highest comfort level. But this comfort zone becomes painful when you drive for long continuous hours.
Positioning the backrest in properly upright or slightly incline position would work perfectly. A slight incline in the backrest is also a perfect position to avoid leg pain issue.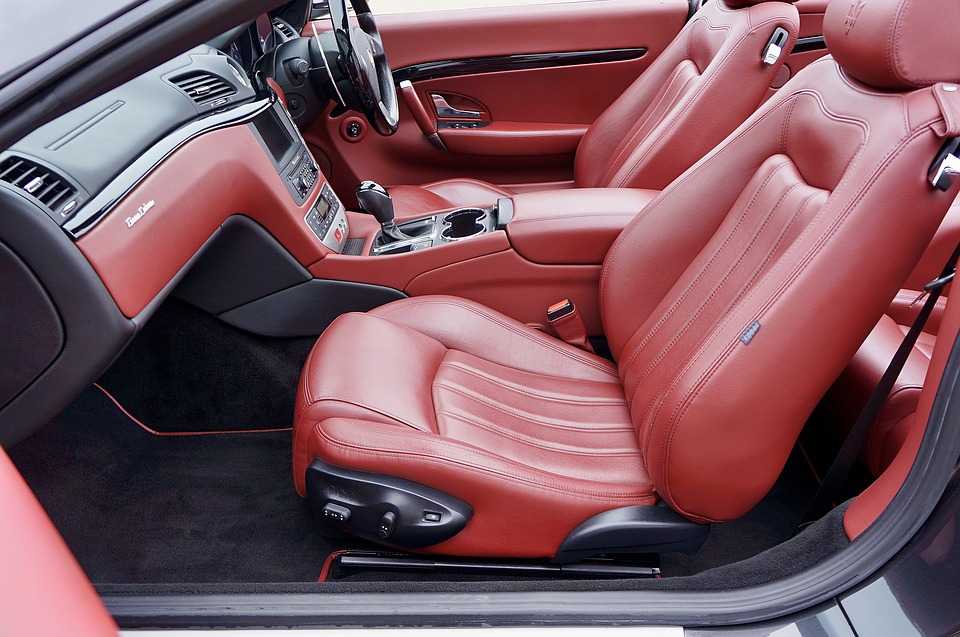 Wrapping Up
There you have it! Above discusses are the top reasons behind leg pain while driving. Properly following the given instructions would help to prevent such serious troubles. And adjusting the seat properly is what professionals recommend to keep things safe.