Car Accessories for New Parents
Last updated
Jan 22, 2021
0 comments
Being a new parent is an exciting time, usually filled with joy and happiness, but with that positivity, it can be a flustering experience, making you feel overwhelmed and underprepared. There are a lot of things that you need to learn and have knowledge about. One of the many things that you need to prepare is your car or vehicle. If you are preparing to take your newborn home soon, keep these car accessories in mind.
Car seat protector 
The first thing you think about when you are considering accessories for new parents in your car is typically the car seat. But your car seat is not an accessory but a necessity. However, you can find that car seat protectors are good complementary accessories to have for new parents. It provides a fabric between your car seats and the child car seat that may cause dents or impressions. And you understand that babies and children can be quite messy when it comes to food and liquids, these covers and protectors are also great at preventing stains from spills and accidents that may damage the seats. These will help make cleaning your car a breeze by simply throwing it into the wash. You can always use a towel or blanket, but those can often shift and may not be regulated in car seat manuals. It is a good idea to check the manuals to know if they have restrictions on the types of protection that are permitted to be used with them.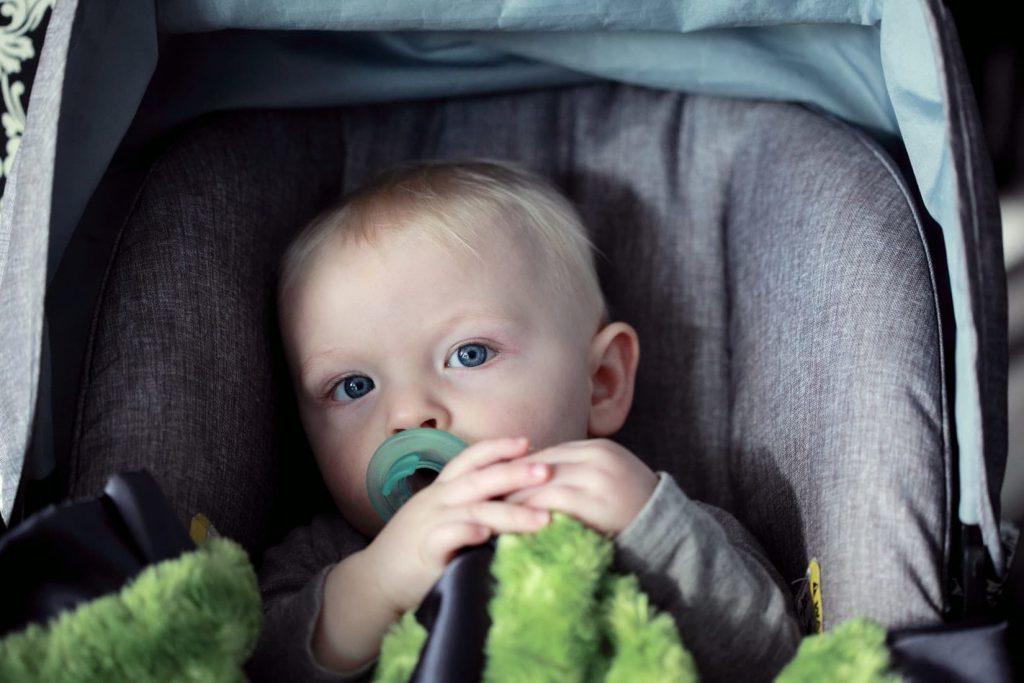 Backseat organizers
Children can be messy and when it comes to caring for these little rascals, you want to be as organized as possible to make your life easier. A crying child can be stressful and cause you to be flustered when looking for a solution. You want to keep your backseat organizer stocked with the essentials for any scenario. Things like diapers, foods and bottles, baby wipes, and even a few toys and teethers are things you should keep handy and stored. Having backseat organizers to keep all your items easy to access and stored neatly will save you lots of time and stress from having to find and locate things in the heat of a baby emergency. Keep your car rides organized and stress-free, knowing that everything you need is within arm's reach.
Window shade
It is important to keep your children cool and calm, and when it comes to the heat radiating through the windows from the sunlight, this holds literal meaning. Your babies are extra sensitive to their surroundings and environment. They can run the risk of getting sunburned a lot easier than adults, and because they won't be able to tell until after burnt, you might be putting your children in danger. You want to ensure their temperatures are regulated and kept at moderate levels. Long exposure to the sun or sunlight can also be damaging to your babies' and children's eyes, as they are more sensitive to light at younger ages. It is important to limit this exposure. Equipping your vehicles with window shades will ensure the comfort of your children on long and short rides all the same.  
Baby car seat mirror
As a parent, safety comes first. And there is no place more important to keep that in mind than while you are on the road. In many scenarios, you might not always have 2 parents or guardians in the vehicle to have one person to attend your child's needs while the other one is driving. Sometimes, you'll find yourself having to carry that responsibility on your own. So when your child starts to get fussy or begins to cry, you will have that temptation to swing your head around and find out what is going on. This distracted driving can be detrimental to the safety of both you and your child. A baby car seat mirror comes in handy here as it allows you to keep your eyes on the road and at a glance, check in with your child to see what they are crying about. This accessory allows you to remain focused and only use your eyes to scan for any situation as you would when you normally drive and check your mirrors.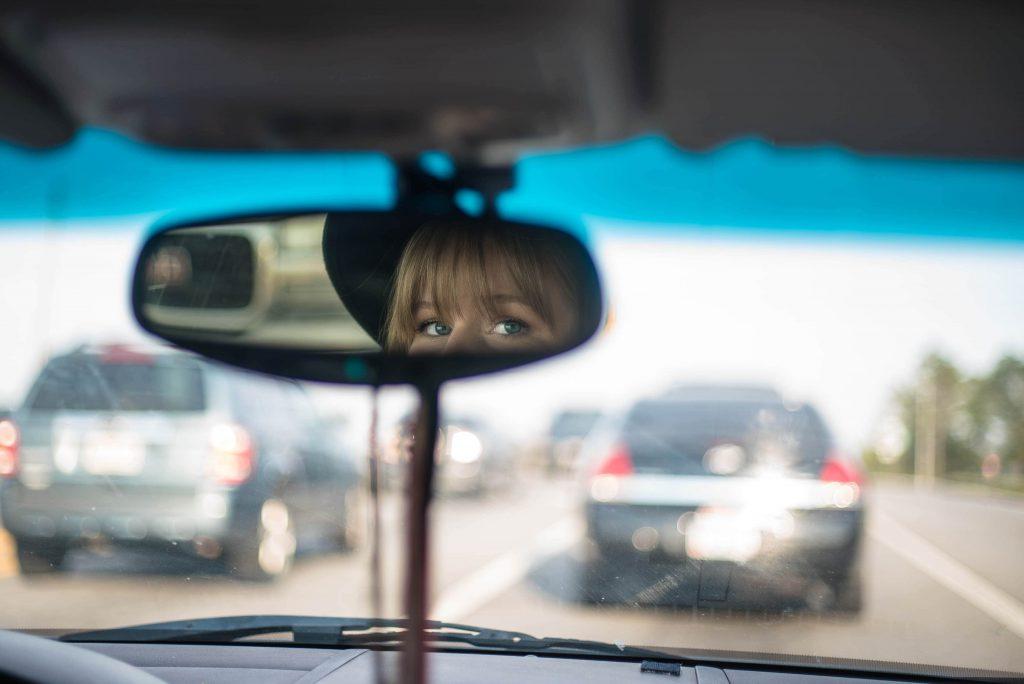 Small Garbage Bin
When traveling, and especially when you have babies and children around, it is easy to have your priorities elsewhere and let your car get messy. Even many people without kids have trouble keeping their cars clean. Now that you are a new parent and will be sharing your vehicle with kids, you want to make sure your area is always clean, not just for your safety but for their health and wellbeing as well. Having small compact garbage or refuse bin will help you maintain a level of cleanliness while you might have your priorities elsewhere.
IPad holder or phone holder
In the new age of multimedia, you are more tech-savvy than previous generations. You understand the benefits and levels of engagement technology can provide. You might even try and get your children adjusted to technology at an early age. This is not to suggest that you get a tablet or phone specifically for your child, but if you already have these tech gadgets, you might want to consider holders, clips and stands for your screens if you are going to use these as tools to engage your child and keep them busy during your car rides. These accessories allow you to keep them preoccupied while keeping your tech out of their hands, which can sometimes be messy or inadvertently damaging to your devices. These will also allow you to be hands-free and focus on the road in front of you as a driver or navigator.
Face it, parenting is a blessing. But at times, it can be a lot to handle. These car accessories, as well as many others, are made to benefit your new stage in life and give you help here and there. These small additions will allow you to focus on the bigger picture. Keep safe, buckle up and arrive alive.