9 Reasons Why You Should Buy A Honda
Last updated
Aug 02, 2022
0 comments
When it comes to choosing a new car, you surely do not want to spend an entire fortune. But on the other hand, you want to get a reliable vehicle that will serve you for many years. So how will you choose with so many of them available on the market today? So many different car brands and models really can spoil you.
If we tell you that Honda can be your new next best friend on the road, would you believe us? Keep reading to discover why people around the world love Honda and why this brand is consistently among the best-selling. Here are our top 9 picks for why your next choice should be Honda!
Award-winning company
Honda has won so many awards which proves its quality. Some of the most prestigious awards are The car and driver top manufacturer awards (they won it more time than any other brand), Best buy award, Top safety pick, Greenest automaker, Best overall non-luxury Brands, etc. These awards are the biggest proof that Honda is one of the best brands on the market today.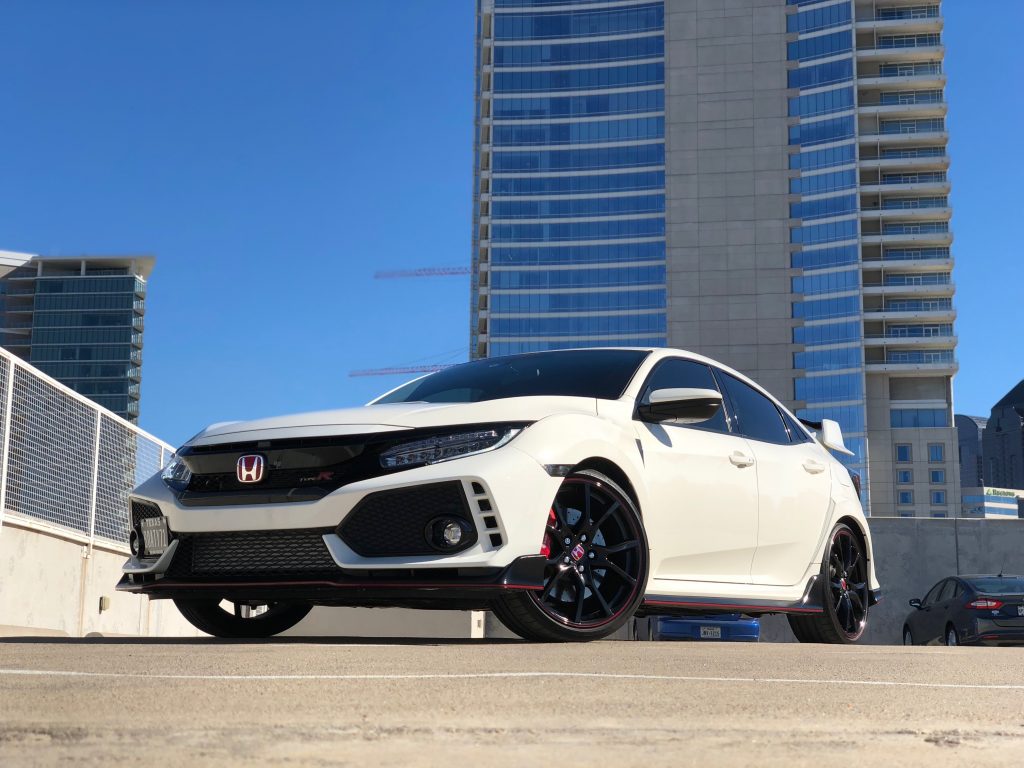 Performance & Durability
The first and most important reason to buy Honda is its reputation for designing durable cars. Those cars perform exceedingly well and are long-lasting and fuel-efficient. If you buy a new Honda vehicle, you can be calm and rest knowing every cent is well worth spending. It is also good to know that the business's yearly regular maintenance costs are almost the lowest.
Affordability
There are plenty of reasonably priced models of Honda. You don't have to spend an entire fortune to get a reliable and good car. We all expect good value for every dollar we spend, which is exactly what Honda offers us. This is another reason why people choose to buy cars of this brand a lot.
Versatility
When it comes to versatility, Honda has to offer a lot of great models. They have a vehicle for every lifestyle. If you need extra space, you can choose between plenty of SUVs. If you need a hauling workhorse, they have models for it too. For those who have growing families, Honda have got you covered.
Flexibility
Honda produces multiple vehicles on each line and by designing flexibility, they are able to balance consumer demand with production.
Style
Honda is not only about flexibility, it is also about great style and nice look. They know it is important to think about their cars' luxury and aesthetic appeal and care about it a lot. Their larger models are more compact, but they can compete with other expensive brands for feel and good quality rides.
Fuel efficiency
If you think about fuel efficiency, be sure that Honda is an industry leader. Their vehicles boast an average of more than 25 MPG for city driving. They also have a good selection of hybrid models showing us that they care about fuel economy. Their VTEC engines are something Honda is proud of. These engines are fuel efficient and provide an enjoyable ride.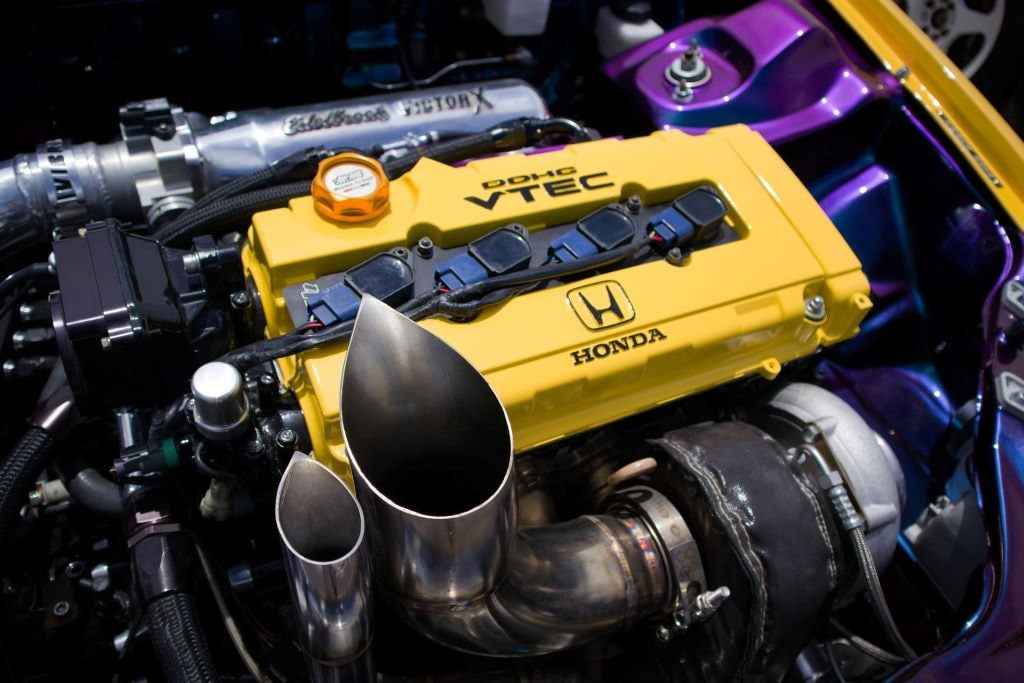 Safety & Reliability
Many of Honda's models consistently earn top safety ratings. For example, the Civic and the Odyssey are among the top picks when it comes to safety. Seeing all these facts prove that Honda is a synonym for reliability. These models are built to last and as you probably already know, on the market for used cars you can find so many of their models – meaning they are constantly producing quality cars.
Great for environment
For the past 15 years, Honda has been recognized for producing America's greenest vehicles. They also care about their factories being as environmentally friendly as their cars.
In the end, we all know that Honda is a reliable and affordable car. Now you have learned some more facts that we are sure will lead you to choose the perfect Honda model for your needs. It will be a hard decision, cause all of them are perfect! Best of luck!