The Things You Need to Know About Owning a Sports Car
A sports car is no doubt one of the biggest investments you could ever have. While the idea of owning a sports car may be very inviting, it could also be quite daunting. This could be because of the need to pay insurance premiums and high maintenance that goes with owning one. For these reasons, it is very important to consider carefully the expected expenses that will be involved before making a commitment to the purchase.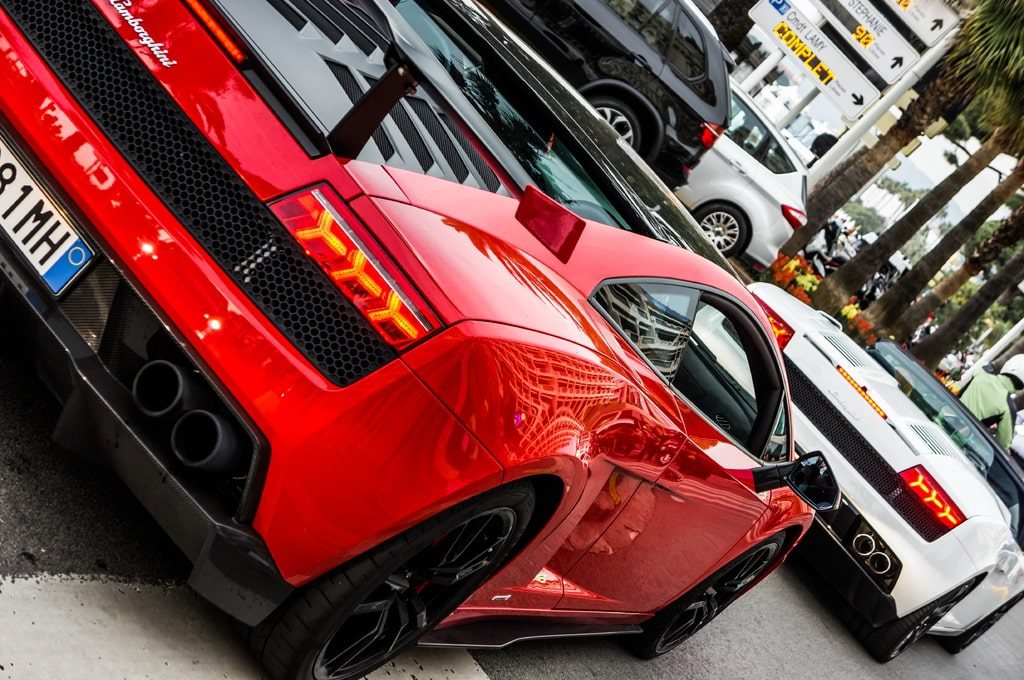 Things You Need to Know About Owning a Sports Car
In order to help you make a wise decision in this regard, the following are things that you need to know about owning a sports car. 
Insurance Options
Getting insurance for any vehicle that comes with a powerful engine is expected to be pricey. A lot of first-time sports car buyers make a mistake in getting a sports car, ending up with finding themselves that they cannot get a good insurance provider who can charge them an affordable and reasonable premium. Unfortunately, others are not able to acquire insurance for their sports car, leaving it useless. 
Note that as a general rule of thumb, the bigger the engine, the higher you can expect the insurance premiums will be. If you consider yourself as an experienced driver, someone with a good record and who has already been driving for some years, the possibility of getting an insurer is also greater. 
Affordability
Another important thing that should not be left out is the cost. If you are getting a supercar from the manufacturer, this is expected to be expensive. However, there are also more affordable options out there, which is also true even though you may be getting a brand new model. There are also good options for used cars. 
Also, expect that a car with a high-performance type of engine will no doubt produce higher running costs. These costs include road tax, inflated insurance premiums, higher consumption of fuel, as well as a higher outlay on maintenance and parts. Therefore, you also need to take these things into consideration. 
Sports cars are very popular in the market of used cars, and they also depreciate less than other models of cars. Therefore, given that you make a wise choice, the resale value of the vehicle should stay reasonably high. 
Type of Sports Car
If you plan to get a sports car, you also need to know that there are actually a lot of types of sports cars. In fact, they come in different sizes and shapes, form petrol-consuming powerhouses to fuel-friendly options. 
Among the basic things such as driving, handling, visibility, position, and noise levels are different among sports cars, which is why it is very important to plan really well before jumping into a conclusion. One of the biggest considerations that you will make, however, is whether you would want to get an open-roofed convertible or a close-roofed coupe. 
Coupes, for one, will provide you good handling, and a more comfortable and smoother ride. Convertibles do not have a fixed roof, which means that they may not be as sound structurally as that of a coupe. For this, they may be a probe to cabin noise and scuttle shake. Convertibles are also more expensive than coupes. 
Whether you are planning to drive a hardtop or a soft-top convertible, you will also need to consider the weather. Mechanisms and roof materials have significantly improved through the years, but convertibles are always prone to leak risks. The interiors also need to be considered. Convertibles will expose your seats, dials, and dash to the elements, which may fade the surfaces of the interiors, and resulting in cracked leather. 
Still, convertibles will allow you to enjoy both worlds. With the warm weather, you can enjoy the sun, and when the clouds go dark, all you need to do is to put your roof up. You can also expect to experience an interesting driving experience with your top-down, hearing the engine roar, and feeling the wind on your hair.
Options and Specs
Another thing to be considered next is the specs. Selecting the best specifications should be given priority. While this is true to most cars, it becomes even more special with sports cars. After all, this is not just about preferences. The options, trim levels, and even the accessories may have an impact on the resale value of your car. Certain trim levels and engines are generally more preferred than others, and this can also vary from one model to another. The value of your car may also be dependent on color and make. 
Conclusion
Once you have finally gotten your dream sports car, it is finally time to enjoy it. The factors mentioned above are your investments. Therefore, you can also protect your investments by making sure that you perform the right care and maintenance is to take care of it very well.