5 Fun Facts You Might Not Know About the 2021 Hyundai Santa Fe
Last updated
Jul 08, 2021
0 comments
If you are having a family and looking for a vehicle, the Hyundai Santa Fe must be on your list. The 2021 model is a 5-passenger midsize crossover. If you are making a comparison list of SUVs, the Hyundai Santa Fe is right between the large 3-ro Palisade and the brand new Tucson. And without a doubt, the best benefit of this vehicle is how large it is. Santa Fe can fit a family of four for kids and their belongings. 
About the 2021 Hyundai Santa Fe
The 2021 Hyundai Santa Fe is a massive hit, so it would be quite unnecessary to introduce it. With a great addition of luxury-themed calligraphy trim level in 2021 from Hyundai, this car received a lot of attention. This trim level applies for all models, from SEL, limited to SE models. The car brand also added new engines as well.  
The 2021 Hyundai Santa Fe has a 191-horsepower 2.5-liter 4-cylinder. To be more specific, a turbocharged version of that engine offers 277 hp. Along with that, a gas-electric hybrid provides 255 hp and up to 34 mpg.
Now that we all acknowledge the system of the Hyundai Santa Fe 2021 model, let's find out about its five fun facts.
Five Fun Facts about the 2021 Hyundai Santa Fe
Remotely- Controlled Hand with Parking. 
If you are a driver, it must be frustrating when you need to park your car into the garage or parking space slot. But do not worry about it if you are driving a Santa Fe, since the car brand has an answer for all of these problems. That solution is the RSPA (also known as Remote Smart Park Assist).  
To be more specific, the Remote Smart Park Assist helps car owners to remotely control the Santa Fe while staying out of the SUV. This lets the car automatically drive forward and back in a straight line with no controller in the driver's seat. 
Remind The Car Owners
Another fun fact about the 2021 Hyundai Santa Fe that you might not know is that it helps you remember your most important package. As we all know, the rear-seat reminder system is getting more famous over the years. In cases when drivers open a rear door before ready to drive, it will chime, along with providing a visual reminder to examine the back seat. And the aim of the car makers is to prevent leaving a child in the back seat. 
With nearly all the Santa Fe of 2021, there is this feature equipped. With the Calligraphy and the Limited version, Hyundai designers add an upgraded ultrasonic rear-seat reminder system. To be more specific, this ultrasonic sensor lets drivers check for movement back in the rear seat. This system works when you are away from the car. 
In the situation when the system activates, it will trigger the horn of the SUV, flash its light as well as send a text message for the car owners to check right away. This sensor is automatically active as well as detecting movement in 1 day after car owners leave Santa Fe. 
An Extra Set of Eyes
This feature is actually not that new. With the Santa Fe in 2021, the carmakers add a comprehensive suite of ADAS (also known as advanced driving assistance systems). This system helps you avoid car crashes and collisions. And it is not the greatest thing to have, since there are various stunning features in this class. We will talk about the three most crucial features which are SEA (short for Safe Exit Assist), BVM (short for Blind-spot View Monitor) and JTD (also known as Junction Turning Detection).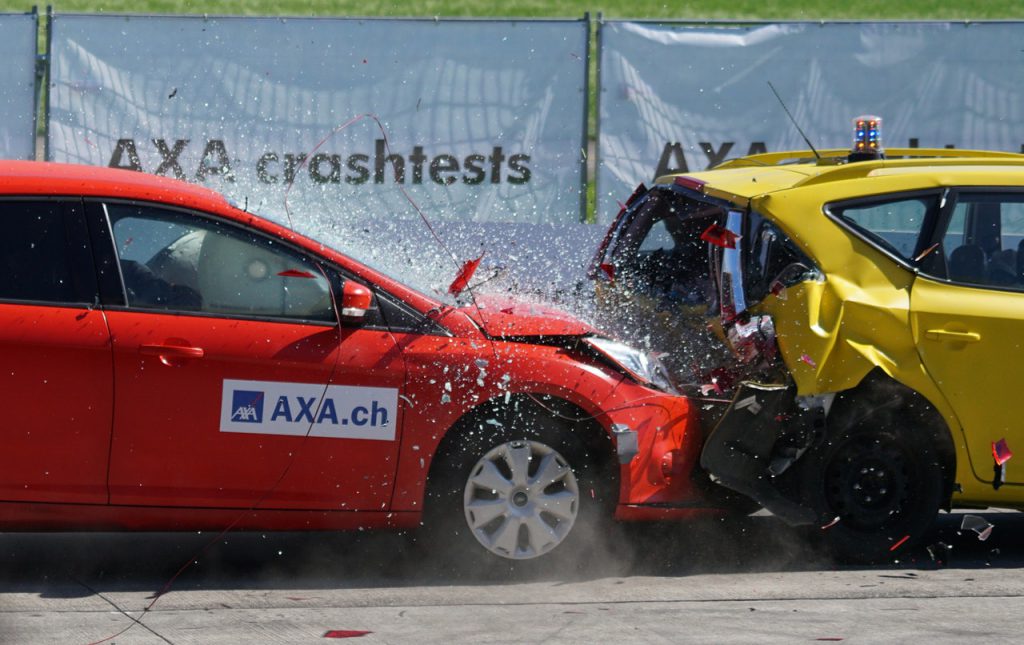 SEE MORE
Safe Exit Assist
The first feature of the 2021 Santa Fe we mention now is the Safe Exit Assist (SEA). Have you ever been in a situation when you are leaving the car after parking on the street, and another bike or vehicle coming up on the left? That is terribly dangerous. For that reason, the SEA was invented. If any similar situations happen, this technology will alert car owners. It even locks the door automatically to stop you from opening it until the objection is gone. 
Blind-spot View Monitor
Blind-spot View Monitor is another highlight of the Santa Fe. To be more precise, this system offers car owners a live video of what is happening on both sides of the SUV when you are signaling a lane change. The digital instrumentation cluster is the place we can see this live video. And without a doubt, it helps car owners to observe everything clearly. 
Junction Turning Detection
Last but not least, we have the Junction Turning Detection system. This system works whenever car owners turn left across the traffic at an intersection. In this case, it will warn the car owners as well as applying brakes if drivers tend to make a dangerous left turn. 
Options to Change Your Mind
If you are a Hyundai's car owner, you must be familiar with its industry-leading warranty coverage. Every new Hyundai model will come along with complimentary scheduled maintenance, as well as Blue Link connected services. The Blue Link is free for the first three years of ownership. However, most car owners do not know about Hyundai's 3-Day Worry-Free Exchange. 
To be more specific, after your purchase or lease, car owners think that the chosen vehicle is just not right for you, Hyundai allows you to change it. All you need to do is to bring it back to the dealer and exchange it for another Hyundai. And this applies to every model of this car brand, since the exchange plan is a part of Hyundai Owner Assurance.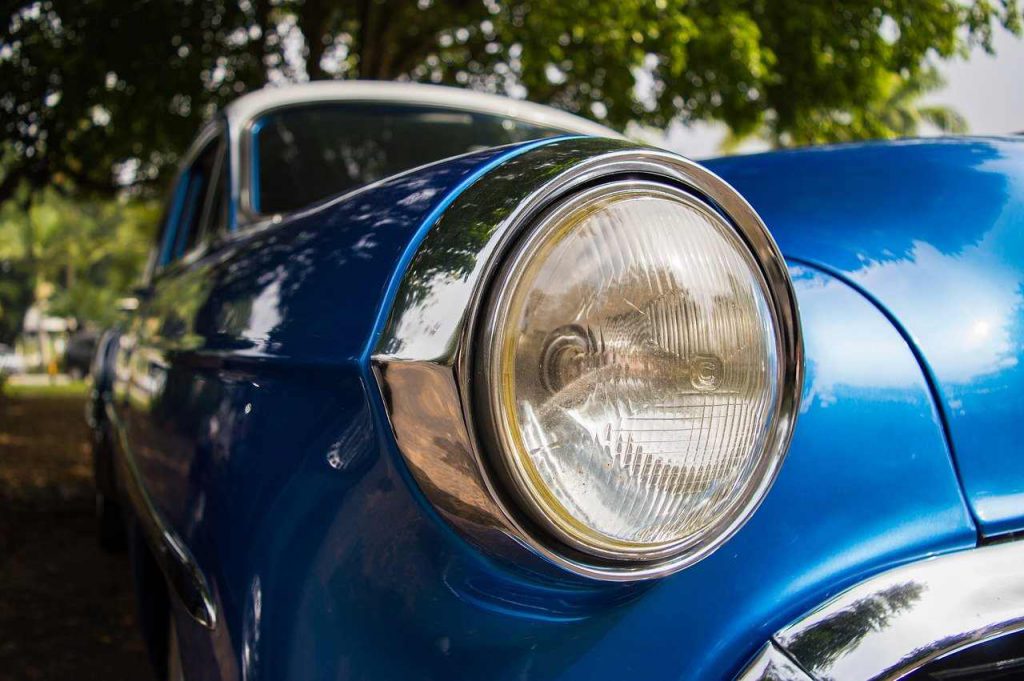 On the other hand, there are limitations to these wonderful exchange rules. For example, they won't take the vehicle back in these situations. First of all, it's damaged. Second of all, you modified the car in any way. Last of all, there are more than 300 miles on the odometer. Nevertheless, this offer certainly can help various buyers who decide they've chosen poorly.
Luxury
Last but certainly not least, luxury is the last fun fact of the 2021 Hyundai Santa Fe. In this year, the car brand of Korea adds the top-shelf Calligraphy trim level to the Santa Fe lineup. To be more precise, the car has big 20-inch alloy wheels, along with lighting elements and fancier grille compared with its older version. However, the interior is the most wonderful thing of the 2021 Santa Fe.
From ambient lighting, a color-coordinated faux-suede headliner to stunningly rendered Nappa premium leather, this car has the most luxury texture on both door panels and seats. However, the price of it is nowhere near the definition of luxury.