Top 6 Cars With Longest Range for Long Road Trips
Last updated
Jan 05, 2021
0 comments
More than half of the Americans drive 50 miles or more during the Spring Break and summer vacation. People in other parts of the world also like to go for long trips during this time. Amid this COVID-19 pandemic, all of you are forced to postpone these plans, but times will change. With these plans in mind, you should look for cars with longest range to make your next trip hassle-free.
Thinking of buying a new car for vacation road trips? We've already covered safe car buying tips during this coronavirus situation.
Best Cars with Longest Range
The true longest range cars should not only have an extensive operating range but also good road performance and passenger comfort. So, this list of long-range vehicles can cross miles after miles on a single fuel tank along with providing spacious accommodation for at least four adult passengers and generous cargo capacity.
Here we've compiled a list of six vehicles offering some of the best ranges when it comes to long road trips.
1# 2020 Ram 1500
Many of you might not have predicted Ram 1500 to be the top pick, but this pickup truck has earned this spot with the power of going hundreds of miles on a single tank.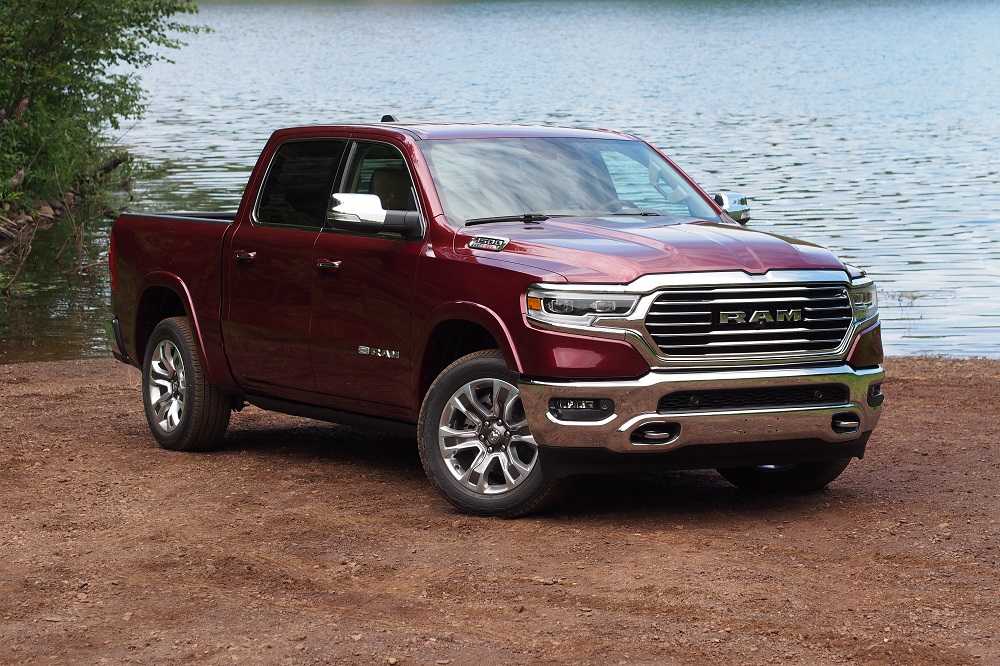 The 2020 Ram 1500 comes with three different fuel tank capacity. A 23-gallon tank is standard for the Quad cab model while it's a 26-gallon tank for the Crew Cab model. You can upgrade the capacity to 33 gallons. So, you can easily calculate the actual range by multiplying the tank capacity with the mileage. Remember that the diesel versions have better mileage than the gas-run models.
With a capacity of towing more than 12,000 pounds, Ram 1500 is the ideal vehicle to bring with for RVing or weekend camping trips.
2# 2015 Honda Accord Hybrid
Hybrid vehicles are popular for better mileage, and Honda hybrids are better than many of its competitors in this regard. So, it makes sense that the Honda Accord hybrid makes it to this list of cars with longest range.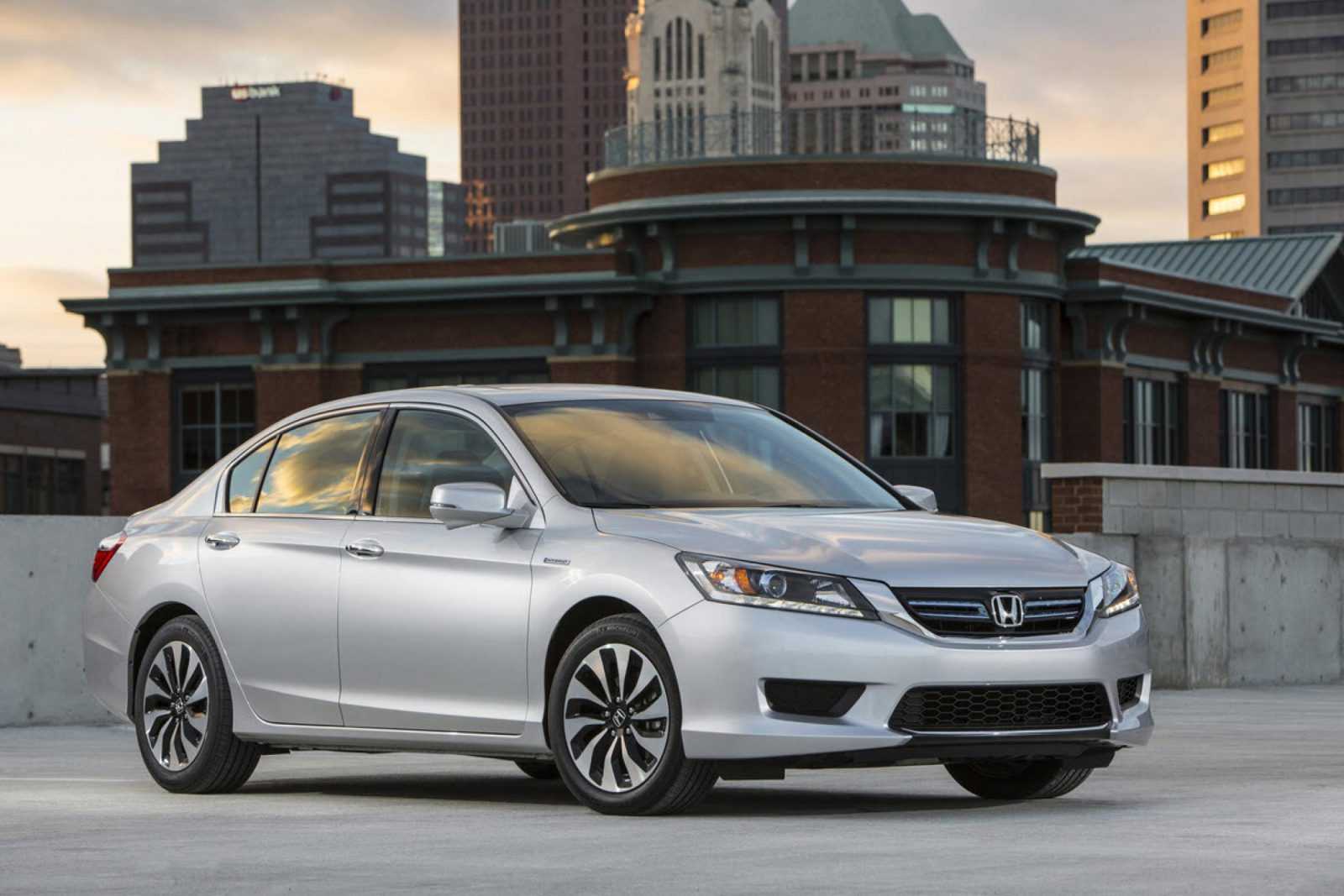 If you compare Accord hybrid to its rival Toyota Camry hybrid, it surprises by running almost 90 miles more despite having a fuel tank smaller by 1.2 gallons. Its fuel tank capacity is 15.8 gallons, and the estimated mileage is 50 City/45 Hwy.
With an excellent hybrid drivetrain, the car could be a reliable long ride companion with a total range of 750.5 miles.
3# 2018 Jaguar XF 20d
Among diesel-run vehicles of its kind, this is the SUV with longest range per tank. With a 17.4-gallon tank and 42 mpg (highway), the rear-wheel-drive vehicle can run for 731 miles.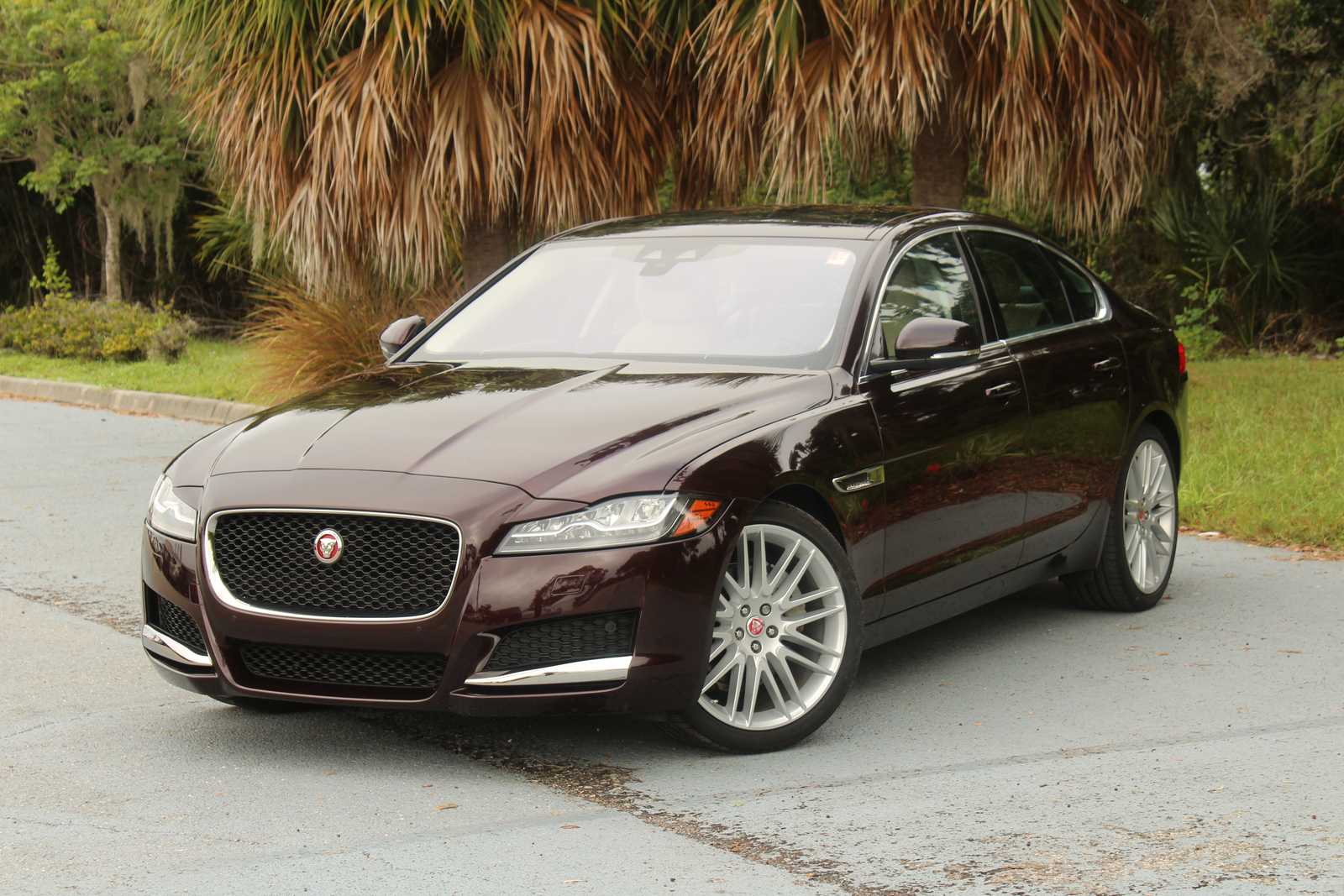 You can cruise a long way between trips to the oil pump. For example, you can go and be back from Los Angeles to Las Vegas without a fill-up.
SEE MORE
4# 2017 Kia Optima Hybrid
Hybrid vehicles have excellent fuel efficiency. Despite having a smaller tank (15.85 gallons) than some other heavyweight entries on this list, this car can go 729 miles at a stretch. Amazing power!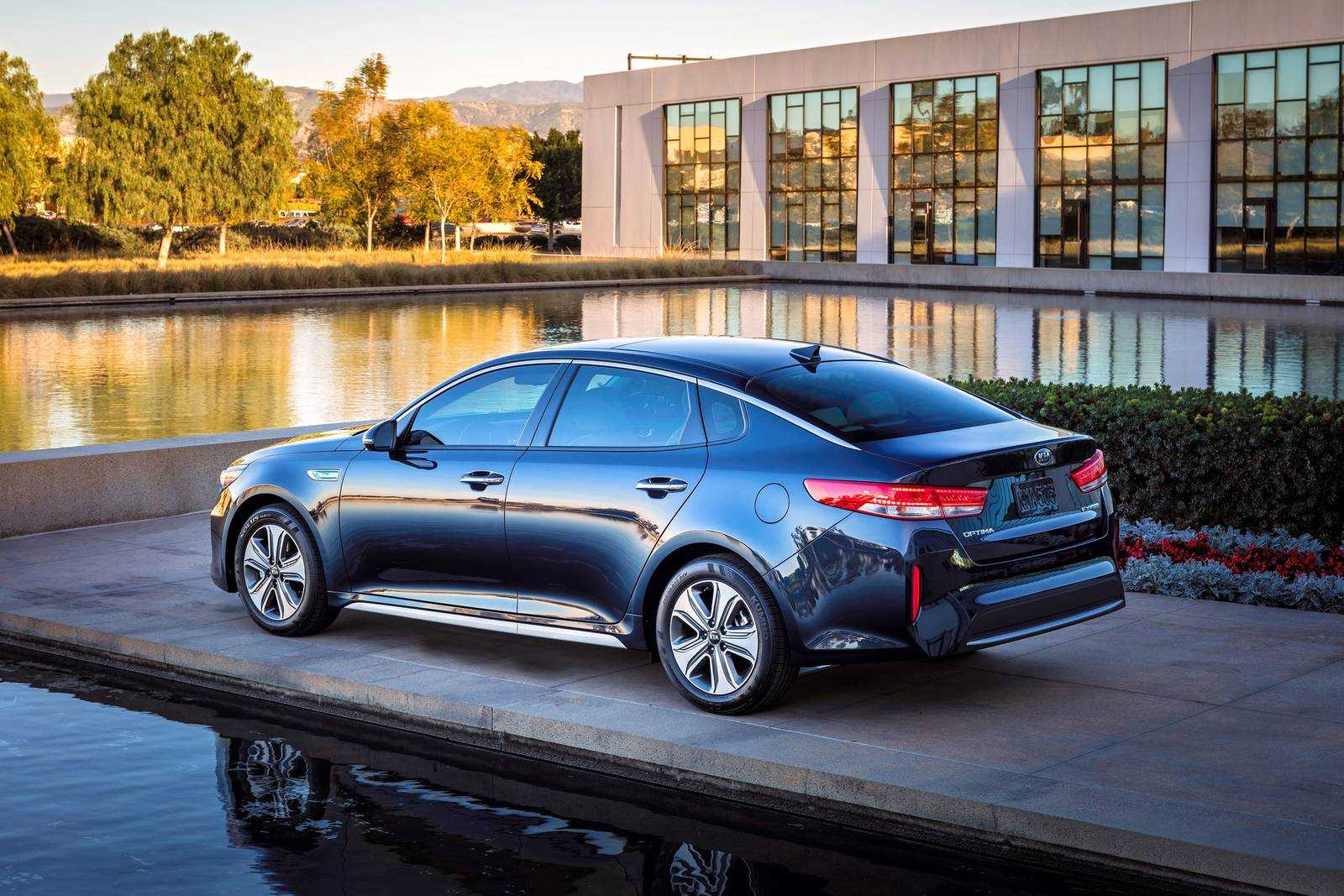 This midsize sedan is stylish and comfortable for long trips. With a smooth powertrain and 6-speed dual-clutch automated manual transmission, the 2.0-liter 4-cylinder engine cranks at 154 hp. The car is EPA-rated at 39 city/46 highway and a combined 42 mpg.
5# 2015 Mercedes-Benz E250 BlueTec
The E250 BlueTec is one of the luxurious cars with longest range. The car's 2.1L twin-turbo engine runs on clean diesel and generates 195 hp. It goes from 0 to 60 mph in just 7.9 seconds.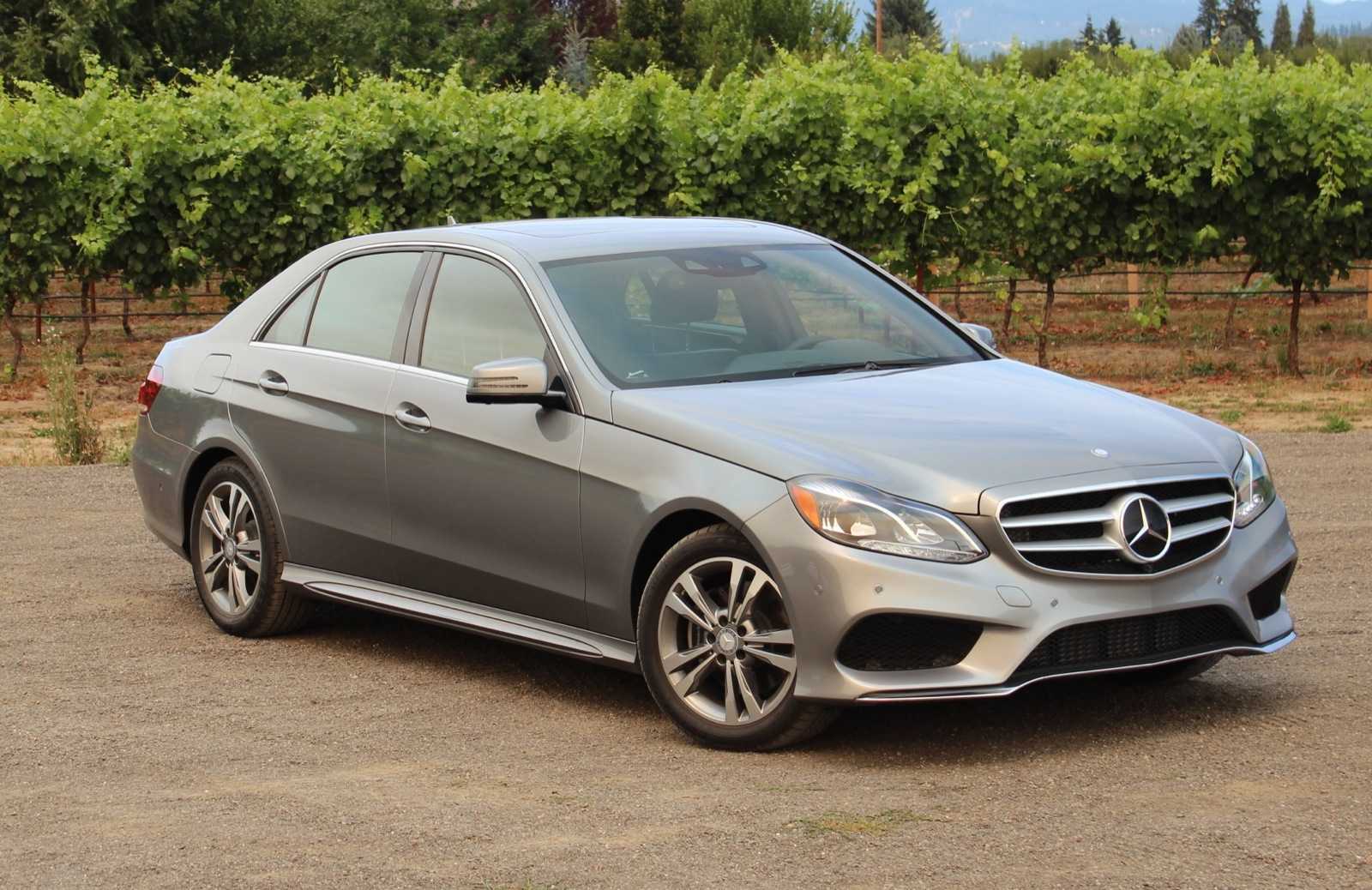 The E250 BlueTec has a 21.1-gallon tank and can drive at a stretch of 723.73 miles on a full tank at 34.3 mpg of combined mileage. The provides a relaxing and comfortable environment for long road journeys.
The cabin environment stays quiet even when you are driving at high speeds. Excellent ride quality reduces shaking and jolts on rough tracks. The back seating row sits low and has a reclined back, making it like a comfortable divan to take a nap. You can take a long nap without being disturbed in this long-range car.
6# 2017 GMC Yukon XL
The average range of gas car models is between 300 and 400 miles, mostly because of the availability of petrol stations everywhere. However, GMC Yukon XL is an exception with a whopping 713 miles of range. In fact, all three full-size SUVs from GM deserve this spot with the same range. With a 31-gallon tank capacity, rear-wheel-drive trim offers better mileage than the four-wheel-drive trim in all models.
Two more vehicles that tie with the 2017 GMC Yukon XL are 2018 Chevrolet Suburban and 2018 Cadillac Escalade ESV. Both of them provide the same range with a 31-gallon fuel tank.