Best Used Car For Family (Part 1)
If you have a family, then Car From Japan recommend your family car to have safety, price, and fuel economy as top priorities. Below are 5 cars that combine three factors that are best used car for family by Car From Japan. For safety, these are on the list of "Top Safety Pick"; which received a high score for crash tests. Each of the picks comes with good fuel economy, easy handling and plenty of room. Best of all? Extremely good price from our exporters!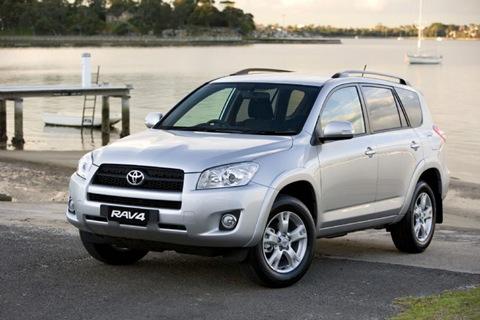 Toyota Rav4
If you're looking for a small-to-mid-size SUV for all kind of weather and roads, then Car From Japan is happily to introduce Toyota Rav4. This sports utility vehicle combines car-like performance, good handling, fuel economy and strong four-wheel drive. Besides, the interior offers room up to seven people or five adults with a fair amount of cargo space.  The Rav4 is an extremely dependable vehicle. As long as you maintain the vehicle regularly, breakdowns are likely to nonexistent.
Join our FREE CAR GIVEAWAY Campaign here
Honda Odyssey
The Honda Odyssey was ranked as #1 in minivan segment in many countries. The car features a strong yet efficient engine, outstanding safety and reliability crash records. The Odyssey has a sharp handling; and the interior inside gives comfort to any position, even second or third seat row. This car needs a bit of extra care on oil and filter maintenance; as for sliding doors requires checking sometimes. But a well-maintained Honda Odyssey is surely remarkably one of the best used car for family in the market.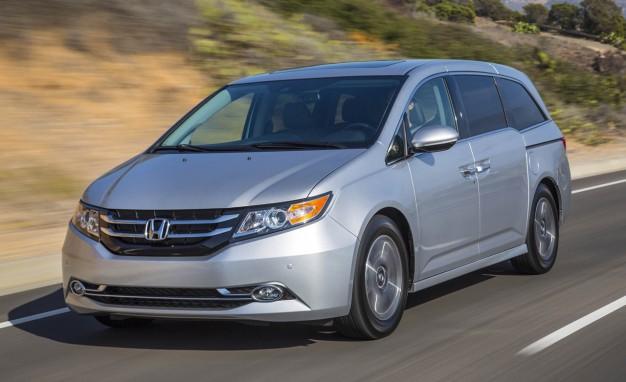 Toyota Sienna
The top-scoring about Sienna is that it has available seating for maximum eight people. The front door is large, and sliding side doors give huge space for passengers to entry. Another notice is wind and road noise are highly reduced. Sienna offers good performance, comfortable seating and very good handling for a minivan. This vehicle delivers sporty performance, and focus on passenger comfort. Moreover, it's fuel economy ranks near the top of the class. However, Sienna also have some issue with the sliding doors; and crash test scores isn't as high as some others in the segment. Thou, considering all factors, Toyota Sienna is among best used car for family.
Join our FREE CAR GIVEAWAY Camapaign here
Mazda 6
The curvaceous, fabulous look of Mazda 6 takes the car to the top best for family use. The tuned suspension and driver-focused cabin make it a super choice for those who enjoy driving. The infotainment system is super easy to use. Even more, the impressive engines do such a good job of combining strong performance and good fuel economy. Thus the automated emergency braking and adaptive cruise control provide an extra level of safety. Al last, again, the modern and contemporary layout takes Mazda 6 stand out much higher than others in the mid-size sedan segment.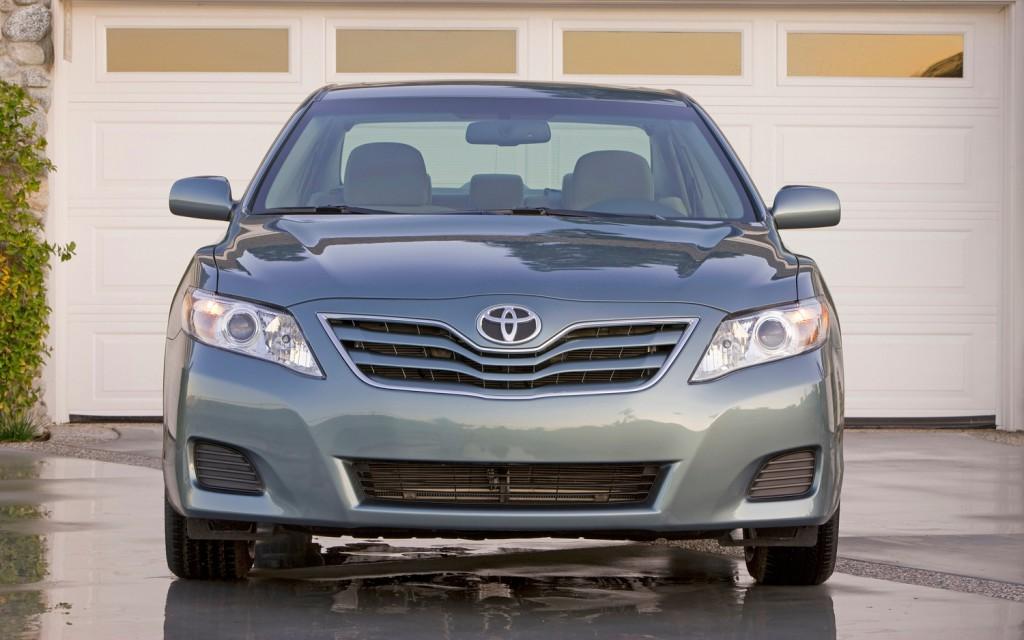 Toyota Camry
If your family size is small, then let's star with Toyota Camry. The Camry is a solid midsize 4-doors sedan which offers comfortable rooms for five and a good space for cargo.  We can simply describe this vehicle with: spacious, quite, quick and reliable. This car features powerful and efficient four-cylinder V6, easy-to-use control will give your family a smooth ride; especially for long-distant. The look isn't too bad, and the interior is near luxury as well. And as I said before, it's strong crash test score help Toyota Camry stand high on the list of best used car for family.