Best Cars for College Students in 2021
Last updated
Aug 18, 2021
0 comments
If you have started college and you need a good car that will solve your transport issues and help you save time, don't fret. We are here to help you make an informed decision. Staring college involves starting a new phase in life. Whether you are a boy or girl, everyone needs to move around easily. Cars are here to make your life convenient and easy. Since they cost a lot of money, you must conduct extensive research to avoid buying a car that will stress you out. In this short post, we are going to share with you the ideal cars for a college student. Let's get started!
Factors to consider when buying a car
Cars are expensive. You cannot visit the dealership and pick anything that attracts your eyes. You have to make an informed decision. If your friends or relatives have cars, talk to them. Visit the dealership and inquire about specific cars before buying them. Understanding your needs and preferences is essential before you invest large sums of money in a vehicle. Here are a few factors that you should consider:
Size: The size of a vehicle is a key factor that you should consider. You need a vehicle that is neither too small nor too big. Since you are in college, you'll likely spend most of your free time traveling and exploring the world with your friends. Therefore, choose a vehicle that has good cargo space.

Safety: Safety is a major concern while driving. You need to buy a vehicle that will guarantee your safety on the road. Today, most modern vehicles are equipped with advanced safety features. You should never compromise safety when buying a car.

Fuel efficiency: Since you want to invest in a vehicle, chances are you'll be using it more frequently than you think. Therefore, you must choose a car that has better fuel efficiency. This is especially true if you'll be the one paying for gas. Vehicles that have low fuel efficiency will cost you a lot in the long run.

Price: The price of a vehicle will determine whether you buy it or not. Therefore, you need to have a budget and do your best to stay within the limits when buying a car. If you don't do this, you'll have a lot of financial pressure which is not good for a college student.
Best vehicles for college students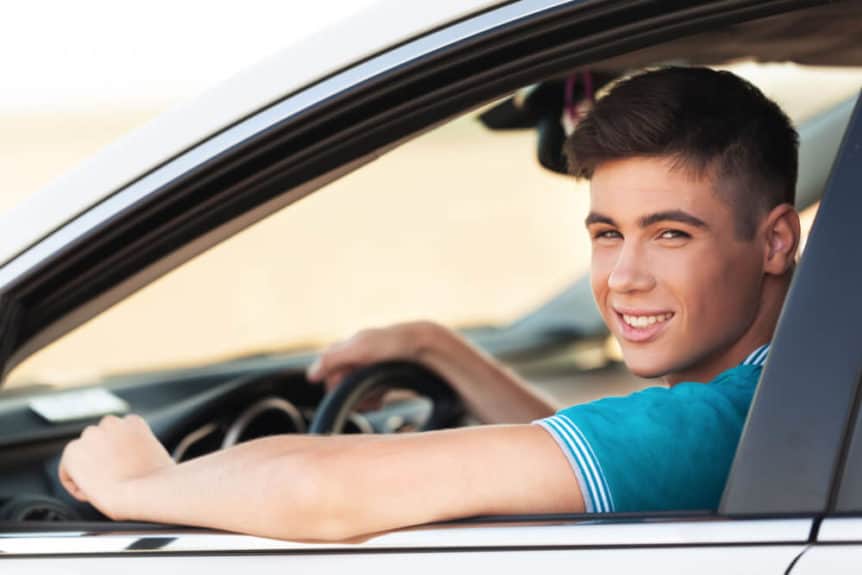 Ford Eco Sport
The Ford Eco Sport is a crossover SUV that will serve you well in college. It comes with an automatic transmission and ample cargo space. The base version starts at $20,000. Plus, the vehicle has advanced safety features.
Jeep Wrangler
If you've been asking yourself, "Where can I get service to make my homework in Canada?", you are at the right place. Do you want time to travel and visit new areas without worrying about homework? The Jeep Wrangler is the best car for you as an adventurer. It is a small SUV that is capable of rough terrain. The vehicle will help you move around freely in college and when you are going on long trips with friends. The starting price for this vehicle is $31,815.
Mazda 3
Another great car option for college students is the Mazda 3. It is a popular vehicle that comes in hatchback and sedan options. The vehicle can be parked easily on a crowded education institution due to its compact size. It also provides great fuel efficiency for high performance. Plus, it's loaded with safety features. Its price starts from $2000 to $21000.
Honda Fit
The next vehicle on our list is the Honda Fit. It's a hatchback with excellent safety features, good handling, and an infotainment system. If you cannot afford an SUV, the Honda Fit will be perfect for you especially if you are on a budget. The built-in navigation and optional leather seats will excite you.
Conclusion
Starting college is a new chapter in life for most kids. College students are usually busy most of the time. They have to attend lectures, work on their assignments, revise for exams and participate in extracurricular activities. To do all these, they need to manage their time effectively. A car helps college students save time in the long run. Plus, it allows them to travel and have fun with friends after working hard the entire semester. Since cars are expensive, you must make an informed buying decision. Ask around and conduct extensive research on the cars that suit your wants and needs. Which vehicle do you want to buy this year to study well?