8 Hottest Import Cars From The '90s
Last updated
Jun 03, 2021
0 comments
Even though they were released in the 1990s, a lot of these cars are still popular and well-known today. You don't see Honda Civics, Toyota Corolla, Porches, and many other cars losing their style simply because they are older models. Another important fact to consider is the automotive technology that continues to give them an edge over newer car models.
In order for a car to spark attention, it needs to combine design with power and performance. Of course, automobile companies also have to consider the reliability and price of their product. Once a company is able to release an automobile with the perfect combination of virtues, they are labeled as one of the hottest import cars.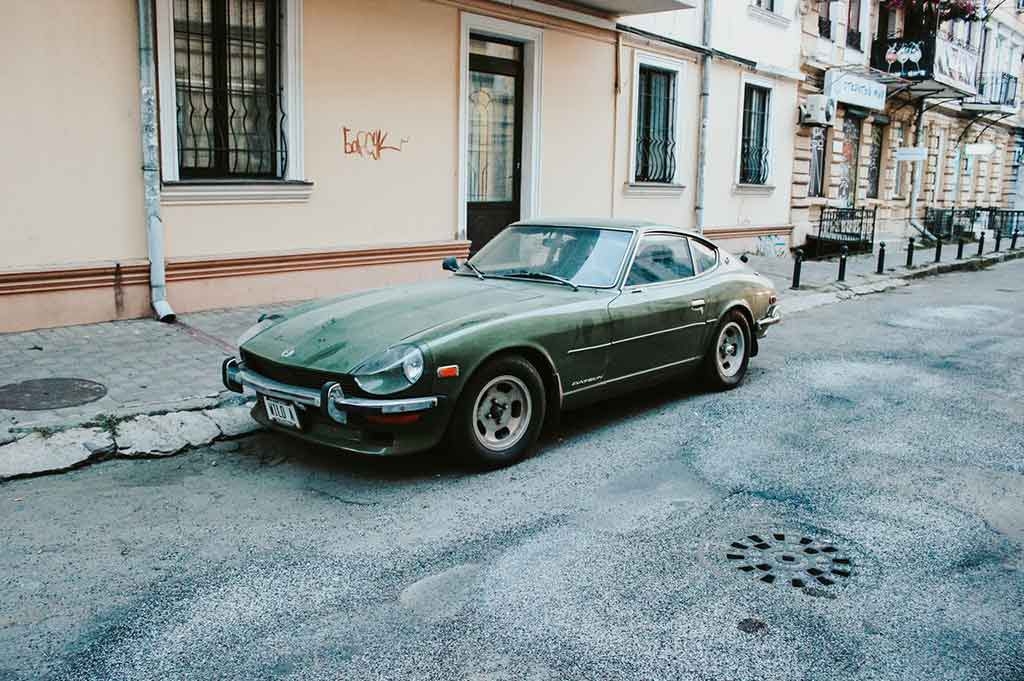 Nissan 240SX
Many imported cars that became a great hit come from Japan. This Nissan 240SX is a Japanese sports car that has 155HP sent to its rear wheels. Despite its similarity, it is quite different from the Mazda MX-5 Miata. It comes with a relatively low curb weighing around 2,700 lbs. 
It also features a 2.4-liter four-cylinder engine made in 1991 that comes with the 155HP. It also has a rear-wheel-drive compact coupe. Its engine was patterned based on the requirements of the time. Most cars made in the 1990s weren't made too powerful and are not all rear-wheel drive like 240SX.
Even 20 years later, it is still a darling of the drifter's world. Its small and lightweight rear-wheel-drive body shell makes it a hit, especially with budget enthusiasts. Many people can still rock this 90s car and make it seem in style. 
Mitsubishi 3000GT
Another stylish-looking car is the Mitsubishi 3000GT, also from Japan. When it was first released, it was labeled as a technological tour de force. It had the big 2+2 sports coupe and an all-wheel drive, four-wheel steering, and an astonishing two-mode exhaust system. The active aerodynamics and electronically controlled suspension make it easier to maneuver.
Despite going through three iterations, it has maintained a basic shape and style. However, it has definitely improved in terms of power with a 3.0-liter turbocharged V6, making it go from 296 HP with a 306 lb-ft of torque to 320 HP with a 315 lb-ft. Of torque. The improvement made it significantly better than its Japanese competitors.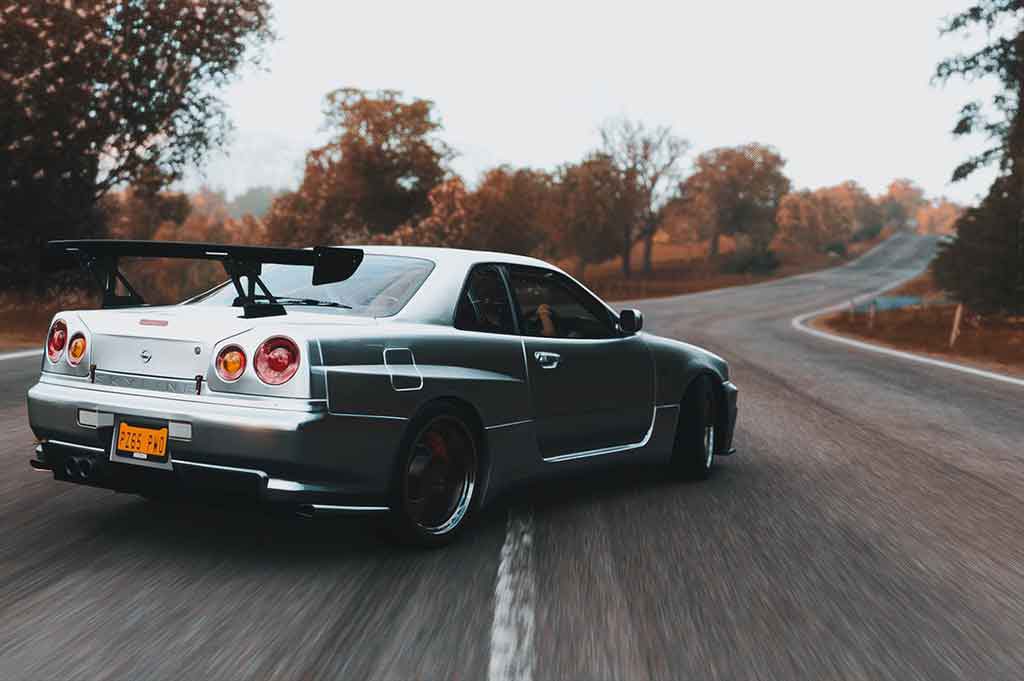 Toyota Mr-2
This is a small mid-engine sports coupe that has a rather sexy and sporty design and is actually heavier than its base models. However, it is more powerful, jumping from a 130 HP with a 2.2-liter four-cylinder engine to a 200 HP and a 2.0-liter engine. Its turbocharged model makes it well-balanced while weighing less than 2,600 lbs. 
The MR2 Turbo can run at an incredibly fast speed in skillful hands. In fact, speedy drivers can reach 60 MPH around 60 seconds when running the car in a straight line. Its powerful engine and lightweight materials can make it a good choice for those who initially want an Acura NSX or a Ferrari but hesitate on the price.
Mazda RX-7
This 3rd generation Mazda RX-7 offered during the 90s is definitely a special edition. It has a peak rotary engine that comes with sequential turbochargers along with its 1.30liter rotary engine. It has 255 HP with 217 lb-ft. Of torque.  This model weighs significantly less than other super Japanese sports cars. 
It has a willing chassis, giving it an instant response from the rotary engine and balanced weight distribution. This Mazda RX-7 is definitely one powerful vehicle that can make a fashionable entrance on any road. However, such a notable car with excellent features can come at a price. 
Mazda MX-5 Miata
If you are looking for a car to go on calm road trips with a touch of fun, perhaps a Mazda MX-5 Miata is the best import car on this list for you. Lawyers like Stevenson Klotz deal with automobile vehicles, making sure that they are ensured during untoward accidents. With a car like Mazda MX-5 Miata, you can enjoy a comfortable and reliable car with insurance.
Despite its initial release in 1991 with a 1.6-liter four-cylinder engine with 116 HP, they upgraded it to a 1.8-liter engine, giving it 140 HP and a six-speed manual transmission by 1999. A decade of adding specialized features and add to the Miata helped it become one of the hottest import cars of the 90s.
Toyota Supra
This fantastic Toyota Supra was released in 1993 with a 220 HP and a 3.0-liter straight-six. It was a decent performer and can definitely tell a tale of two engines. It is also covered by the import tuning crowd and was made famous by the movie Fast and Furious, that typically features incredible sports cars. 
It developed 320 HP while maintaining the same motor in its 2JZ twin-turbo version. The car has a 315 lb-ft of torque with an engine perfectly capable of withstanding an incredible amount of boost. Toyota Supra's speed made it a popular choice among drag racers that swap enormous single turbos to gain maximum power.
Acura NSX
This powerful and one of the hottest cars released needs no fancy introduction. But just to be clear, it is a supercar that can be livable for everyday drivers. It has definitely given the concept of exotic cars a whole new perspective. The initial model had a 2.0-liter V6 engine that gave it 270 HP or 25 with automatic transmission.
As the decade progressed, the company upgraded this incredible vehicle to receive a 3.2-liter V6 engine and a whopping 290 HP. Unlike similar models like Mazda RX-7 and Toyota MR2, this car wasn't all about power. It also touched on chassis response, with almost perfect steering and seamless human-machine interaction.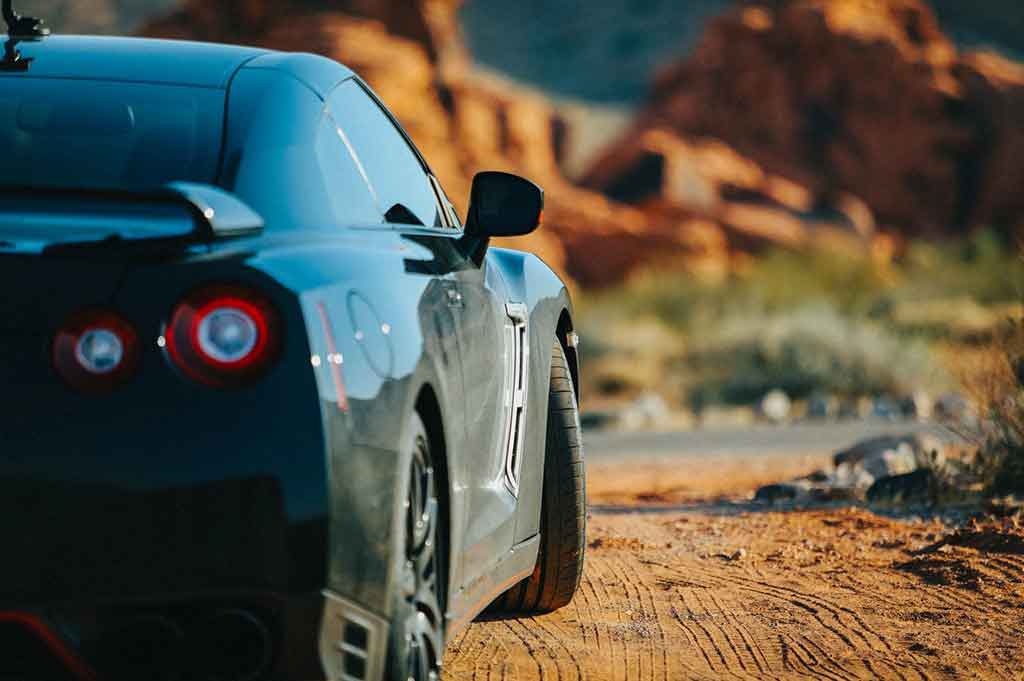 Overall, these are some of the hottest import cars that remain to be a popular part of everyone's lives. Despite its initial appearance around three decades ago, companies continue to give it subtle enhancement but maintain its classic glory and vintage charm. The performance and special features, complete with fair prices, make them the crowd's favorite.