5 reasons you should choose Toyota RunX over Allex
Last updated
May 21, 2018
0 comments
The production line for Toyota Corolla began in 1966. Though the origin is kind of botanical, the word Corolla actually means "crown". The naming was quite accurate, soon the model became an industry leader. In 1974, Corolla for the first time had held the position of the best-selling car, in term of annual sale. And in 1997, it replaced Volkswagen Beetle as the top-selling car in the industry. An estimated 40 million Corollas have been sold so far since its introduction. Among the versions of Corollas, there are however reasons enough to believe that the Toyota RunX is better than the Allex. Let's see what we find from the epic Toyota RunX vs Allex comparison.
Toyota RunX
As Toyota decided to expand their reach to the hatchback market, too, the manufacturer brought some changes to the design. Primarily it tweaked the design only a little. Thus, it added an upward-swinging door on the back. This effectively gave birth to Corolla FX hatchback. The name for this new version was assigned as Toyota RunX. And, it earned huge popularity in Japan as a domestic car.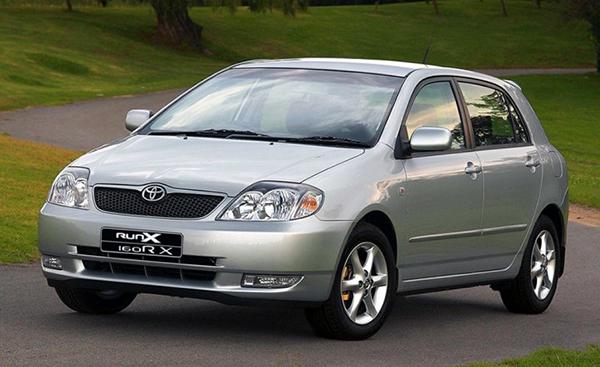 Toyota Allex
Besides the all new Runx, Toyota came up with another car with the same design. The line was developed to be sold in Japan, only. As a sporty version of Corolla, they primarily named it as "Sprinter". It created a positive buzz in the market and made it more competitive. Being inspired by such a response, Toyota actively collaborated with General Motors to construct a car for the US market.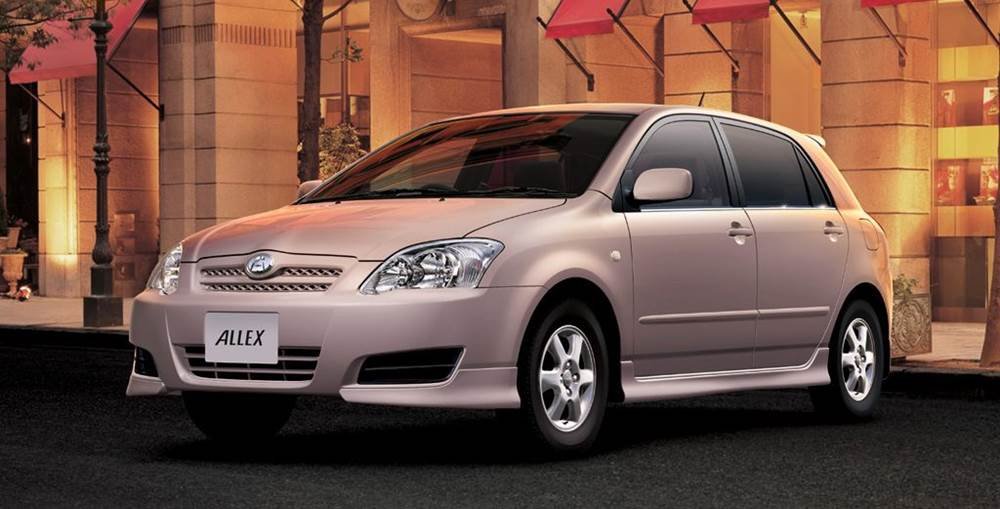 Together, they implemented some alterations and modifications, and named the new car as Toyota Allex. As like in Japan, the American buyers also received the car with much anticipation. And soon it became one of the biggest selling cars there.
Toyota RunX vs Allex
Join our FREE CAR GIVEAWAY Campaign here
The RunX offers better traction control over the Allex.
It also has a better slip differential.
The aerodynamics in Toyota RunX is superior to not only that of the Allex, but to many other cars.
The RunX also has an optional sunroof, which makes riding the car more fun.
The Xenon headlight and front fog lamp are other remarkable features of the RunX, which the Allex lacks.
This clearly shows that Toyota RunX has some advantages over the Allex; but that doesn't mean that the latter is good for nothing. It has its own characteristics. But when compared to the RunX, it's not the best.