5 Best Rated Cars of 2016
Last updated
Feb 07, 2018
0 comments
When you buy a car, the first question arises in your mind is: what's the best car out there? How do you define a car as best is depends on a few variables; however, the most important factors are price and the emotional appeal attached to a car. Here we have focused on five best rated cars of 2016. To determine these best rated cars of 2016, we went through deep market analysis, expert opinion, and performance data.
Best Midsized Car: Toyota Camry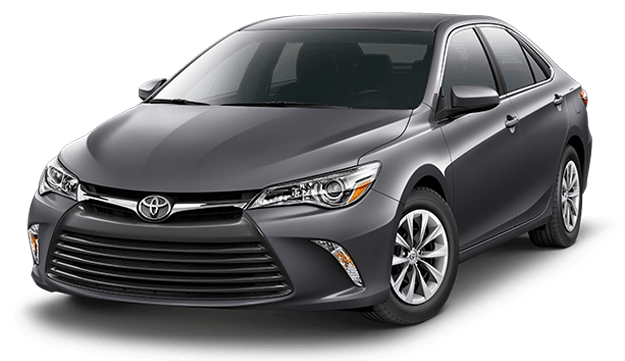 People often compare the Camry to the vanilla flavour of ice cream. But you know what, vanilla is the most popular flavour out there. The Camry avoids all fuss, and, instead, offers features like easy to handle control, roomy interior, and excellent outward visibility.
Sound handling, smooth powertrains, and fuel efficiency make the Camry a pleasant drive. The hybrid option gives it a more affordable form. The steadfast mechanism of the Camry ensures you can't rely on it for many years to come.
Best Luxury SUV: Lexus RX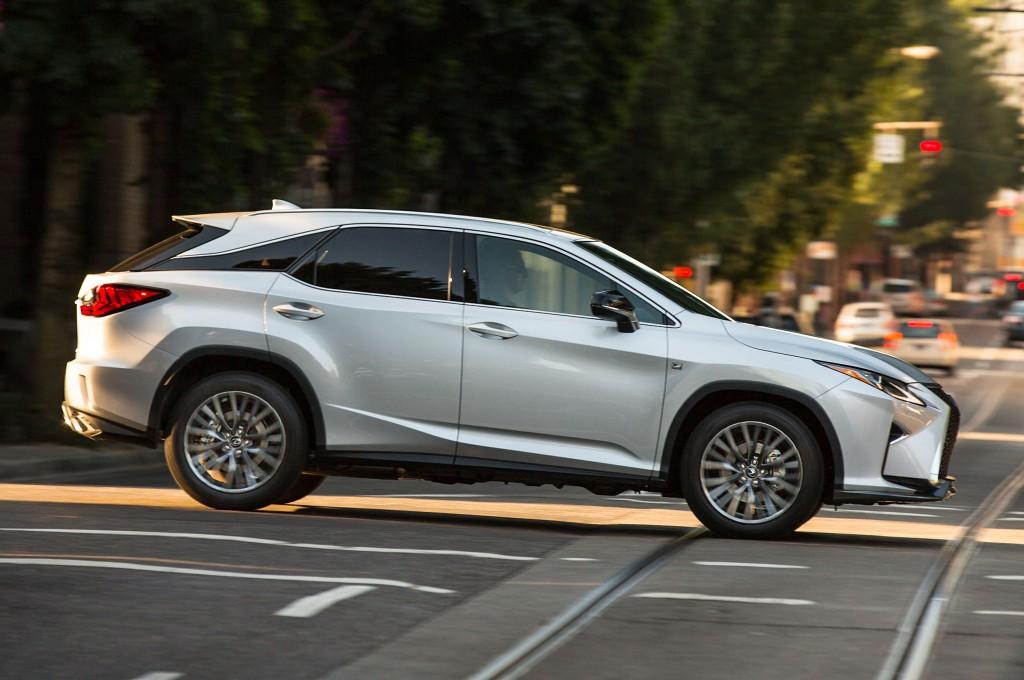 About 20 years ago Lexus came up with the luxury crossover segment. Since then, it is dominating the market. Predator grille and origami styling have had it all to label it as a car with an extrovert look. The power delivery in this machine is something worth talking.
Best Large Car: Chevrolet Impala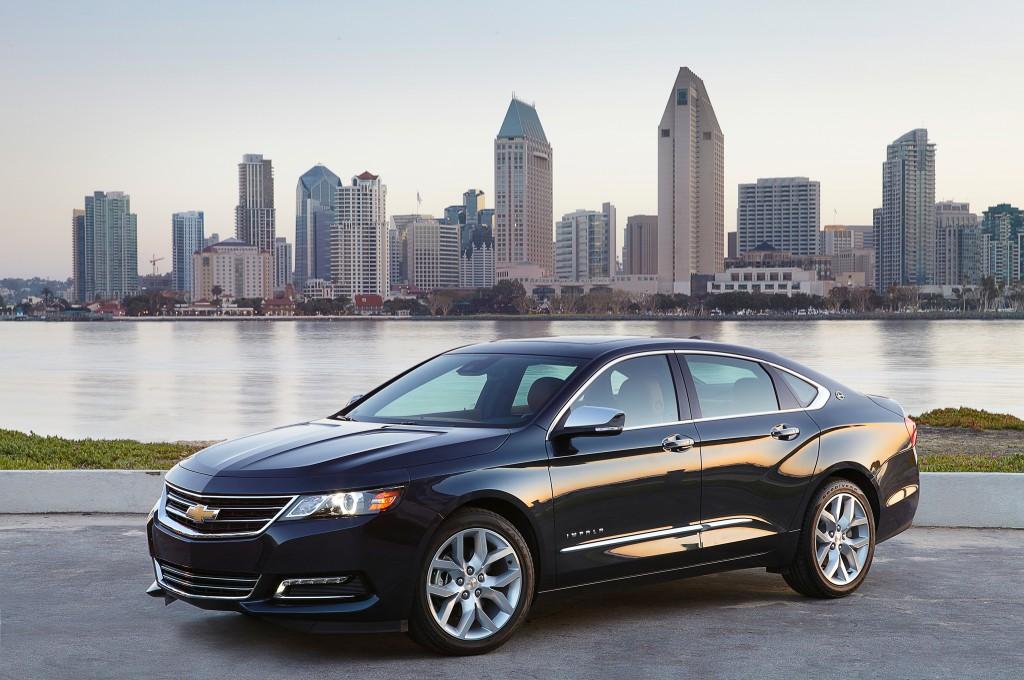 Chevrolet worked hard to get over the airport rental fleet reputation and presented us with a legendary car. This car once again proves that American automakers have everything to construct a car for the mass. The Impala has responsive handling, dynamic design, and cushy arrangements inside.
Best Small SUV: Subaru Forester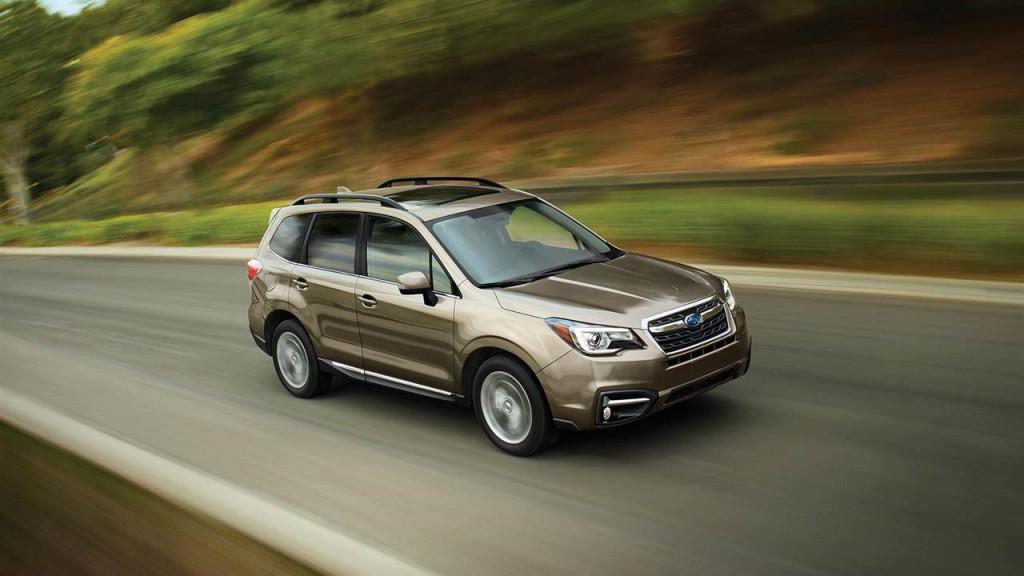 We often hear that Subaru is the official car of the New England region. But the Forester can become a small SUV for all. It is comfortable and spacious — the two principal features we usually look in SUVs. The AWD is also something to boast of, which surpasses its closer rivals, like the Honda CR-V and Toyota RAV4. Automatic braking and forward collision warning enable extra safety measures.
Best Sports Car Below $40K: Mazda MX-5 Miata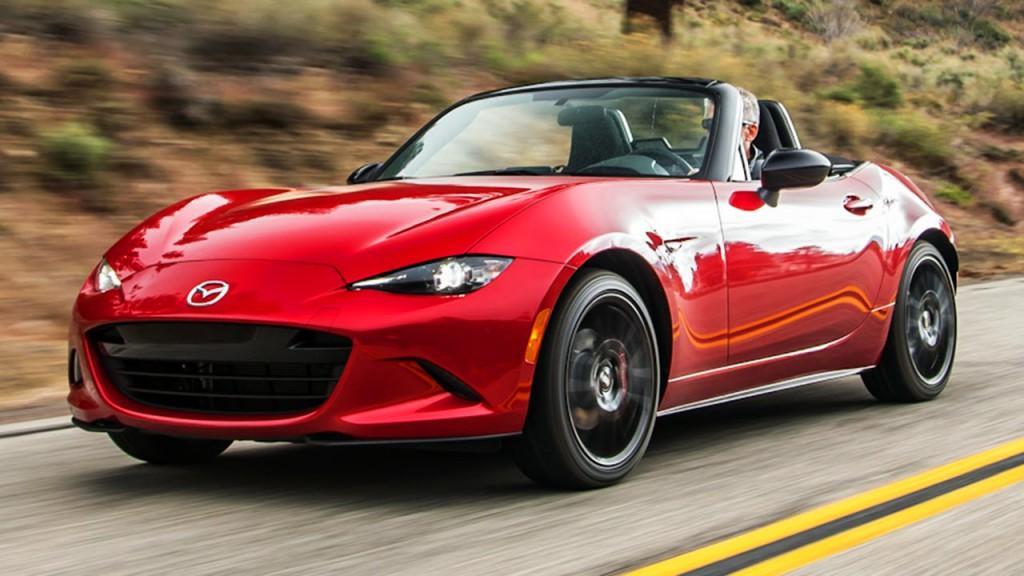 The MX-5 Miata offers a zoomy engine, a crisp manual stick, and, above all, precise handling. The fun-per-dollar car reaches up to 34 mpg, a perfect choice for a weekend racer. The tight cabins, firm suspension, jumpy abilities enrich it with the juice required to be an elegant but affordable sports car.