What Happens When You Turn On The Ignition Switch?
Automobiles have a unique design ignition switch system. The switch controls all the necessary components in the vehicle. You might be driving the cars for long and still not notice the mechanism behind it. There are different ignition switch positions in a car. The traditional vehicles with standard ignition system have four key positions. But modern vehicles have only three key positions. There is a specific action for every time you turn on the ignition switch.
Modern vehicles have a smart key ignition system. That is why there is one less key position in it. The ignition switch is the major part of an automobile. You will not be able to crank the engine with a bad or faulty ignition. It is important to keep this switch in the right shape.
Let us discuss the positions and working of the switch in detail.
What Happens When You Turn On The Ignition Switch In A Car?
The ignition switch is a crucial component of the car cabin. You cannot start the engine or turn on the accessories without ignition switch. One should not force the key or any tool inside the ignition switch. It might damage the entire ignition system costing you trouble. Do not put extreme pressure while inserting the keys as well.
Let us find the mechanism behind four ignition positions here.
1. Lock – First Position
It is the first position of the ignition switch. The manufacturers describe lock as the OFF position. You have to rotate the key clockwise to turn on the ignition switch. The lock position is to insert the keys only. There is no effect on the steering wheel or other accessories in the lock position. You can take the keys out only in the lock position.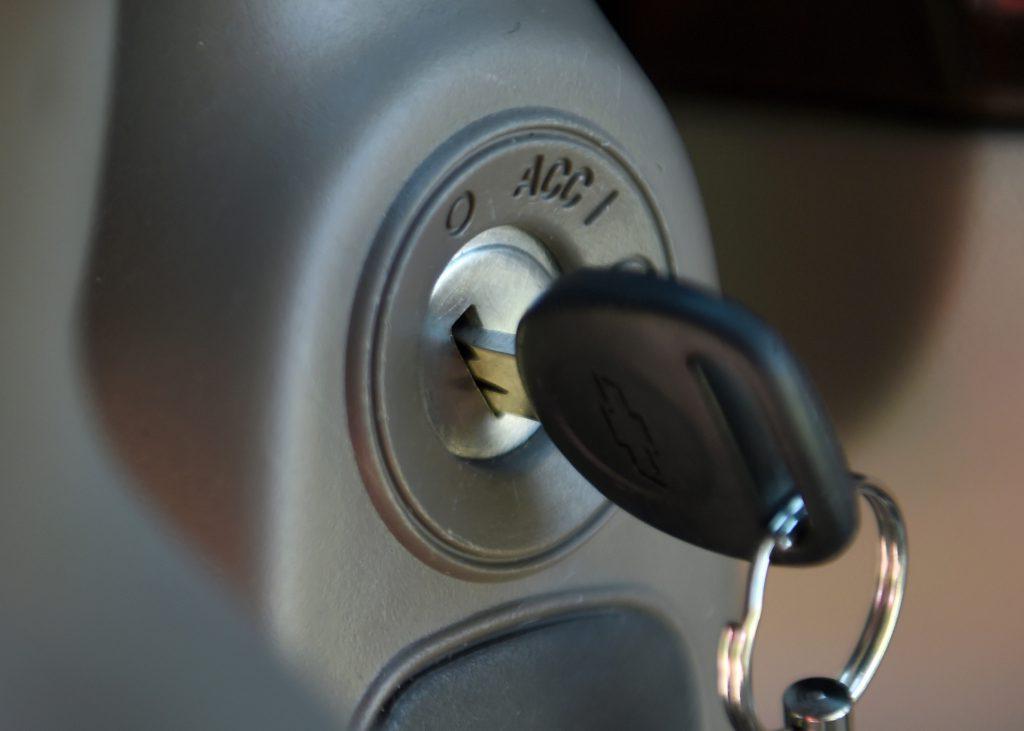 SEE MORE:
2. Accessory/ Acc – Second Position
Wondering what does acc stand for in cars ignition system? It is the accessory mode. You can use some of the standard accessories in this mode. Accessory or Acc is the second position in the ignition switch. Acc gives life to the radio, stereo, power windows, and seats.
3. ON Or Ignition – Third Position
The next one is the ignition position. All the electronic accessories come active when you turn on the ignition switch in this mode. According to the expert maintenance tips, the ON position is the default position in vehicles. You cannot remove the keys out from the ignition switch.
4. Start – Fourth Position
Now you can crank the engine. It is not the stopping position of the ignition system. The keys move back to ON or ignition, which is the default position. The motor starter might damage if you stop the keys here for long. Let the keys turn to default position once the engine starts.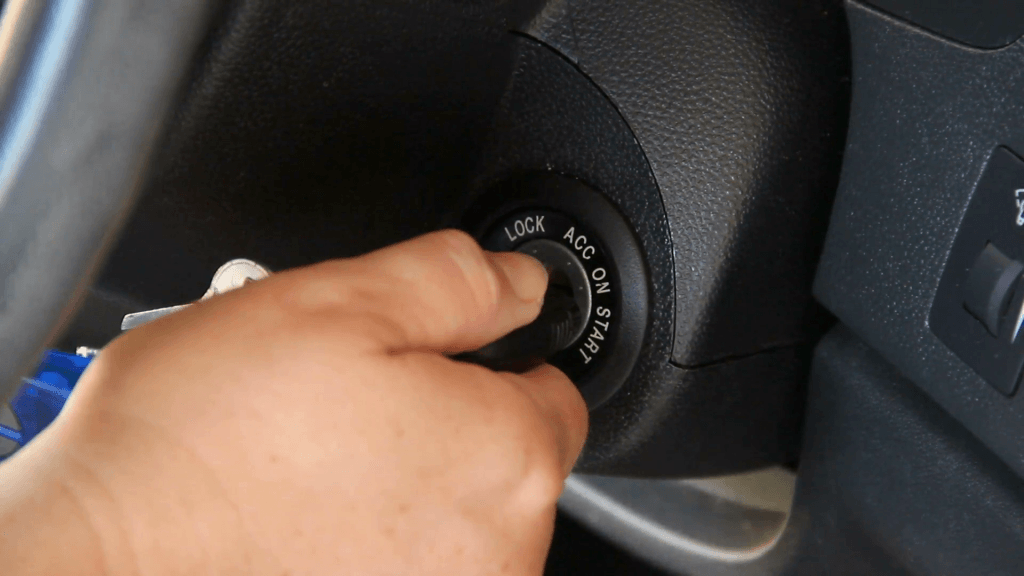 The Bottom Line
It is all that happens when you turn on the ignition switch. Hopefully this gives you a better understanding of the ignition switch and its mechanism.