Transmission Fluid Change Cost – How To Predict?
Last updated
Jan 15, 2021
0 comments
Transmission fluid change is the part of regular servicing and maintenance of an automobile. Taking proper care of the transmission system is essential to make your long drives smoother. The fluid lubricates all the components to make the car engine work perfectly. Replacing the transmission oil can be a pricey process. However the transmission fluid change cost generally depends on the brand, servicing, mechanic, or more factors.
You can change the transmission fluid by yourself or choose a professional to do it. Replacing the oil can cost a few dollars. It mainly depends on the brand you choose for the automobile. The car transmission fluid will not cost you more than $200. And the rest depends on the labor and servicing.
Let us know some more on the topic.
How To Cut Down Transmission Fluid Change Cost?
The professionals suggest changing transmission fluid after every 40000-50000 miles or 2 years. You can take the vehicle to local repair shop to discover whether your car needs oil change or not. Replacing the oil after every two years or 50000 miles keeps the engine in good condition.
The automotive repair experts clean the oil pan and replace the filter when changing transmission fluid. You might skip the step when doing it by own.
Cleaning pan and replacing filter with new enhance the vehicle efficiency. Dust and debris collects on the transmission system with regular driving. A fresh transmission system lasts longer and offers smooth driving experience.
The car age and condition are also the factors that matter to decide the total transmission fluid change cost. Even the automobile brand you have is the foremost deciding factor. It is because all automakers have different category engine type.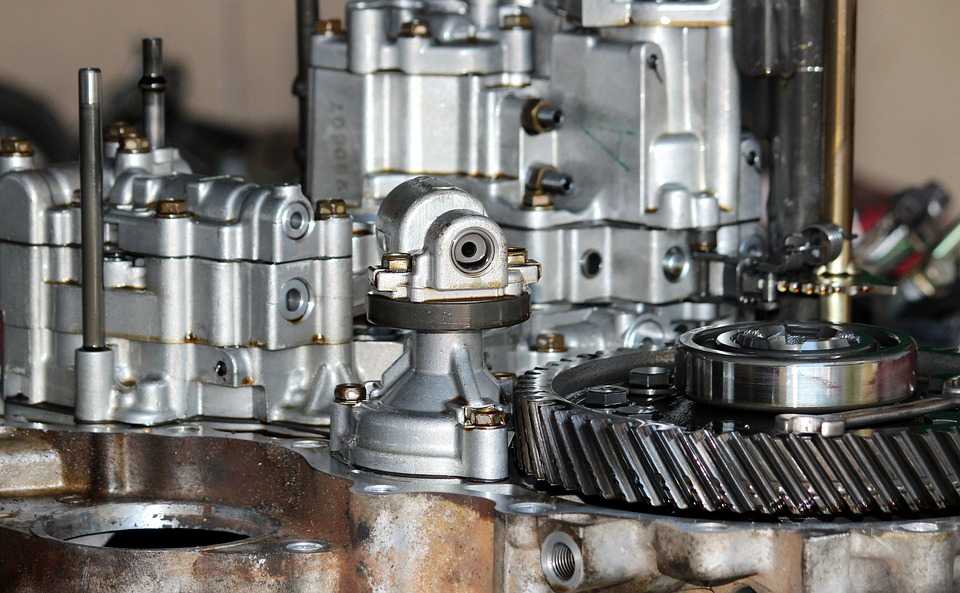 SEE MORE:
Transmission Fluid Change Cost- What does the Expert's Say?
Now is the era of Automatic Transmission Systems. The automakers using these systems recommend changing fluids after every 60000 miles or more. But it is enough time to damage the engine components.
According to expert maintenance tips, replacing transmission fluid after 40000 miles would be wise decision. Poorly maintained transmission fluid damages the car components. The longer you wait to change oil the more will be the damage.
The entire fluid changing process will cost you maximum of $250 to $300. The total amount will cover oil change, servicing, labor, and cleaning.
Cap cleaning and filter replacement are also included in the total cost. It is just an estimate and can vary from place to place, automobile, and repair shop.
Moreover, make sure to choose only the professionals for this task. The experts know how to fasten the transmission system perfectly by saving hundreds of dollars in the long run.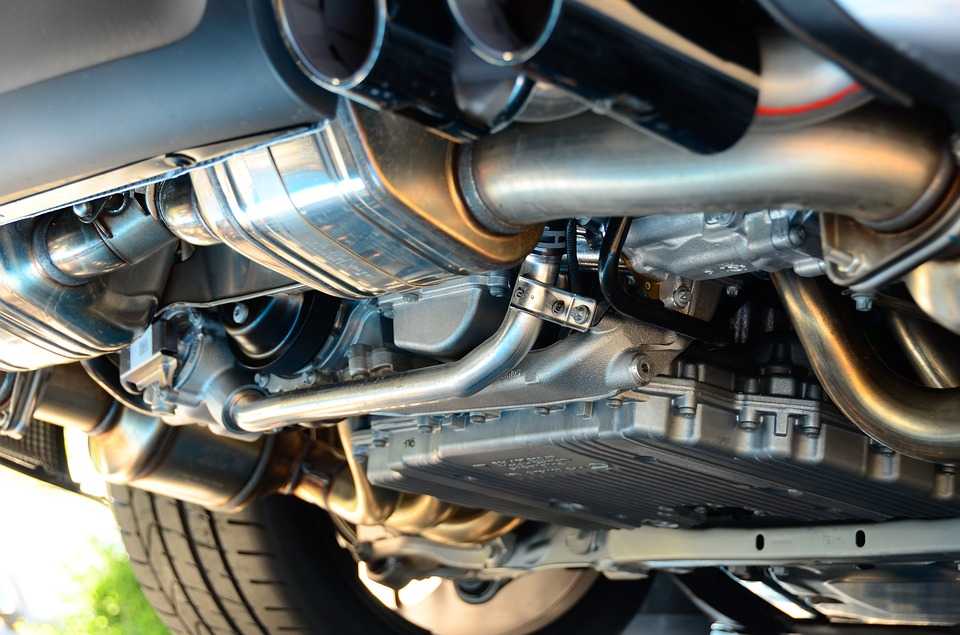 The Final Thoughts
Ignoring the warning signs such as odd noises from the engine, leaky fluids, or bad odor would result in serious dilemmas. Make sure to examine your car regularly to cut down the transmission fluid change cost.